The Russian leadership has not yet admitted defeat in the Kharkov region.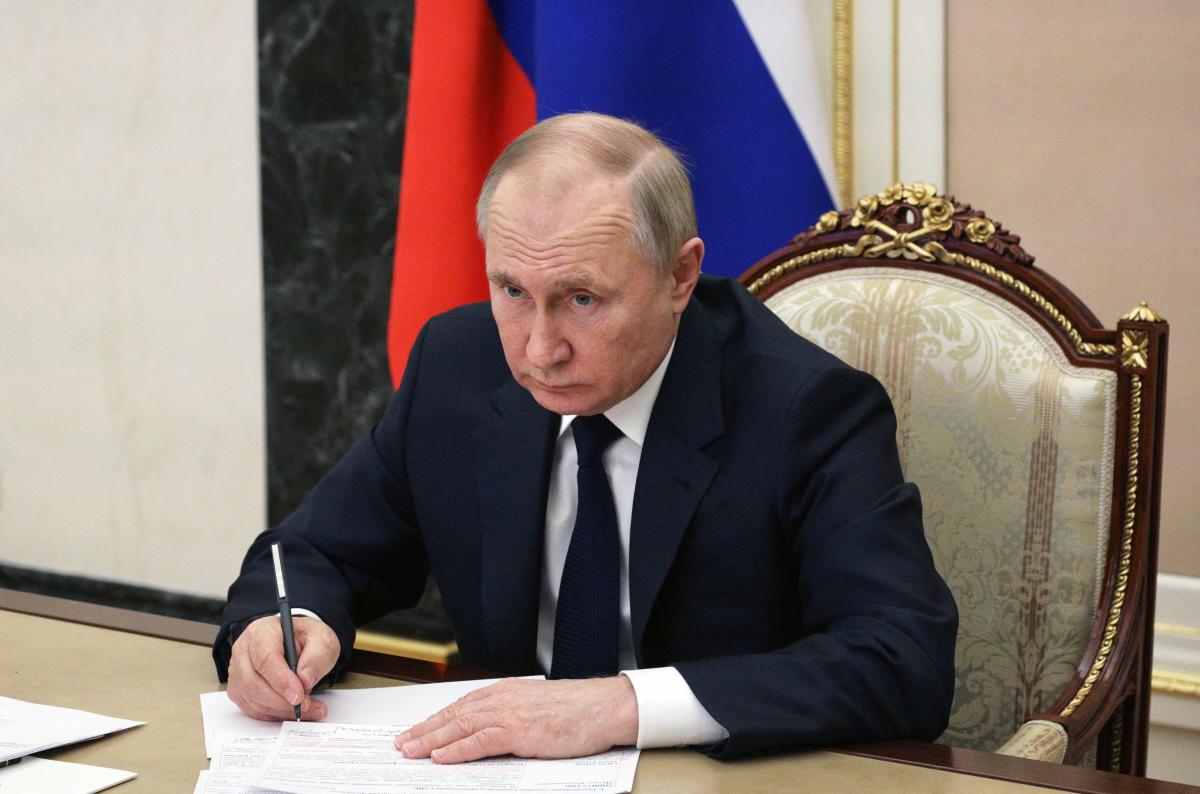 Rashist hackers of the XakNet and KillNet groups, who support the war against Ukraine, hacked the Ferris wheel website in Moscow, explaining this as revenge for the defeat of the Russian Armed Forces near Kharkov.
Writes about it Medusa.
On the eve of "the largest in Europe" the Moscow Ferris wheel was opened by Russian President Vladimir Putin himself. The festivities were not canceled even after the obvious defeat of the invaders in the Kharkov region, which upset the Kremlin propagandists.
On the hacked site of the Ferris wheel, the hackers demanded to "stop the bloody Moscow wheel."
"We consider it absolutely inappropriate that while our guys are dying at the front, the rotten liberal intelligentsia fires salutes and indulges in idleness in the capital of our Motherland," the unknown wrote.
The message ends with the information that the "Sun of Moscow" is mined, and if the demands of the "patriots" are not met (in particular, to punish those who are guilty of the death of "our guys" at the front), the Ferris wheel will "roll forever."
War in Ukraine: current data
In the south and in the Kharkiv region, the counteroffensive of the Armed Forces of Ukraine, announced at the end of August, continues. According to President Volodymyr Zelensky, since the beginning of September, the Armed Forces of Ukraine have liberated about 2,000 square kilometers.
The General Staff reports on dozens of de-occupied villages. On September 8, it became known that Balakleya had been taken under control, the Western media write about the liberation of Izyum, the fighting continued in Kupyansk, an important railway connection of the occupiers.
According to US officials, there are signs that the current offensive could be an early stage of an offensive that could significantly push back Russia's front line.
At the same time, the Ministry of Defense of the Russian Federation calls the withdrawal of troops from the Kharkiv region a regrouping – the defeated forces will allegedly be thrown into the Donetsk direction.
At the same time, as of September 10, the invaders did not abandon their attempts to go on the offensive in the areas of 8 settlements in the Donbass. The attempts were resolutely repulsed by the Armed Forces of Ukraine.
Since the beginning of the full-scale invasion, Ukrainian defenders have already eliminated 52,650 invaders and destroyed thousands of enemy equipment.
You may also be interested in the news: