This year, the meteorological summer in the capital ended on September 1.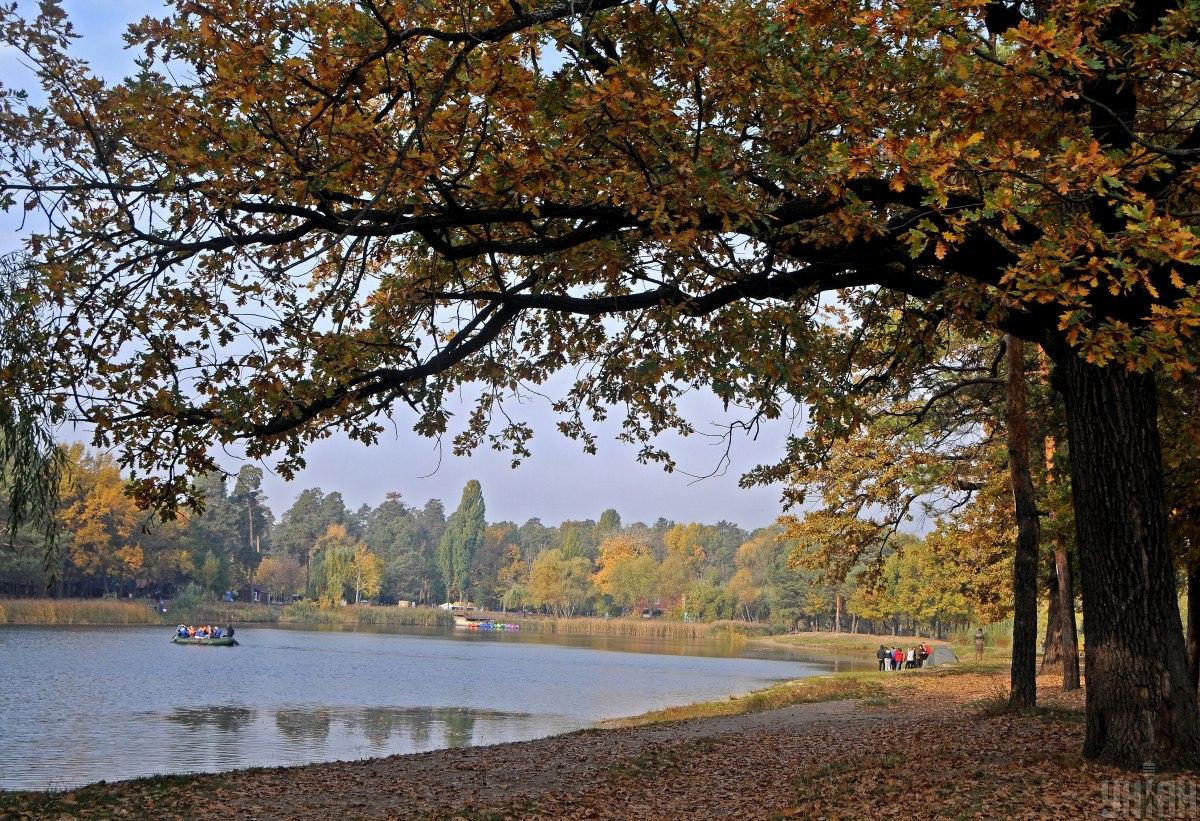 On September 2, meteorological autumn came to Kyiv, which began two weeks earlier than the climatic norm.
This is reported Boris Sreznevsky Central Geophysical Observatory.
As reported, the average daily air temperature on that day dropped below +15 degrees and was equal to +14.9°. The earliest meteorological autumn came to Kyiv in 1993 – August 25, and the latest – October 15, 2020.
According to forecasters, the current meteorological summer, which began on May 25 and ended on September 1, lasted 100 days. The longest summer was in 2012 with 166 days and the shortest in 1990 with 88 days.
Read also: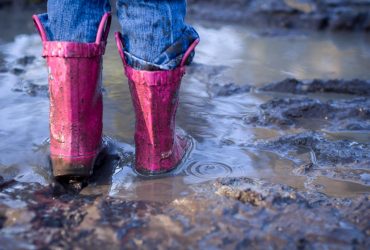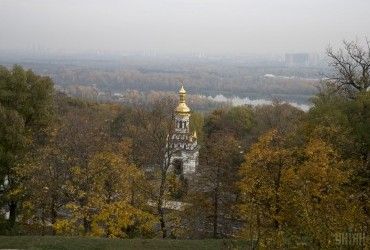 As previously reported, this year the weather in October in Kyiv will be cool and quite dry. According to weather forecasts, precipitation in the capital is expected only in the middle of the month. Warm dry weather is expected early in the month. On some days the thermometer will rise to 19°. However, it is cooler than October 2021.
Recall, according to the forecast of the people's forecaster Volodymyr Derkach, fine days in early October in Ukraine will slightly spoil the light precipitation. Then it will get warmer and the long-awaited Indian summer will come, which will also affect the beginning of the second decade. Approximately after the Feast of the Intercession (October 14), it will gradually get colder, and the possibility of light precipitation will increase. The nights will become cold, but the temperature will not fall below 0 degrees. The last ten days of October does not provide for significant heat, but 2-3 warmer days are expected.
You may also be interested in the news: