Roman Svitan believes that Kherson will be cleared of invaders in about two months.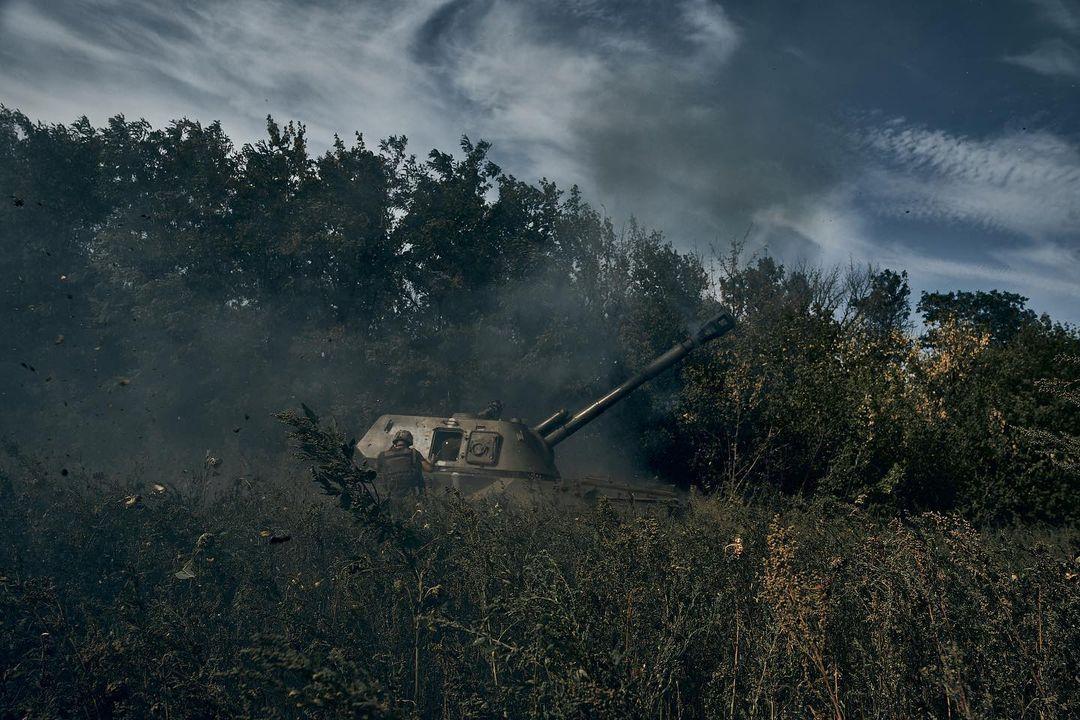 The Ukrainian military is conducting active counter-offensive operations. Before the New Year, Ukraine may reach the borders of 1991.
Military expert Roman Svitan spoke about this on the air of the FreeDOM telethon
"Along the entire length of the front, which is more than a thousand kilometers, Ukrainian troops are carrying out offensive and counter-offensive operations, as well as preparations for breakthroughs and the liberation of certain territories. Thus, the destruction of the Russian group on the Right Bank will occur within a month and a half. The liberation of Kherson is a maximum of two months. At the same time, cascade breaks in the front and its collapse of the Zaporizhzhya Front can occur. The Russian troops will not withstand the wave of firepower that will fall on them, "the expert said.
At the same time, he noted that further access to the Donetsk front is possible, and then, depending on the tasks set, withdrawal to Melitopol or Mariupol, or in both directions.
Read also: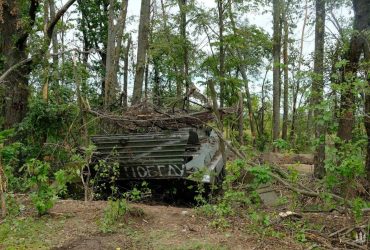 "The Lugansk front is also very promising. After the de-occupation and cleansing, the complete transfer of the Kharkiv region under the jurisdiction of Ukraine, the liberated Ukrainian troops will work in the Luhansk direction. There will also be a cascade collapse," Svitan explained.
According to him, depending on the forces, means and assigned tasks, the Armed Forces of Ukraine will be able to reach the borders of 1991 before the New Year.
As UNIAN previously reported, on August 29, the Armed Forces of Ukraine went on the offensive in the south. Ukrainian soldiers broke through the first line of defense of the Russians in the Kherson region.
On that day, it became known that the occupiers began to flee: the 109th regiment of the so-called "DPR" retreated from their positions in the Kherson region, and the Russian paratroopers who supported them fled the battlefield.
In turn, the head of the Joint Coordinating Press Center of the Southern Defense Forces, Natalya Gumenyuk, said that the Russian military leadership is trying to prevent the mass surrender of its soldiers in southern Ukraine.
You may also be interested in the news: