A few days before the war, Khayal sent his sister abroad from Ukraine.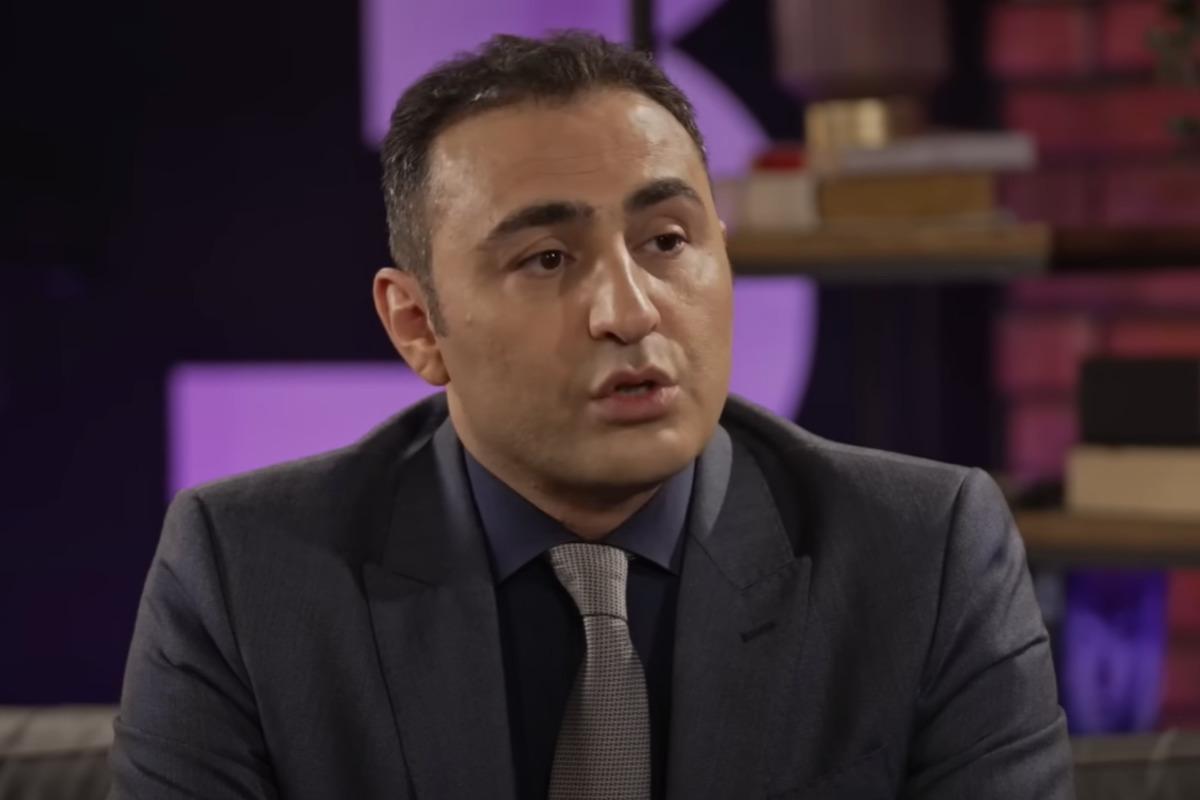 The famous psychic and clairvoyant Khayal Alekperov said that he foresaw the beginning of a full-scale war in Ukraine.
As he told in the "How are you?" project, his sister, also the winner of the "Battle of Psychics", had a bad dream on February 12 – about a knife with blood, so she asked him to explain it.
"When I prayed, I didn't feel good. I prayed, slept and saw in a dream that the war would begin. I sent her (sister – UNIAN) home on the 20th. "Khayal said.
He added that he refused to leave Ukraine, and his sister flew away. And back in 2014, Alekperov had a dream that foreshadowed a full-scale war. It was Jesus Christ walking on the Maidan.
Previously, clairvoyant and psychic Khayal Alekperov in the project "How are you?" answered the question of the presenter Grigory Reshetnik, when the war will end in Ukraine. He experiences positive emotions in March-April 2023.
You may also be interested in the news: