The unit delivers power up to 40 watts.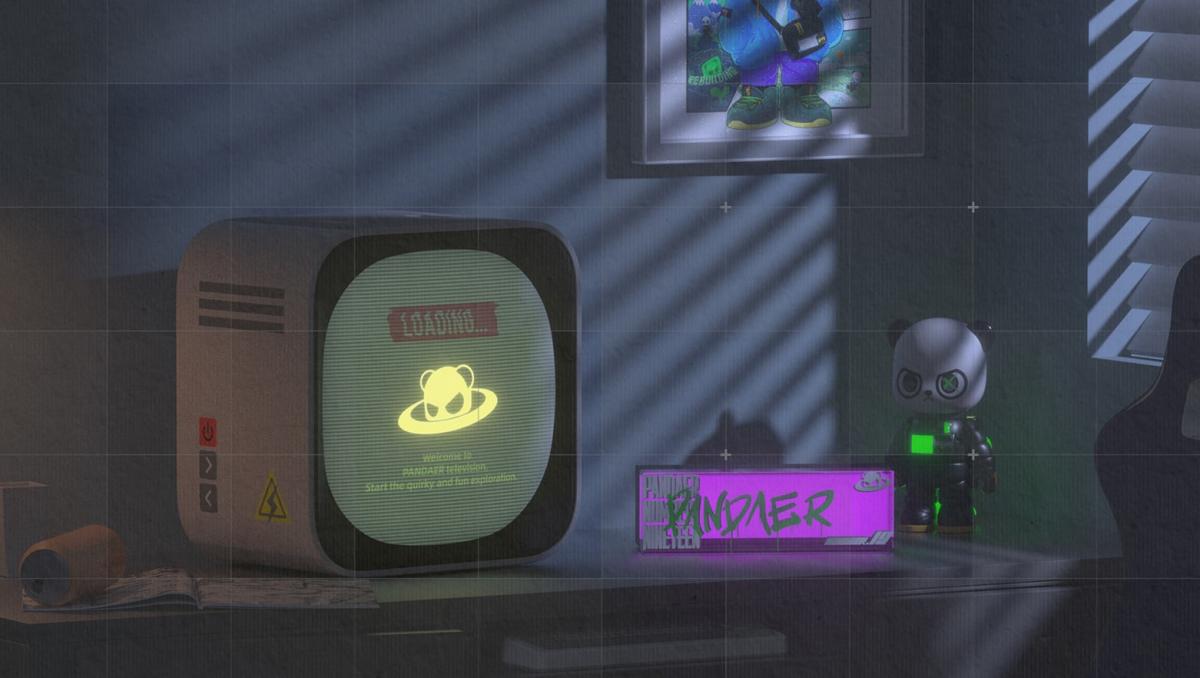 Sub-brand Meizu Pandaer introduced another unusual product. This is a charging unit for mobile devices based on gallium nitride (GaN).
Its peculiarity is in its appearance. It looks like a retro TV and is sure to give many a nostalgic fit.
The device comes in a white case, and a bright "40 W" badge flaunts on the sidewall. On the front is a makeshift screen, which displays the image of a panda, which changes its color depending on the selected charging mode. There are three modes in total: single port 40W, 32.5W + 7.5W and 20W + 20W.
There are two USB Type-C ports for connection. On the website manufacturer, such an accessory is sold for 169 yuan (about UAH 800), but soon it will also be available on trading floors like AliExpress.
Earlier, UNIAN already wrote that Meizu has released unusual cyber-punk style wireless headphones. The device works on a single charge for 5 hours, and the total battery life is 20 hours. They are asking for just under $50.
We also said that Fujitsu has released the world's lightest laptop – it weighs only 634 grams. The body of the device is made of carbon fiber, thanks to which it was possible to reduce weight.
You may also be interested in the news: