The Russians swindle people's personal data and once again deceive the civilian population.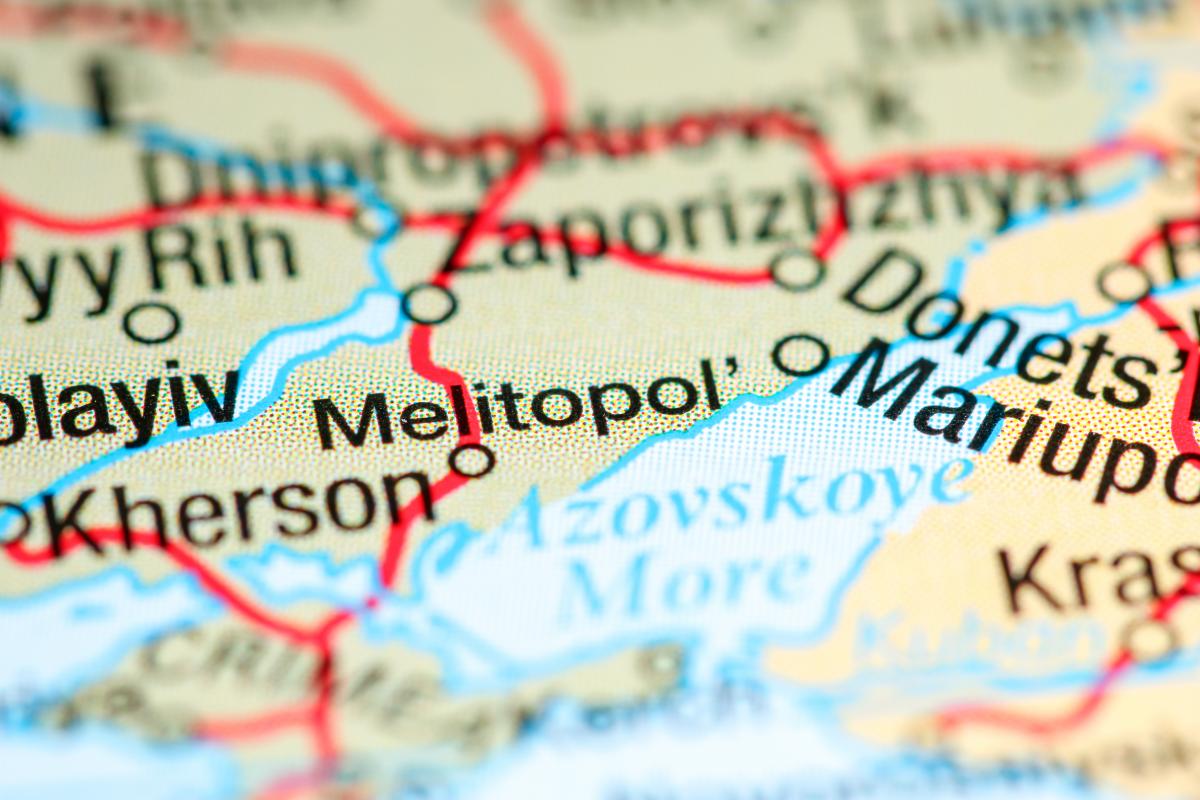 In Melitopol, the Russian occupiers want to trick the residents of the city into obtaining Russian passports. To do this, rashisti came up with a cynical scheme: they promise people money and swindle their personal data.
About it informs Center of National Resistance.
"In Melitopol, the parents of schoolchildren who were forced to send their children to schools where Russian teachers now work, did not receive a payment of 10 thousand rubles. Earlier, the occupiers promised everyone such assistance if the children went to school. Of course, at first the Russians created a humanitarian crisis, to force people to look for any opportunity to survive. But now, in order to receive the promised payment, it is necessary to prepare a package of documents," the message says.
Residents of the temporarily occupied city who want to receive this money from the Rashists must write an application and submit copies of their parents' passports with other codes and a child's birth certificate. The occupiers also demand to provide a residence permit or other certificate that confirms the place of residence of the family.
"Only after that, the Russians promise to pay the funds. This is necessary for Russians who are trying by all means to collect personal data of citizens in order to increase the rate of forced passportization. Therefore, the next step to receive social benefits will be the presence of a Russian passport," the Center added and urged Ukrainians to give up their passport Russian Federation and evacuate from the occupied settlements.
Earlier, UNIAN already reported that the partisans from Melitopol clearly showed what awaits all the traitors of Ukraine.
You may also be interested in the news: