The projectile flies four times less than the ATACMS missile, the expert noted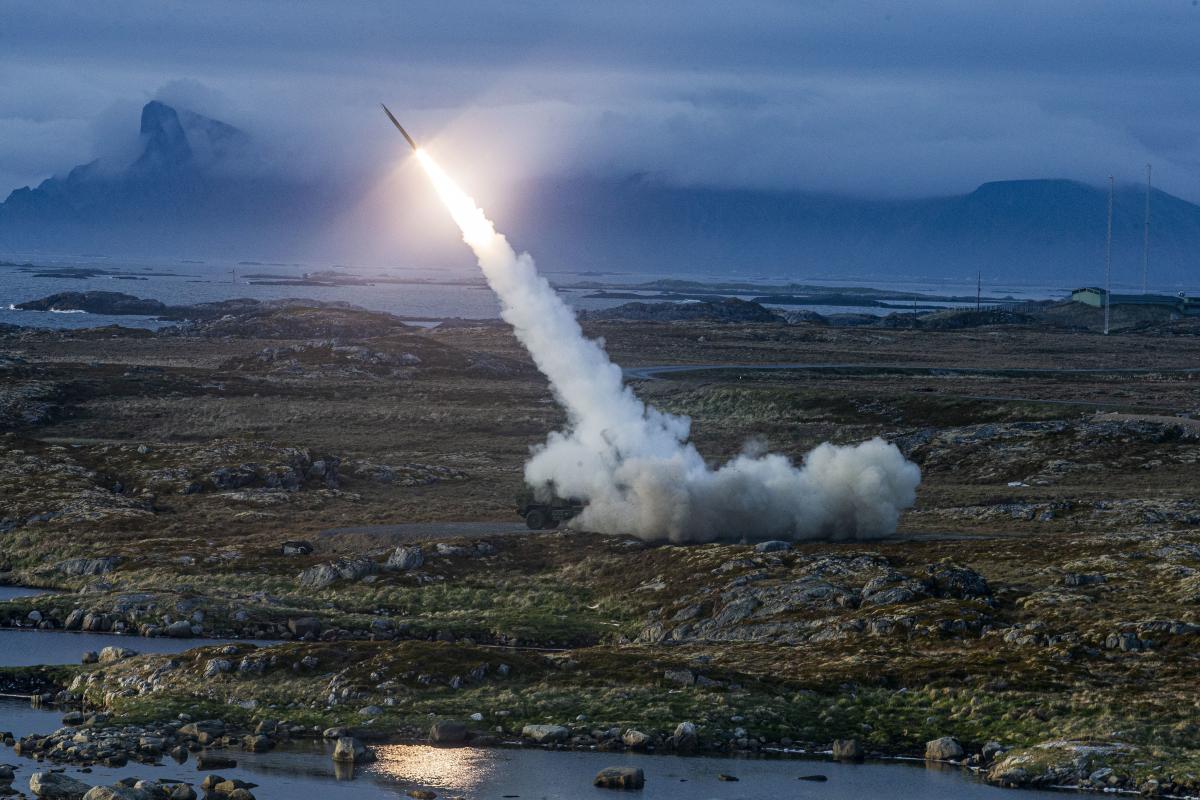 Military expert Oleg Zhdanov spoke about ATACMS long-range missiles and other projectiles for HIMARS multiple launch rocket systems (MLRS).
He notedthat a rocket differs from a projectile in size, cost and its characteristics.
"Projectiles for HIMARS are reactive, they are small in size, short range. Short range, because 75 kilometers compared to 300 kilometers of an operational-tactical missile is a short range. This is four times less than an ATACMS missile flies. The projectile has a solid propellant charge powder, which is a marching engine, the combustion of this charge in a limited space creates jet thrust, due to which this projectile flies away. When you see HIMARS firing on the video, this plume of white smoke behind the projectile is the work of the powder engine, "Zhdanov noted.
"What flies close and has small dimensions is rockets. What is large and flies far is a rocket. And their operating principle is absolutely the same," the expert added.
According to him, the operational-tactical missile for HIMARS of the ATACMS type has a sustainer engine that accelerates the missile in the active part of the trajectory.
Recall, earlier it was reported that the United States is still not inclined to provide the Ukrainian Armed Forces with long-range ATACMS missiles, which they have been requesting for several months.
You may also be interested in the news: