The person was not identified. The body was in grave number 91.
In Izyum, liberated from Russian invaders in Kharkiv region investigators exhumed the body of a man with signs of severe torture.
According to the publication "Play"His hands were tied behind his back and his scrotum was cut off, according to a forensic expert after a visual examination.
The identity of the man and his age have not yet been established.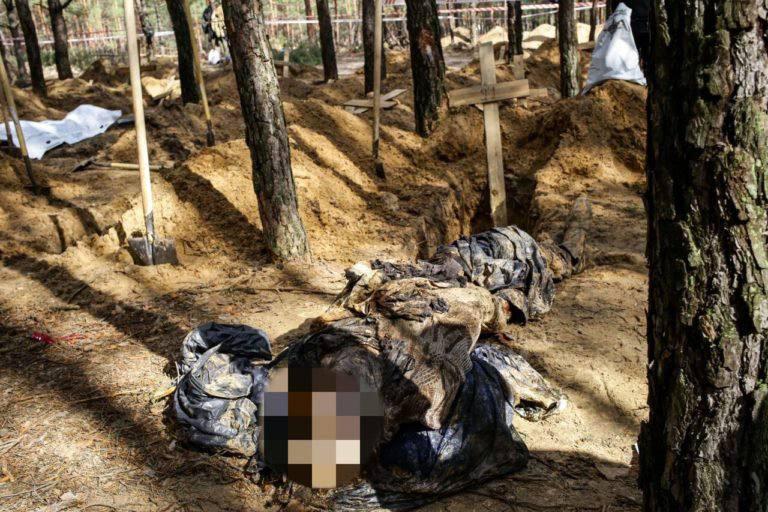 The body was in grave number 91.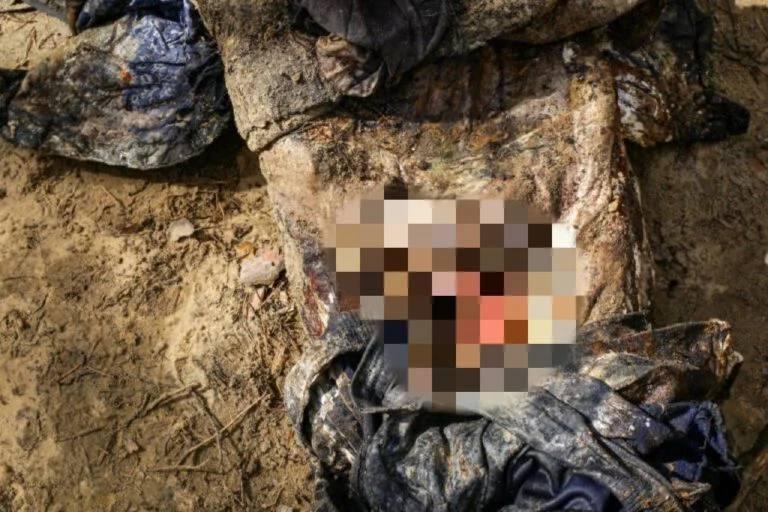 As UNIAN reported earlier, on September 16, the head of the National Police, Igor Klymenko, said that 10 dungeons were found in the de-occupied territories of the Kharkiv region. Also, approximately 445 graves of civilians were found near the city of Izyum, which was under occupation.
According to Oleg Kotenko, Commissioner for Missing Persons under Special Circumstances, five cemeteries were discovered in the Izyum district, where civilians and soldiers who died as a result of Russian aggression are buried.
Now the exhumation of the bodies of people killed by the invaders continues. The work will continue for almost two more weeks. The bodies of the dead are being taken to Kharkov for examination.
According to Oleg Sinegubov, chairman of the Kharkiv OVA, experts of the National Police in the Kharkiv region exhumed 59 bodies in Izyum. Among them are the bodies of 42 civilians and 17 military personnel.
You may also be interested in the news: