Michael's miracle is dedicated to the miraculous salvation of the church from the pagans, which was performed by the Archangel Michael.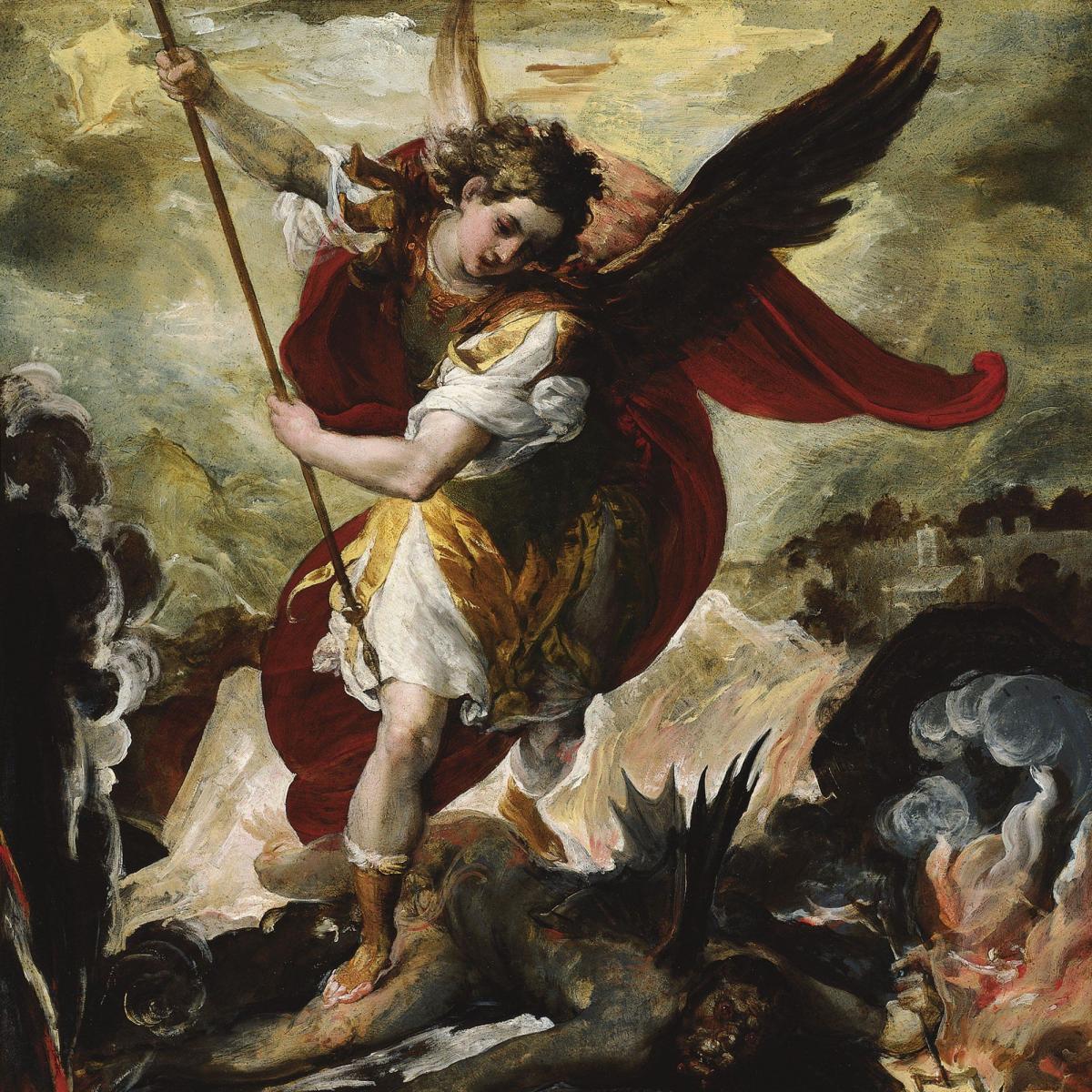 September 19 the Orthodox Church celebrates the miracle of Michael's 2022. This is how the people call the miracle performed by the Archangel Michael, the head of the army of God. This holiday has long been celebrated by Ukrainians and is of particular importance for us, because the Archangel Michael is considered the patron saint of Kyiv and is painted on the coat of arms of the capital.
Mikhailovo miracle – the history of the holiday
In the 4th century, a Christian Arkhip lived on the territory of modern Turkey, who had a seriously ill daughter. Once Archangel Michael appeared to Arkhip and pointed to a healing spring in the city of Hierapolis. His daughter drank the water from the spring and was miraculously healed.
On the site of the spring, the grateful man built a temple and himself became a saint in it. However, the local pagans decided to destroy the temple and sent mountain rivers to it. At that moment, the Archangel Michael appeared and saved the temple. With a blow of the sword, he cut the mountain, and the rivers did not touch the church. This is called the Michael's miracle.
Traditions of the Michael Miracle
On this day, believers attend church and pray to Archangel Michael for the health of their loved ones. On this day, it is customary to do good deeds and put up with everyone with whom a person has a conflict. Our ancestors celebrated this holiday with noisy festivities with feasts.
Our ancestors on Mikhailovo miracle arranged brotherhoods – family meetings at which they asked for forgiveness from each other and resolved conflicts. At the end of the day, everyone hugged.
What not to do in Mikhailovo Miracle
You can not work with your hands in the garden on this day.
It is strictly forbidden to quarrel, swear, insult other people.
Needlework is not allowed.
On this day, you should not abuse alcohol.
Our ancestors believed that it was impossible to lie on Mikhailovo miracle, otherwise disaster would not be avoided.
You may also be interested in the news: