When asked about who could become Putin's successor, the political scientist expressed confidence that it would not be one person, but some collective one.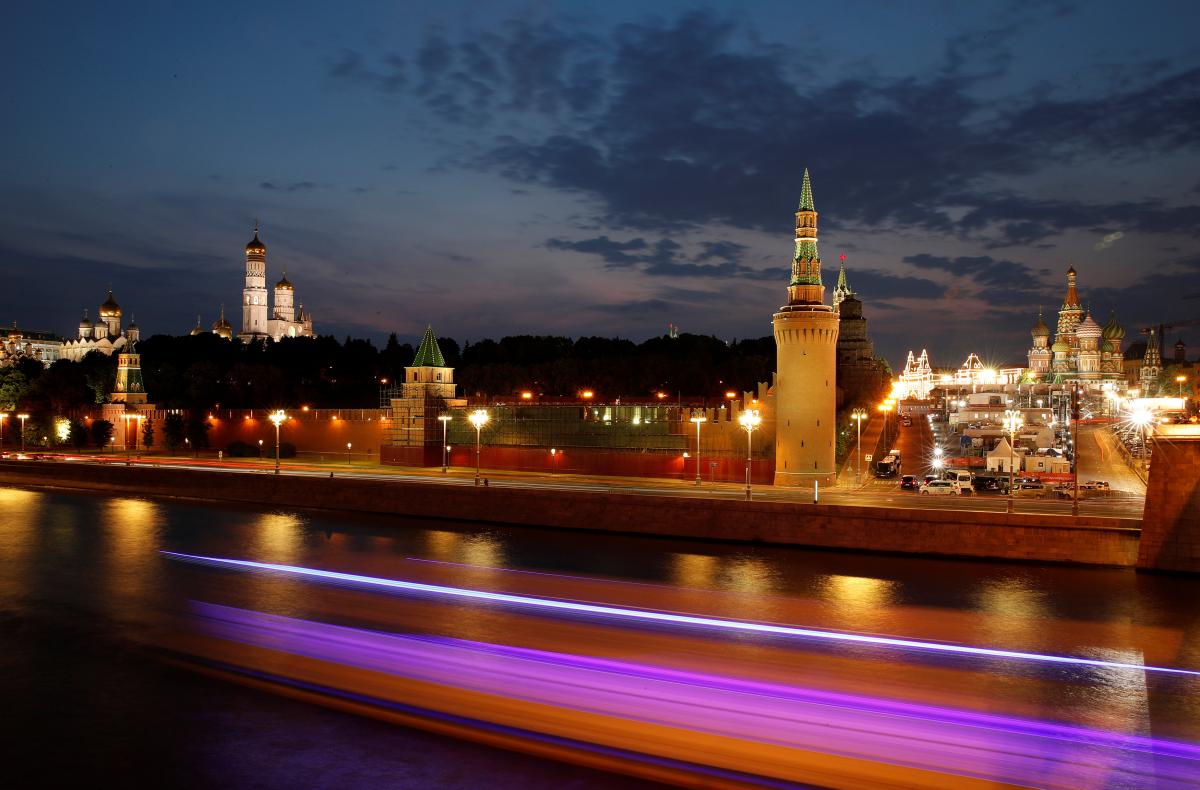 It will likely be announced that Russian President Vladimir Putin has fallen ill. His duties will be temporarily performed by the collective Security Council.
This opinion is on the air "Radio. Freedom" Andrey Piontkovsky, a political scientist, expressed it, noting that he has been receiving such information in recent days from various sources.
According to him, the entourage of the head of the Kremlin, as a collective body of "sword-bearers", realized that the war in Ukraine was strategically lost.
"Putin's presence in power only exacerbates the situation… We need to get rid of him. And this is being done as if carefully. The population must be prepared to admit defeat. And "fell ill" and "temporarily acting" is the first step in this direction. It seemed to me "What is convincing is that we are talking about a collective body. No one dares to become at this moment … no one wants to become a successor, whose share will be the recognition of defeat in the war. This option seems to me very logical and probable," says Piontkovsky.
At the same time, when asked about who could become Putin's successor, the political scientist expressed confidence that it would not be one person, but some collective one.
"At the Russian top, where, mainly, the security forces, of course, everyone hates Ukraine, they would gladly destroy this state. But now they have other priorities that are closer to them. They see that this goal is clearly no longer feasible, and the question arises about power in Russia after the defeat. And power in Russia means huge money. Power and money. And these are all dollar billionaires. And now they are no longer concerned about how to destroy Ukraine, but how to save power and money … Putin no longer brings any assets. By the way, his visit to the SCO ended in complete failure, and this may be the impetus for this action. And we need to think about how to maintain power and preserve these huge assets. This is already more important than the destruction of Ukraine. Now "they have already focused on other priorities. Putin's departure is extremely convenient. Everyone is looking for the culprit. By the way, these security officers are supported by the generals, because they are now threatened with reprisal, they can be accused of being responsible for the defeat. The Fuhrer and the general ly is a classic collision. So it's better for them to get rid of the Fuhrer too, so as not to follow the path of Pavlov and other Soviet generals after the defeats of the 41st year. And there is a great collective interest in getting rid of Putin," Piontkovsky said.
Recall, earlier it was reported that after the successful counter-offensive of the Armed Forces of Ukraine, Putin began to change his position regarding negotiations with Kyiv.
As UNIAN previously reported, terrorist Igor Strelkov said that a revolution could start in Russia, during which Putin would be killed. He believes that the President of the Russian Federation has every chance to repeat the fate of the deposed Russian Emperor Paul I or Slobodan Milosevic, who died in a prison cell in The Hague.
You may also be interested in the news: