Dan Reynolds became an enviable bachelor.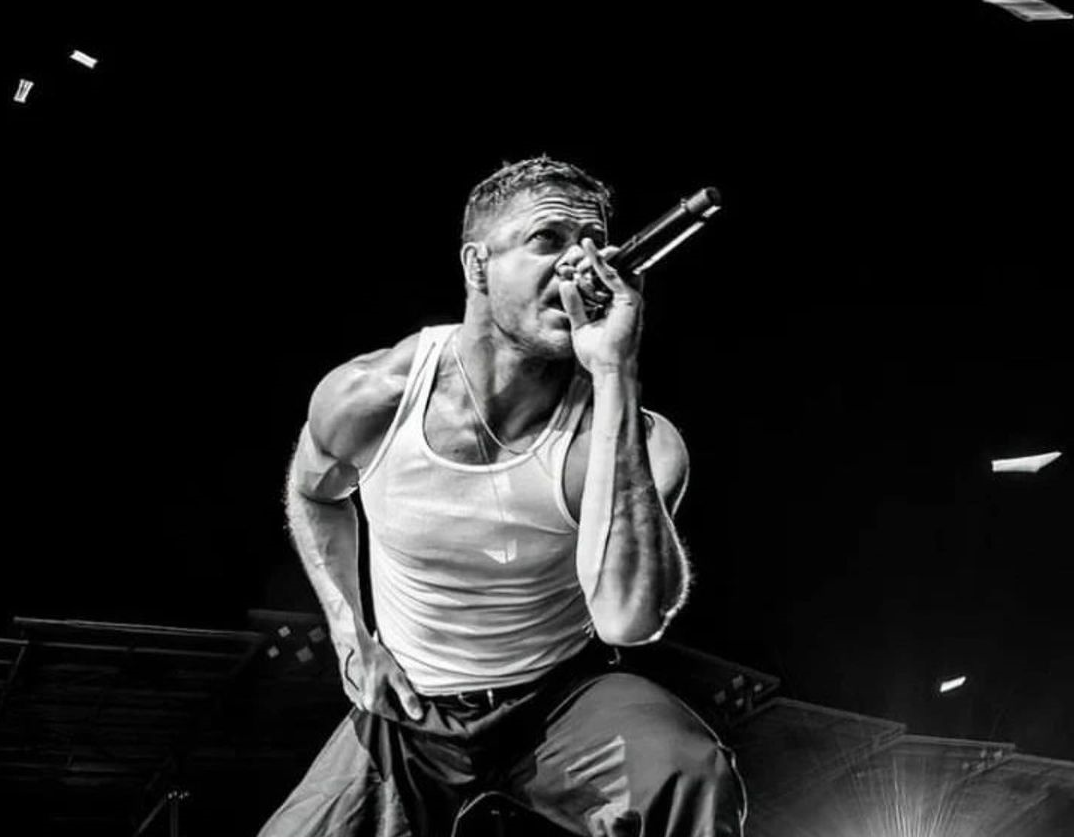 American singer Dan Reynolds announced the breakup with his wife Aja Volkman. The couple was together for 11 years, they had four children in marriage, but even this did not save their relationship.
"I am sad to announce that after many wonderful years together, Aja and I have parted ways. Being great parents to our children is our top priority. Thank you for always supporting us with love and care throughout all these years," Dan wrote on his page. page on Twitter.
The couple got married on March 5, 2011. They have three daughters and a son – girls Arrow Eve and twins Coco Ray and Gia James and boy Valentine.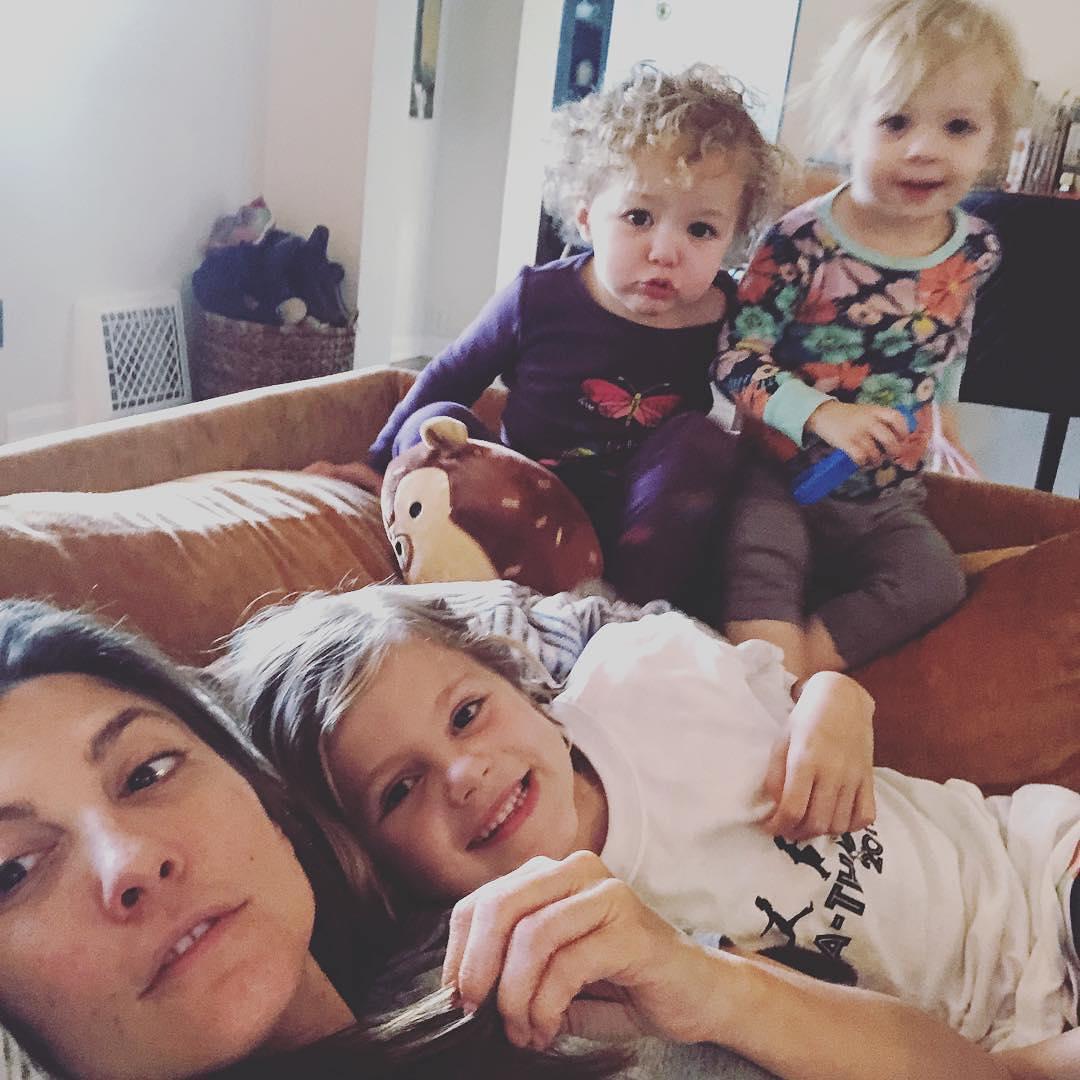 On April 26, 2018, Reynolds announced that after seven years of marriage, he and Volkman were divorcing. Despite the end of their relationship, Dan and Aizha appeared together on the red carpet on November 4, 2018. On November 6, 2018, during the release of Bad Liar, Dan announced that he and Aija were back together.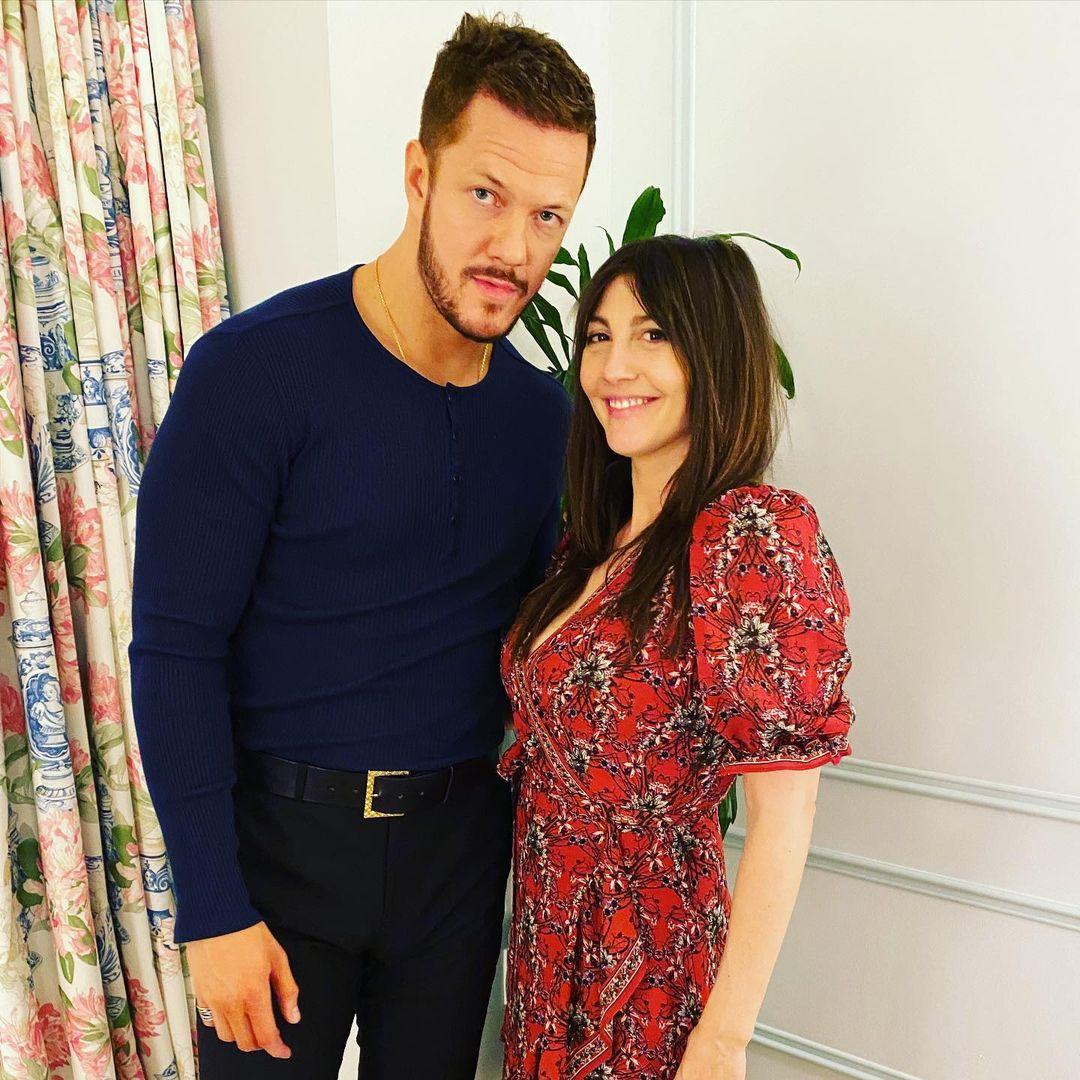 At the same time, Reynolds said that despite the break in relations in the spring, the couple did not sign any papers, thus remaining married. On April 3, 2019, the couple announced that they were expecting their fourth child and first son in the family.
Now they have decided to part ways. This time, probably for good.
Recall that earlier KAZKA showed her handsome boyfriend for the first time.
You may also be interested in the news: