The technique was attended by a "cloak" for disguise.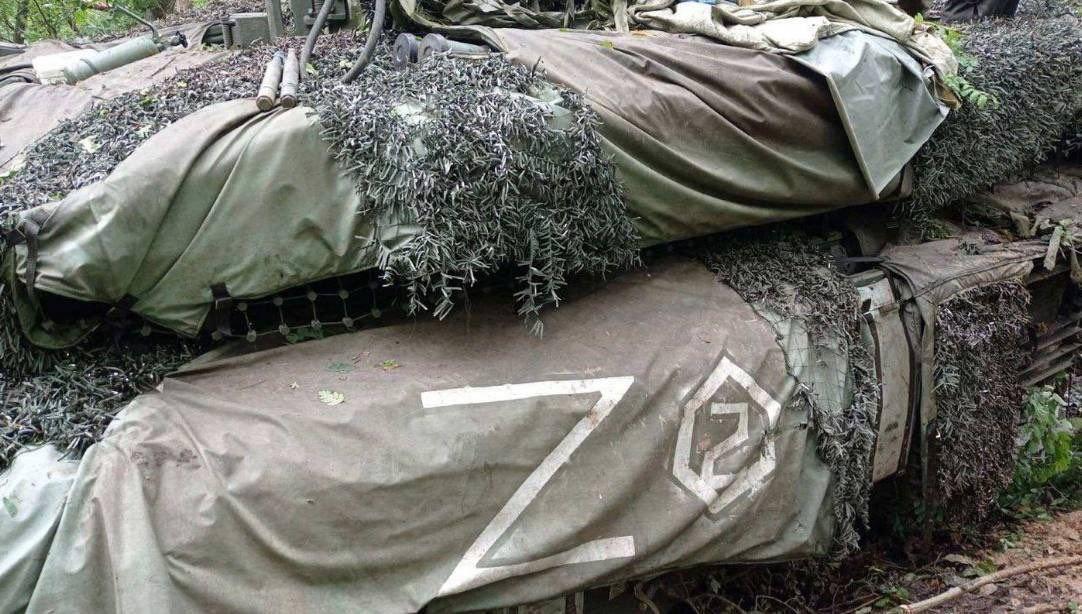 The Ukrainian military continues to replenish the collection of trophies. Today, September 18, they captured valuable equipment – the T-90M Proryv tank, which was first introduced in 2018.
A photo of the trophy was published on the official Telegram channel of the Strategic Command of the Armed Forces of Ukraine.
In the pictures you can see in detail the instruments inside the T-90M. Soldiers of the Armed Forces of Ukraine photographed control panels, chairs, and so on. The tank also had a "cloak", which, apparently, was used as camouflage. However, he did not help the vehicles escape from the Ukrainian defenders.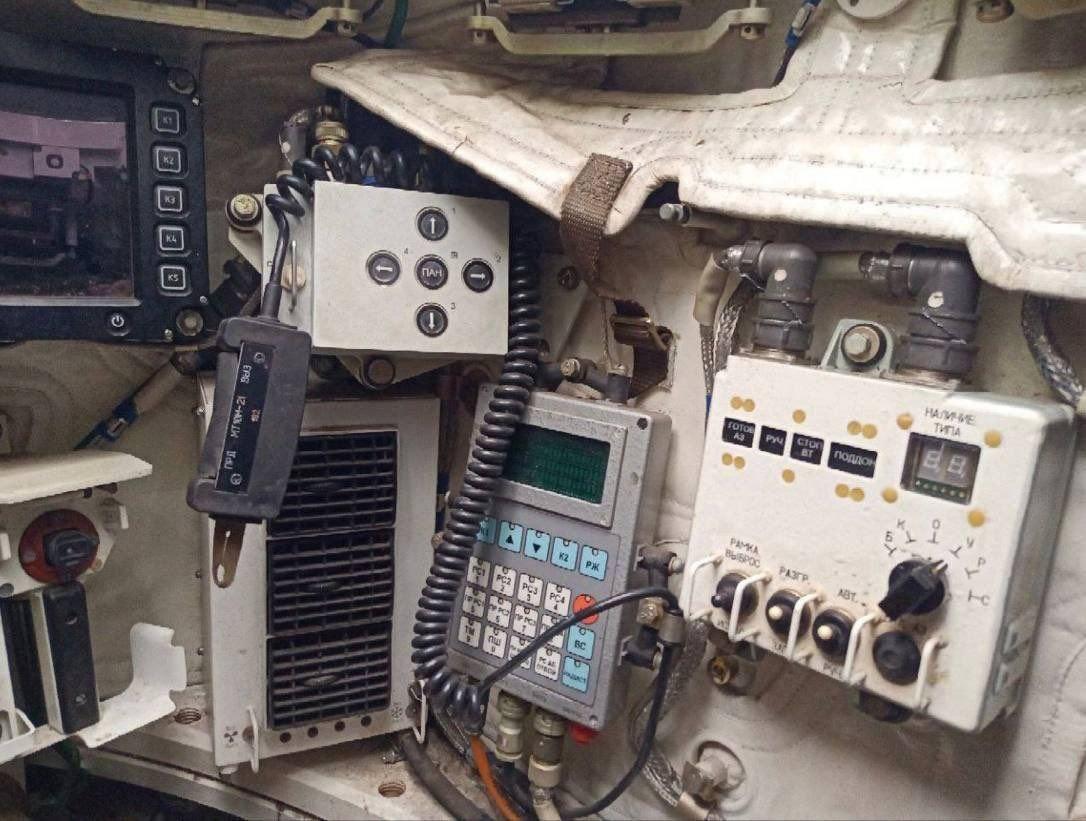 Historical note: T-90M is a modification of T-90A, created during the development work "Proryv-3". The design of the tank began in the 2010s, and for the first time it was presented at the Army-2018 international military-technical forum. The first equipment of this type entered service with the Russian Federation only in 2020. A year later, serial production of the T-90M began.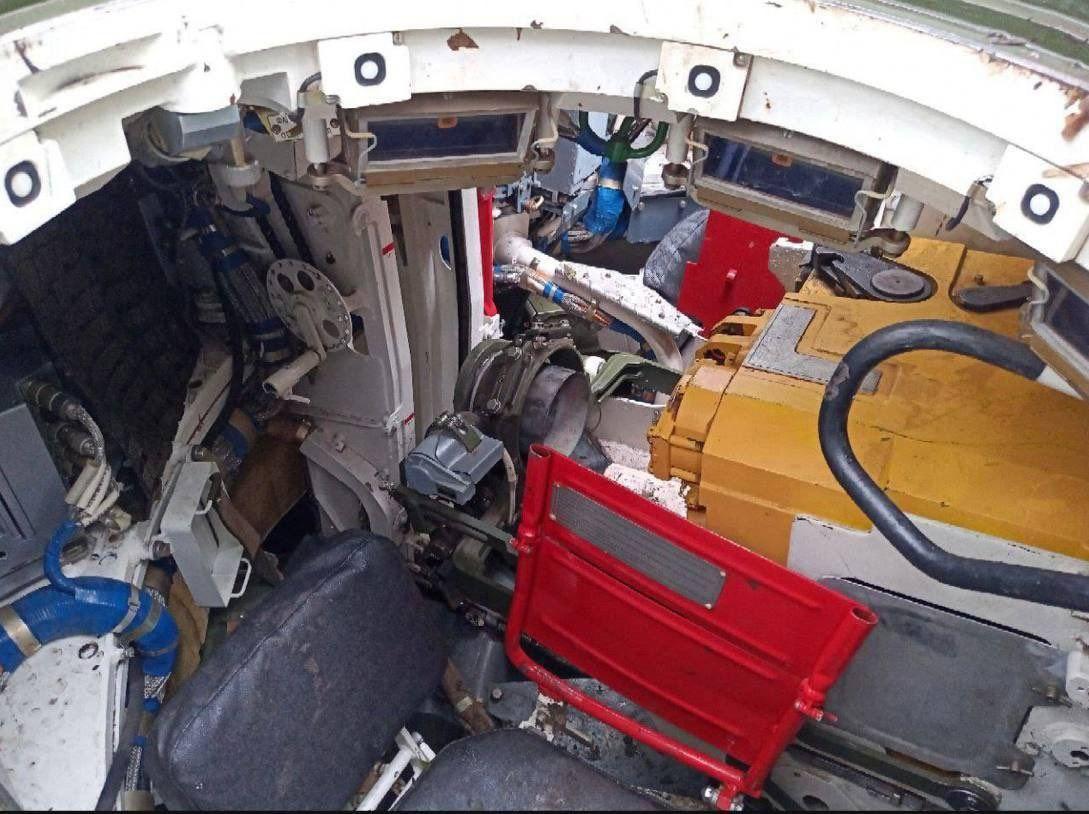 Recall that as part of the counter-offensive in the Kharkiv region, the Armed Forces of Ukraine captured a lot of trophies. According to military expert Anton Mikhnenko, we are talking about 300 pieces of equipment. This is enough for three battalion tactical groups.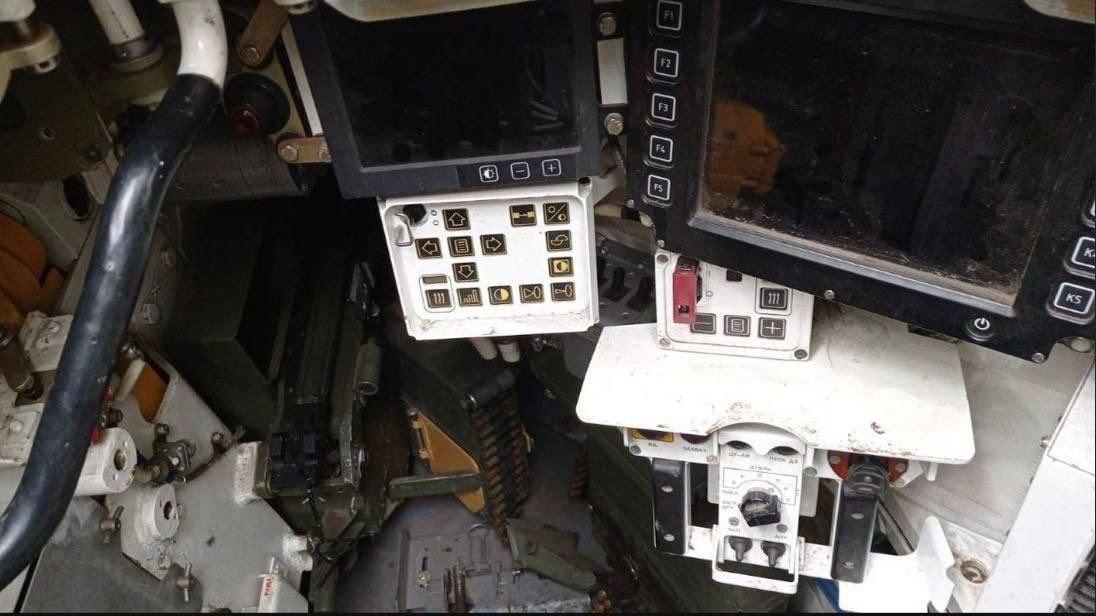 And blogger Igor Tyshkevich, based on public photos and videos, calculated how much equipment the Armed Forces of Ukraine obtained from September 1 to September 10. In total, it turned out 95 tanks, armored personnel carriers, infantry fighting vehicles, infantry fighting vehicles and MTLBs.
War of the Russian Federation against Ukraine
On February 24, the Russian Federation invaded independent Ukraine and caused a real collapse in the country. The invaders not only seize military units, airports and other strategic facilities, but also shoot at civilians and high-rise buildings of cities.
On February 27, 2022, information appeared that Belarus could declare war on Ukraine. There is no official confirmation of the invasion of her army into our territory yet.
You may also be interested in the news: