After the liberation of Donetsk and Luhansk, irreversible processes will begin in the Kremlin.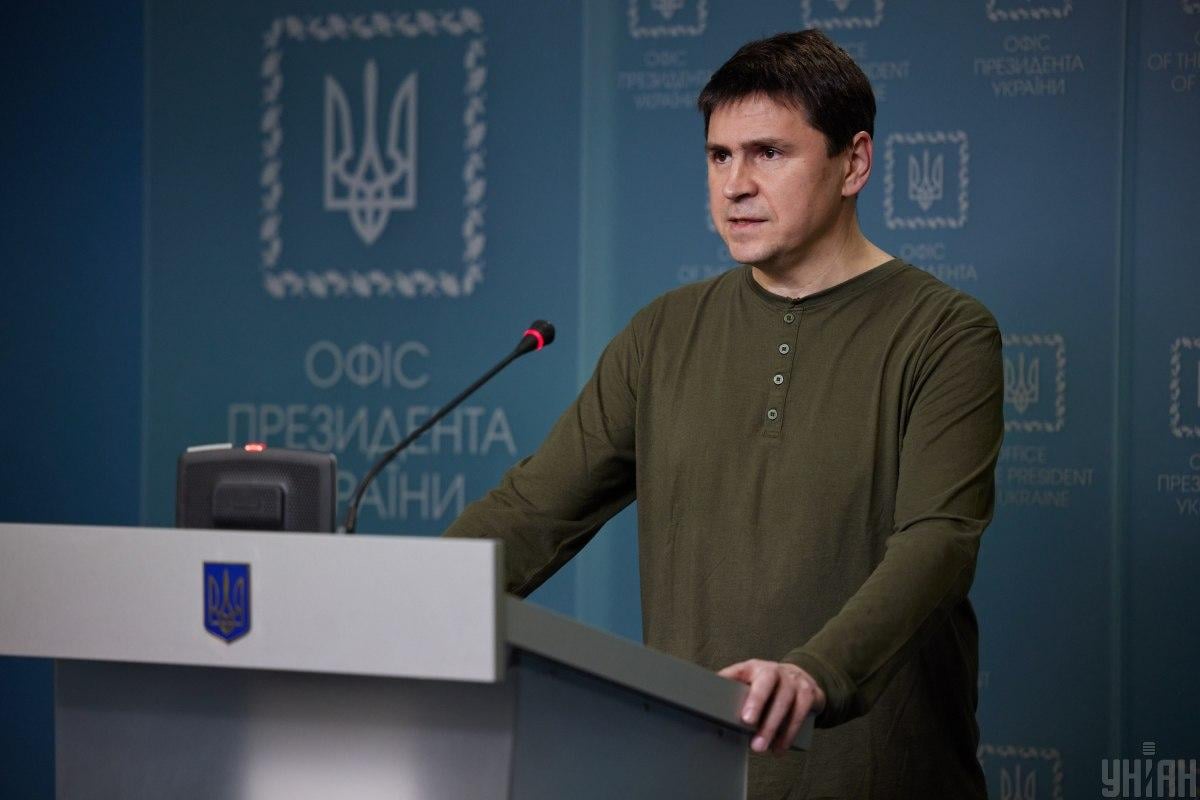 Ukraine has dispelled the myth that the presence of enclaves will allow Russia to quickly seize sovereign states.
Such an opinion on the air of the telethon FREEDOM Mikhail Podolyak, adviser to the head of the President's Office, said.
"Russia is only engaged in the occupation of foreign territory. It has been doing this since 2014 on our territory. We are really engaged in the liberation, which was very effectively manifested in the Kharkiv region. In the same way, I believe that two key settlements that must fall, and after that irreversible processes will begin (both a sharp acceleration in the finalization of the war, and internal political processes among the political elites of the Russian Federation), this is the fall of Luhansk and Donetsk," Podolyak said.
Read also: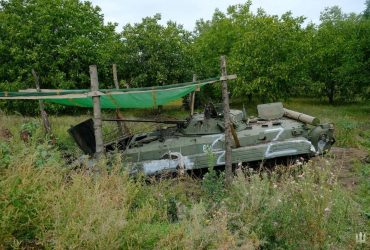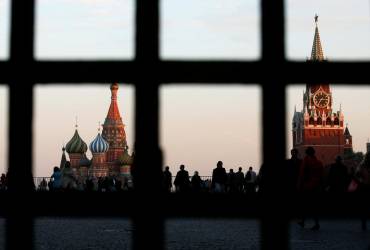 According to Podolyak, these cities, which have become the centers of the pseudo-republics "LPR" and "DPR", are symbols for the Russian Federation.
"They are symbols of what Russia has been telling the world for a long time – that the presence of enclaves will allow you to quickly capture sovereign states, regardless of their size, military capabilities. We turned all this in the opposite direction," he said.
Earlier, adviser to the head of the President's Office Mikhail Podolyak troll Russia, naming the "real goals" of the war unleashed by it against Ukraine.
"1. Liquidation of the LDNR enclaves. 2. Return of Crimea to Ukraine. 3. NATO expansion," Podolyak wrote.
You may also be interested in the news: