Every day, the president holds a conference call with representatives of security, law enforcement, defense and other structures involved in the defense of the state.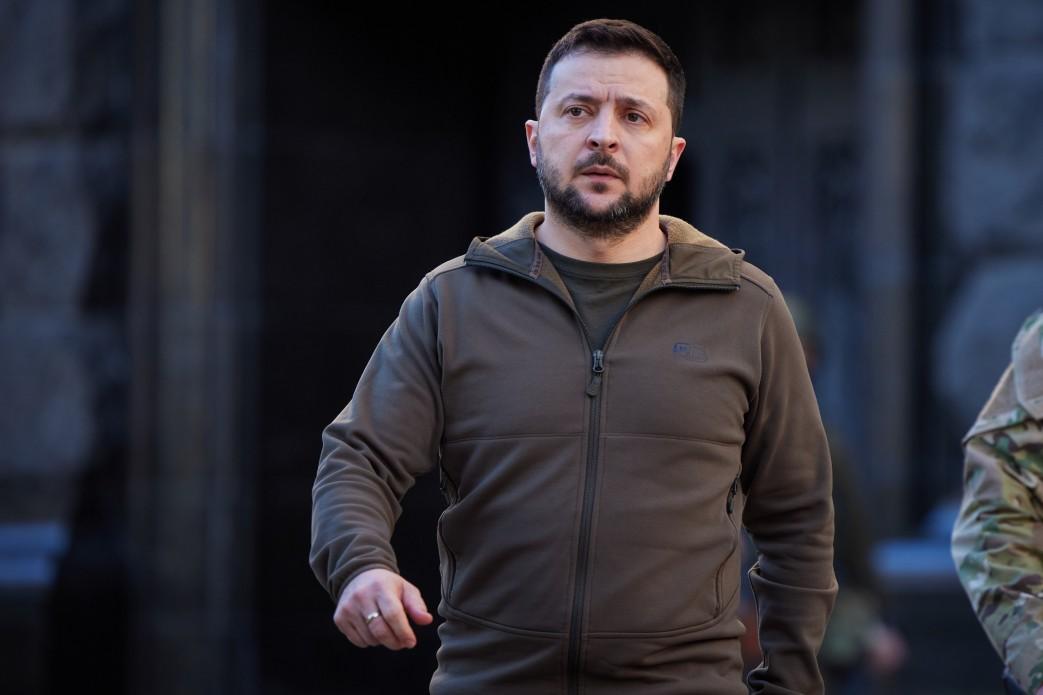 President of Ukraine Volodymyr Zelensky told how his working day begins.
The President announced this in the evening video message.
"Today I started, as always, with the morning selector," he said.
According to Zelensky, the conference call was attended by the Commander-in-Chief of the Armed Forces of Ukraine, the Minister of Internal Affairs, heads of intelligence, the Minister of Defense, the Minister of Infrastructure, representatives from the Ministry of Foreign Affairs, the Secretary of the National Security and Defense Council, the Security Service, the head of the President's Office, Ukroboronprom and representatives of other structures and departments that are responsible for the most important areas of assistance to our defenders."
"This is how my every day begins. Often with the same questions, often with similar answers. And this is always the time of the most important words for Ukraine," he said, referring to the names of Ukrainian cities liberated from Russian invaders.
Note that with the start of a full-scale war, President Zelensky does not leave Ukraine. However, his wife often visits other states for diplomatic purposes. Nothing is known about the whereabouts of the Zelensky children. Earlier, the first lady noted that she would not want to disclose information about where her family spent the first months of the war.
"The less I say, the more secure I will be," said the first lady of Ukraine.
You may also be interested in the news: