Studio Rockstar Games did not want users to get acquainted with the game in this form.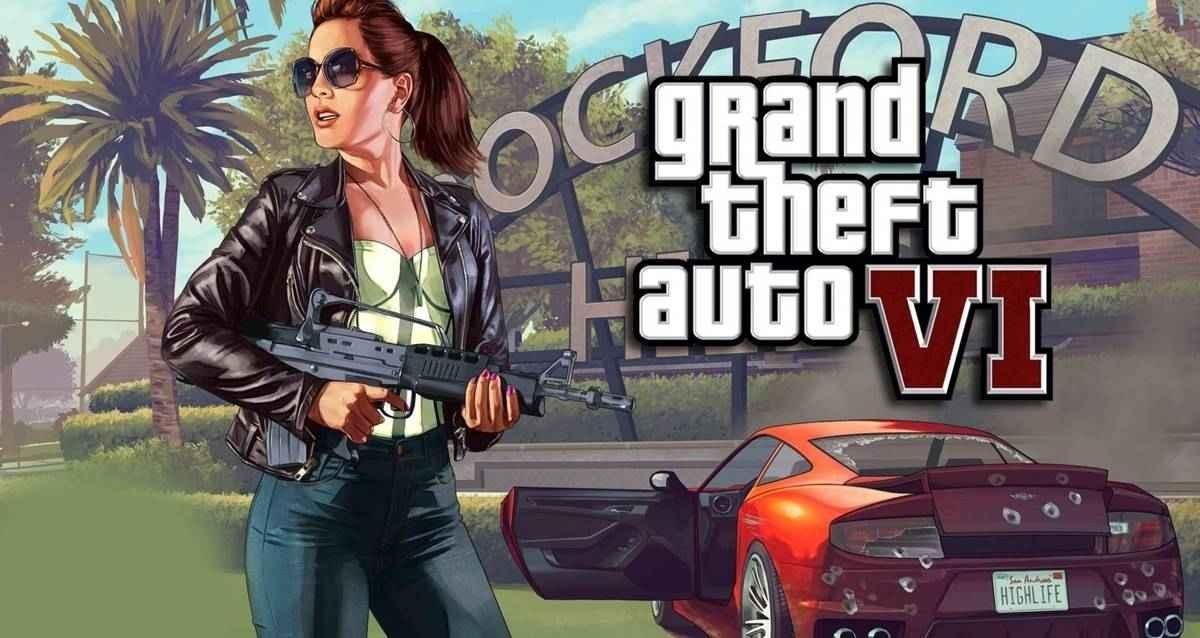 Yesterday, a hacker under the pseudonym teapotuberhacker published a huge amount of materials from the test version of Grand Theft Auto 6. This includes parts of the source code, screenshots and videos. Take-Two Interactive began to clean up the leak, but it was too late – videos and photos scattered across the Web. In the meantime, the cracker offered the publishing house to agree. Representatives of Rockstar did not comment on the incident for 24 hours and only now released an official statement.
The studio posted a message on their account on Twitter. According to the team, the hacker broke into the internal network and obtained confidential information, including footage of an early version of the new part of Grand Theft Auto. The company assured that the hack will not affect the operation of its game servers and the development of current projects in the long term.
"We are extremely disappointed that the details of our next game have been revealed to you in this way. Our work on the next Grand Theft Auto game will continue as planned and we remain committed to providing you, our players, with an experience that will truly exceed yours." expectations," Rockstar Games said.
The developers promised to share new information about the hack in the near future. And as for the full announcement of Grand Theft Auto 6, it will take place when the time comes.
What is known about GTA 6
Rockstar Games confirmed development of the game in February, but did not share any details.
According to insiders, the plot of the sixth part takes place in the modern version of Vice City and the surrounding area. One of the main characters will be a girl, and the second – a guy. These will be modern versions of Bonnie and Clyde.
At the start, GTA 6 will be moderately large-scale, but in the future they plan to expand it through updates. The developers allegedly want to change and supplement the game by analogy with Fortnite.
The new direction and departure of Dan Houser, one of the founders of Rockstar, influenced the tone of Grand Theft Auto 6. It will be less satirical and provocative compared to previous installments.
You may also be interested in the news: