Forecaster Natalya Didenko warns of rain and cold snap.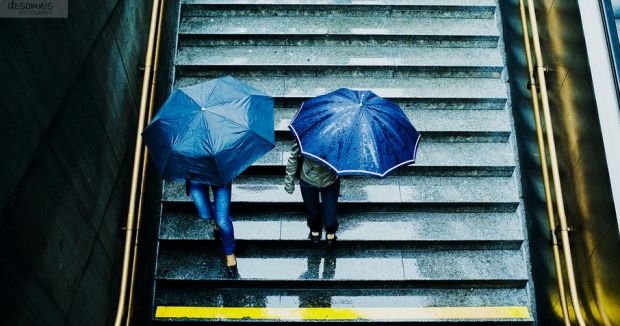 On Tuesday, September 20, complication of linear conditions is expected in Kyiv.
The forecaster reported Natalya Didenko.
According to her, the capital is expected to cool down and rain.
"Tomorrow the weather in Kyiv will be complicated, because moderate or heavy rain is expected and the temperature will drop to +9, +10 degrees!" she warned.
In general, in Ukraine, according to her forecast, rains and temperature contrasts are expected on Tuesday.
"+9…+14 degrees are expected in the west, north, in the center, +17…+23 degrees in the south and east," she predicted.
According to the weatherman, there will be no serious rains in the southern part and in the eastern regions, and even at times the sun will peek out.
Recall that a lot of rain is expected in Ukraine next week. In the first half of the week, precipitation will be everywhere except the south and east, but closer to the weekend the rains will spread throughout the country, and the temperature in most areas will drop to +12°…+15°.
You may also be interested in the news: