How to quickly clean the fish so that the scales do not fly apart and the hands get dirty – UNIAN will tell.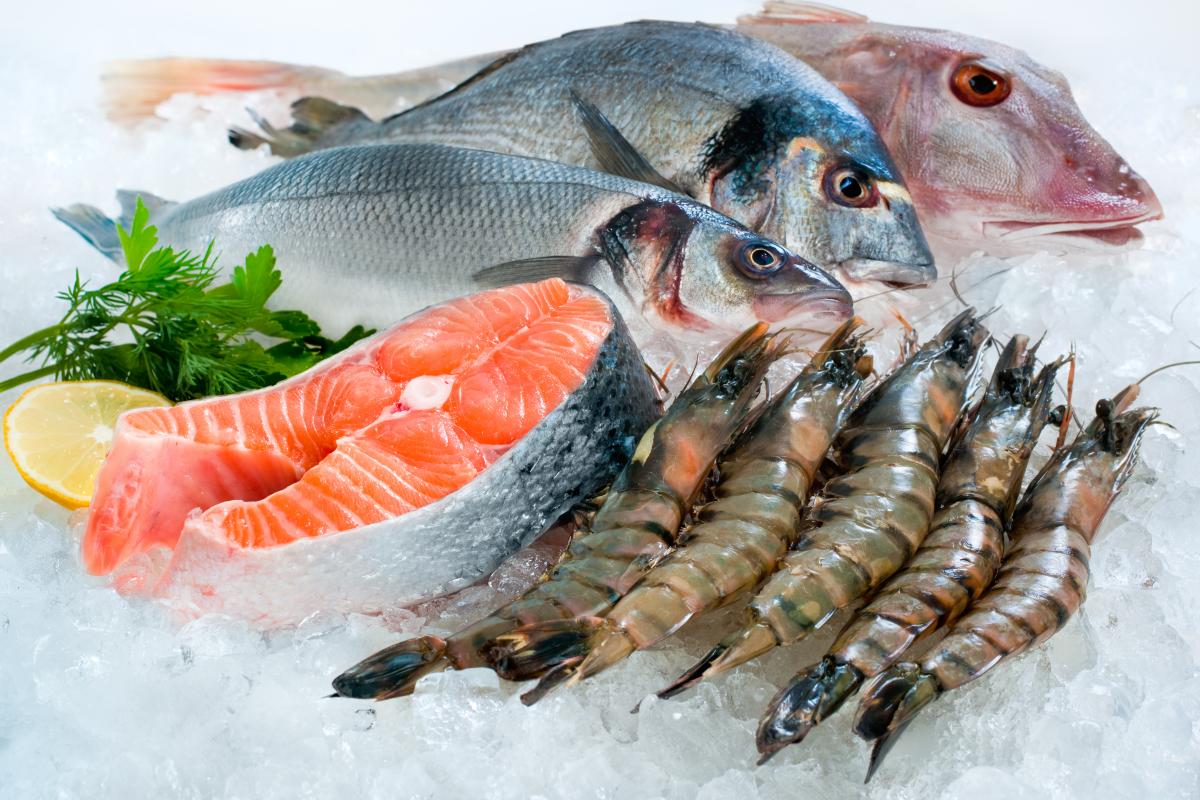 Cleaning fish is a difficult and dirty business. The scales are difficult to separate from the body of the fish and scatter throughout the kitchen. To simplify this process, chefs have come up with various tricks on how to clean fish quickly and accurately.
Earlier we wrote how to get rid of the smell of fish after we finished working with it. And we also suggested how to identify fresh fish.
How to clean fish with boiling water
An easy way to clean fish, which is used by cooks in fish restaurants, is to pour boiling water over the fish. The fish is placed in a saucepan and boiling water is poured over its body so that the water completely covers the fish. Then, after boiling water, the fish is dipped in cold water.
After that, it is enough to hold the knife against the growth of scales and they can be easily removed without contaminating the surface. The method is especially effective for young and small fish.
How to clean fish in a pan
Fish can be easily cleaned by soaking them in a pot of cold water for 15 minutes. This method will soften the scales a little and allow you to remove it gently. Such fish is cleaned with a knife right in the pan, starting from the tail and moving towards the head. The scales remain in the water and do not clog the kitchen.
How to clean fish with a scraper and newspaper
If the fish is too large and difficult to clean in a pan, place it on a piece of newspaper. So the fish will not slide on the table, and all the dirt will remain on the paper. Clean the body of the fish with an iron kitchen scraper, moving from tail to head. To keep the fish from slipping in your hand while you hold it, wet your fingers and sprinkle them with salt.
You may also be interested in the news: