Washing in the washing machine does not always help to completely restore the cleanliness of your things. So take our advice.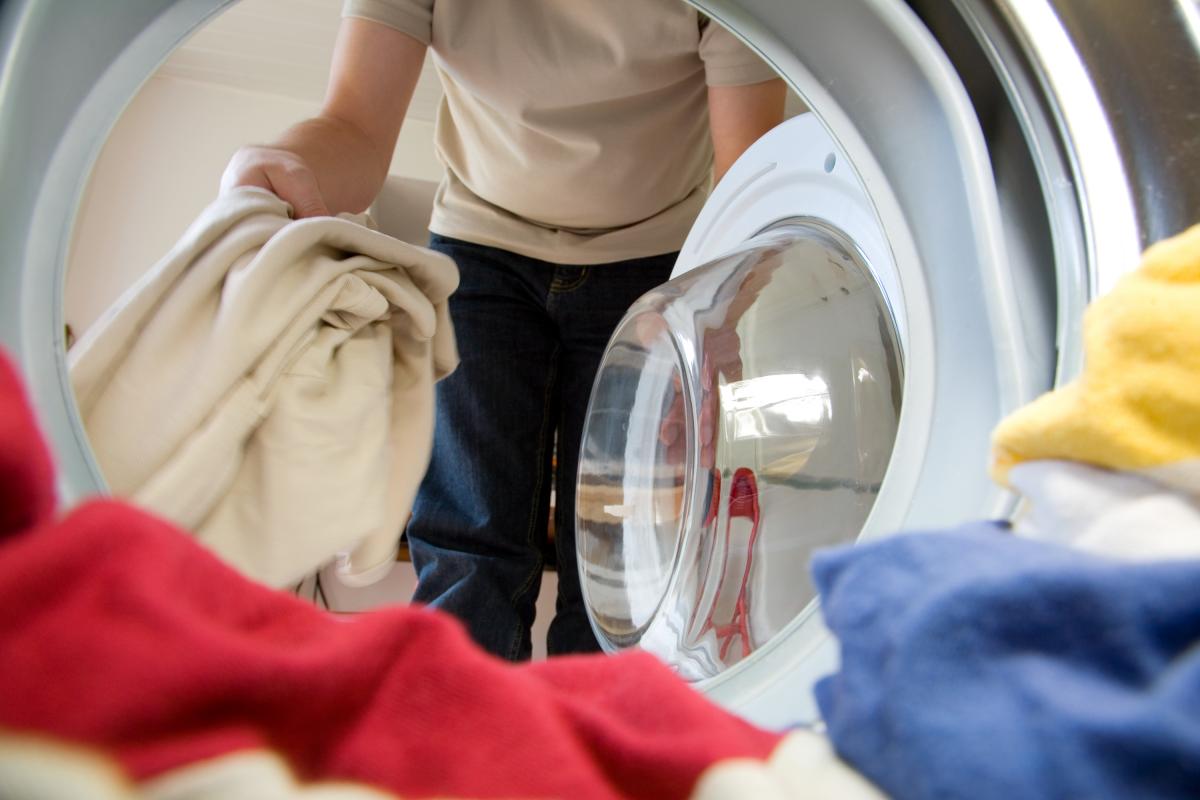 Each person at least once in his life got into a situation when the washing powder ran out, and you urgently need to wash your linen or clothes. So, don't despair! In such a case, there are proven methods that will help solve the washing problem.
And so, how can you wash things if there is no powder
To begin with, we will tell you about washing "in Japanese". For example, you need to wash towels.
To begin, send them a hot liquid, adding a mixture of dry mustard (2 tablespoons), vegetable oil (1 tablespoon) and vinegar (1/2 tablespoon) instead of powder. Note that these ingredients should be used for 10 liters of high temperature liquid.
It is best to soak the towels in the solution for 12 hours.
After that, you just need to rinse the towels first with cold and then with hot water.
Well, now you know how to wash by hand without powder and that hand washing without powder is quite real.
Is it possible to wash without powder in the machine
Then the question arises, is it possible to wash without powder in a washing machine or what can replace washing gel?
Here you will come to the aid of the usual food soda, which is always found in every home. It effectively removes grease and odors from all types of fabrics and is completely safe to use in the washing machine.
On a level with soda, you can use salt instead of washing powder. So, washing things with salt will help keep their bright color. Just add 1 tablespoon of salt to your washing machine and yours will look fresh and bright!
Some housewives or owners will ask if it is possible to pour shampoo into the washer, or can it be washed without powder, but with conditioner?
Yes, indeed, hair shampoo or shower gel can help out, as is the case with dishwashing detergent. But this way of washing clothes is not suitable for the washing machine due to the large amount of foam. So use this method to wash things only by hand. Add dish detergent or shampoo to a bowl of warm water, launder clothes, and rinse thoroughly.
You may also be interested in the news: