Appropriate announcements are pasted near educational institutions.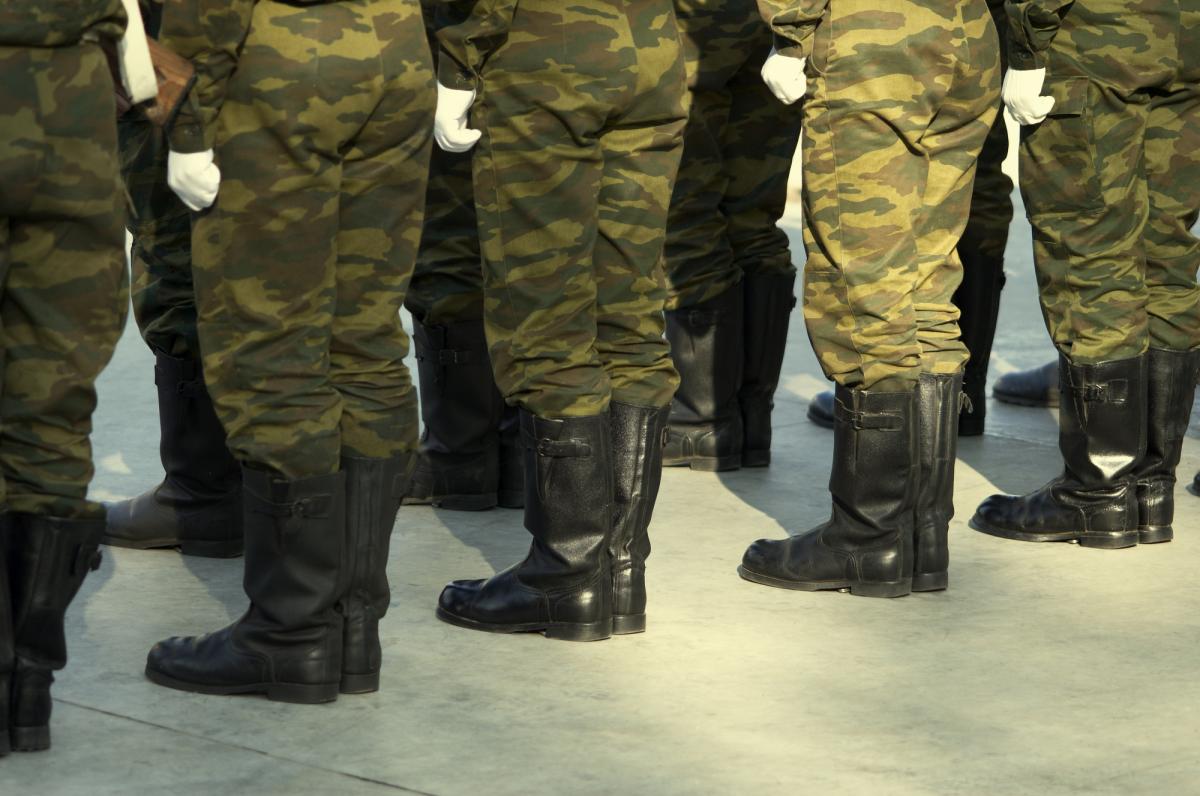 Private military companies began to recruit Russian students to be sent to war in Ukraine. The corresponding steel announcement appears near universities in the Rostov region.
Writes about it Radio Liberty.
It is noted that over the past few days, in crowded places in Novocherkassk, leaflets campaigning for joining the Wagner PMC have been pasted up. In addition, ads appeared next to universities. The leaflet contains a mobile number.
Read also: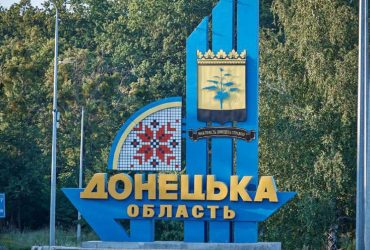 Also similar advertising banners appeared in Rostov-on-Don. Leaflets were also noticed in other cities of Russia, including in Bataysk.
"If we take into account the information about recruitment in the correctional facility of Novocherkassk, this raises big questions. Is such campaigning authorized in the city administration? Is the local leadership of the Federal Penitentiary Service aware of such recruitment and, if so, why is it inactive?" "Apple".
At the same time, they reminded that mercenarism is a criminal offense.
As UNIAN previously reported, a video has spread around the network, in which the owner of the Wagner PMC recruits Russian prisoners for the war in Ukraine. Arestovich commented on it.
Later it became known that Yevgeny Prigozhin recruited a maniac-cannibal who was serving his sentence in one of the prisons in the Russian city of Saratov for the war against Ukraine.
You may also be interested in the news: