Two videos show battles and completing tasks.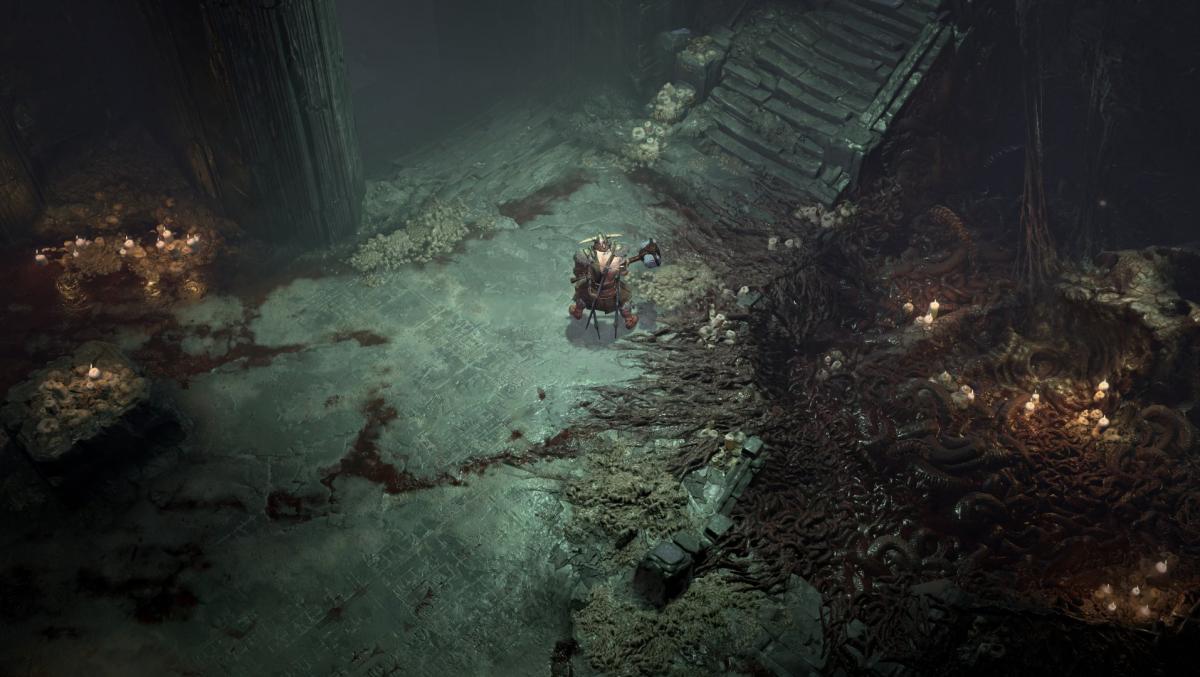 Looks like it's leak season in the gaming industry. Before users had time to move away from the materials from the test version of GTA 6, videos from the alpha testing of Diablo IV appeared on the Web. Players can watch over 40 minutes of gameplay from Blizzard Entertainment's upcoming action RPG.
Link to file sharing with two videos posted by a forum visitor Reddit under the pseudonym iV1rus0. The videos in total include 43 minutes of gameplay. They were leaked to the Web thanks to one of the participants in the internal alpha testing of Blizzard's Friends and Family.
The videos include an abundance of battles as a barbarian against a variety of enemies – robbers, skeletons, treants, snake-like women and so on. The character in battles uses different combinations of weapons and uses skills. It creates stone waves, empowers itself, and delivers a series of fast strikes at close range.
The videos also allow you to evaluate the design of individual locations. The footage includes human settlements, fortresses, mountain passes, and gloomy forests. In some places in the alpha version there are stubs instead of textures. But the finished locations look great and have the dark spirit of Diablo. In the final version of the game, exploring the environment should be a lot of fun.
Briefly about Diablo IV
This is the continuation of the iconic action-RPG series from Blizzard Entertainment. The plot in the game is dedicated to the fight against Lilith, the progenitor of mankind and the daughter of Mephisto. She has gained freedom and is going to enslave all of Sanctuary.
Diablo IV will feature an open world that includes over 150 dungeons, random events, and tons of quests. You can use mounts to travel around locations.
Leveling up your character and getting the best equipment possible are the main goals in Diablo IV, just like in the previous parts.
The game has multiplayer and co-op – both online and behind the same screen.
Diablo IV will be released in 2023 on PC, PS4, PS5, Xbox One, Xbox Series X and Series S.
You may also be interested in the news: