The day before, the Primadonna addressed a public appeal to the Kremlin in response to the fact that her husband was called a "foreign agent" and included in the corresponding list of the Ministry of Justice.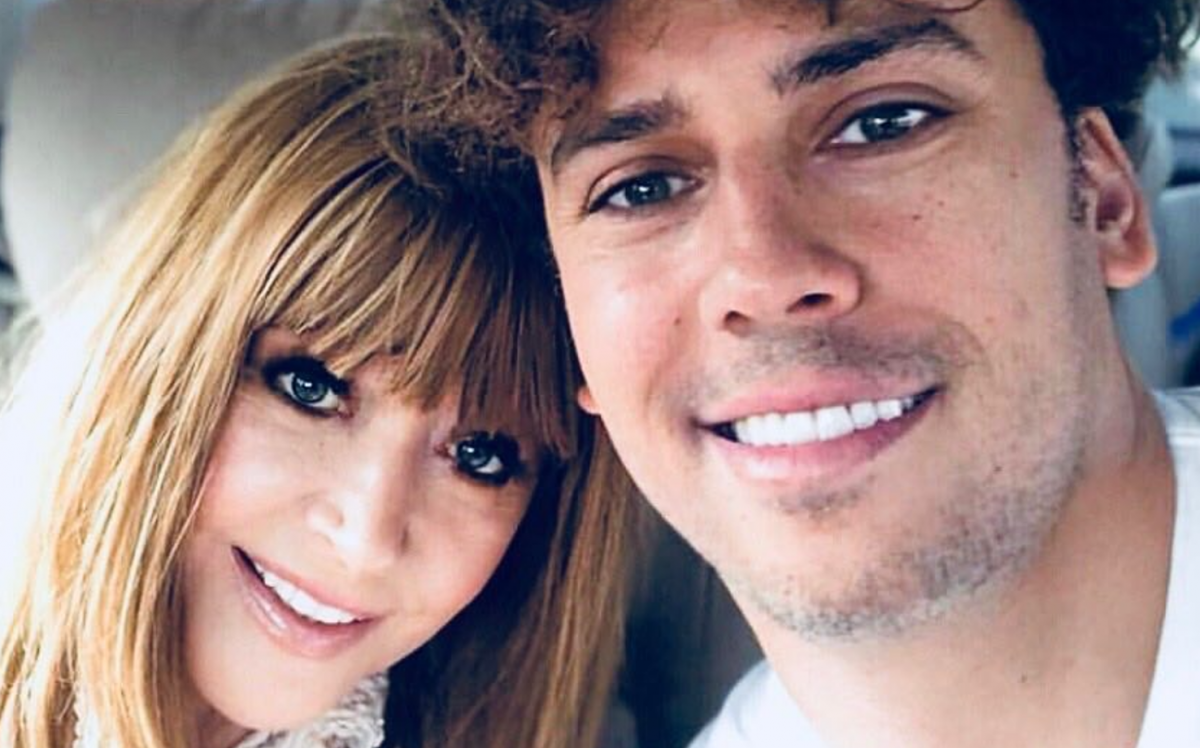 Press Secretary of the President of the Russian Federation Dmitry Peskov said that he did not consider it necessary to comment on the appeal of Alla Borisovna Pugacheva. Russian media write about it.
"I don't think this is a question that belongs to the Kremlin. Therefore, I will not comment," Peskov responded.
It should be noted that on September 16, 2022, the Ministry of Justice of the Russian Federation stated that humorist Maxim Galkin is a "foreign agent". He allegedly performs a political mission, and receives money from Ukraine for this. Maxim himself only laughed at such an act on the part of the government, and said that they obviously have problems more important than him.
Regarding his anti-war position, Galkin said: "This is normal. I don't sell my opinion, I share it. I talk about what worries me and will speak. the right to work, which I am now denied just because I have an opinion that differs from the generally accepted.
Already two days after the incident, Alla Pugacheva also took up the matter. This was the first time that the Primadonna openly showed solidarity with the opinion of her husband.
"Appeal to the Ministry of Justice of the Russian Federation. I ask you to enroll me in the ranks of foreign agents of my beloved country, because I am in solidarity with my husband, an honest, decent and sincere person, a real and incorruptible patriot of Russia, who wishes the Motherland prosperity, a peaceful life, freedom of speech and an end to the death of our guys for illusory goals that make our country an outcast and make life difficult for our citizens," the singer wrote on her Instagram page.
Recall that Galkin was sharply criticized for the fact that his children study in Russia.
You may also be interested in the news: