On it, Elizabeth II smiles broadly and looks directly into the lens of the photographer.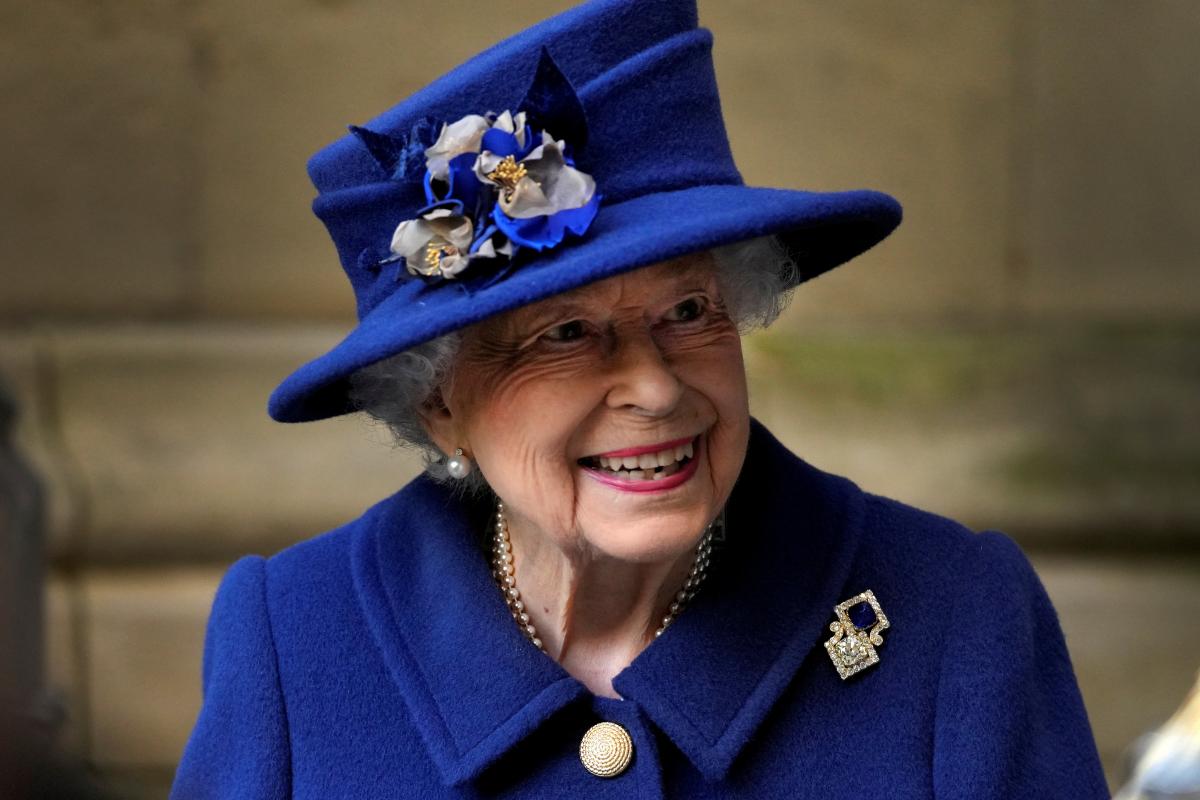 A new and final official portrait of Queen Elizabeth II has been unveiled at Buckingham Palace. The photo was taken in 2022, in honor of the anniversary of the Queen's reign.
The picture was published in the official Instagram account royal family.
In the photo, the queen smiles broadly and looks directly into the lens of the photographer. For the portrait, Elizabeth II posed in a pale blue dress and pearl jewelry.
"Ahead of Her Majesty The Queen's funeral, a new photograph has been released. This year it was to coincide with Her Majesty's Platinum Jubilee as she became the first British monarch to reach the milestone. Tomorrow, millions of people will come together to honor her remarkable life," reported in the Instagram account of the royal family.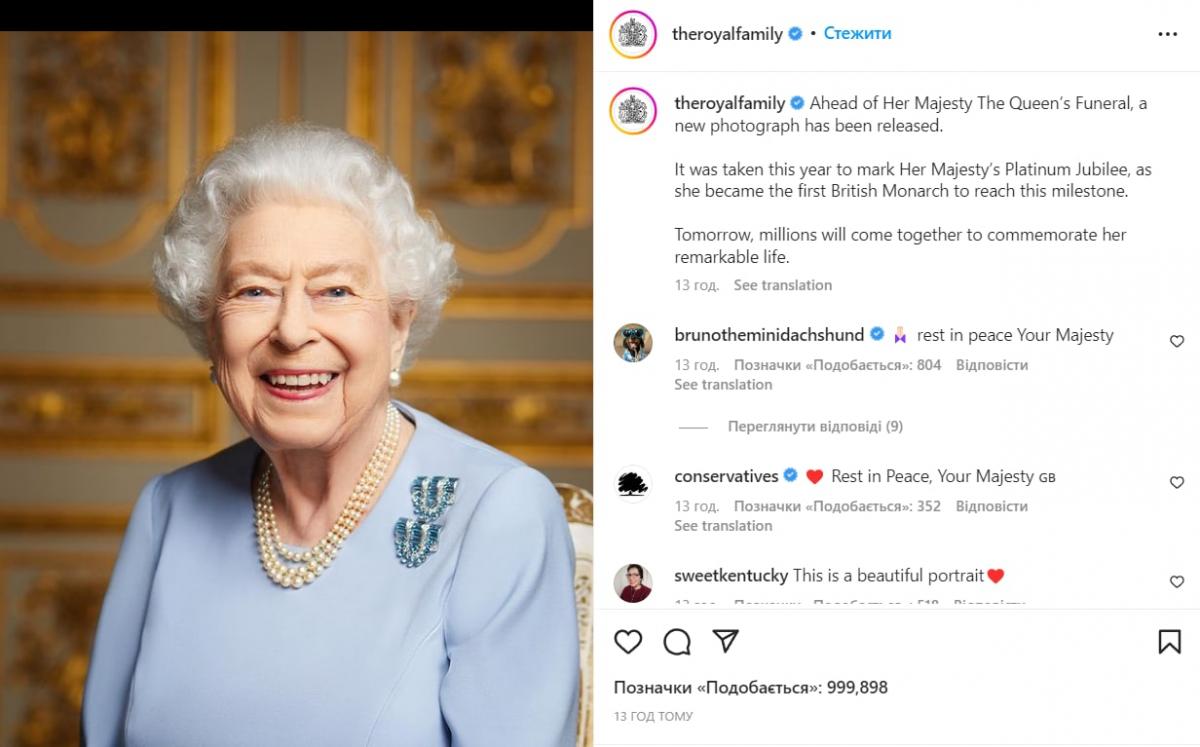 Elizabeth II dies: details of the death of the Queen of Britain
Queen Elizabeth II died on September 8, 2022 at the age of 96 at Balmoral Castle in Scotland. After the death of the monarch, a ten-day mourning began in the country.
The next day, the new King of Great Britain, Charles III, made his first televised address. to the nation, in which he spoke about his mother, Queen Elizabeth II, and also promised to continue her path.
On September 10, Charles III was officially proclaimed King of Great Britain at a historic ceremony at St. James's Palace.
Today, September 19, began the funeral of Elizabeth II. The UK is saying goodbye to the Queen today.