Israel is trying to figure out what Iran got from Russia in exchange for the UAV.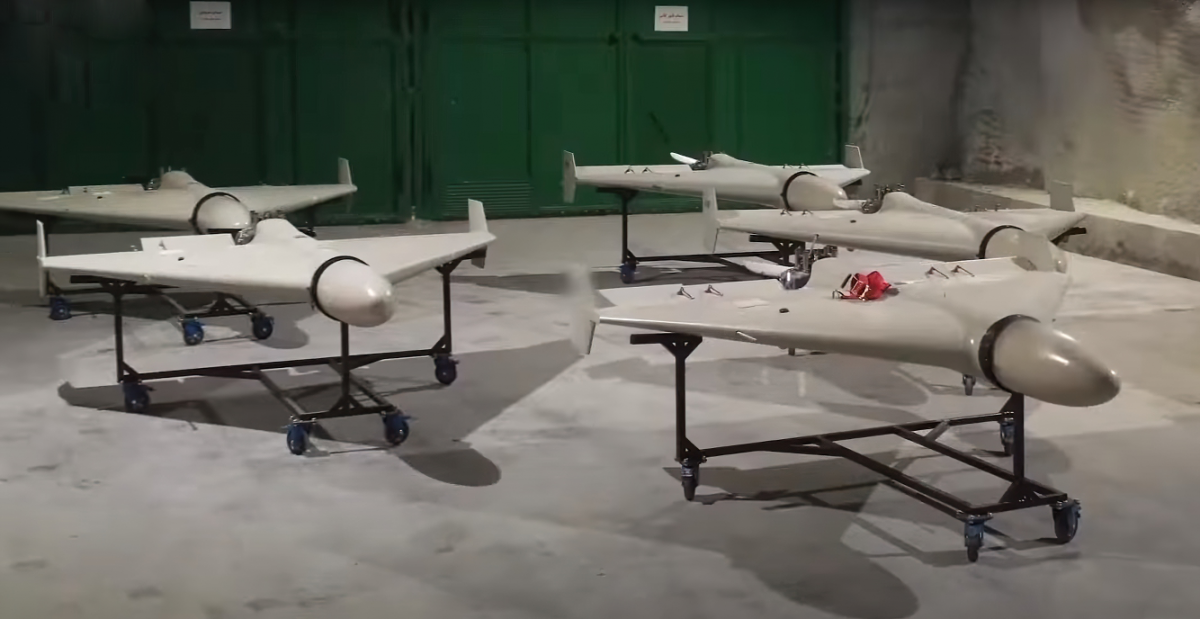 Israel perceives Iranian drones as a serious threat.
Political and economic commentator Zvi Zilber spoke about this on the air of the Freedom telethon.
According to him, Iranian UAVs came in very handy for the Russian army in Ukraine.
"This is where Israel's fundamental interest appears to be closer to these drones, because these drones are perceived by Israel as a very big threat. We have experience, we shot down such drones several times. systems," he said.
Sieber believes that the only thing they lack is practical experience.
"There were several attempts to send us UAVs through Jordan, there were several attempts to send reconnaissance drones, not these kamikaze drones, to an Israeli gas platform in the Mediterranean Sea. And Israel is interested in this experience," the journalist said.
He is convinced that Israeli specialists are already in Ukraine to "probe Iranian drones with their own hands."
Sieber also said that Israel is now trying to understand what Iran received from Russia in exchange for these drones.
"I think that Iran could ask for things like nuclear technology, missile technology, freedom of action on the Syrian-Israeli border, where they have been trying to organize terrorist actions against Israel for a long time, but they did not succeed precisely because of Israel's actions," he stressed. he.
A military observer believes that today Russian President Vladimir Putin is "ready to give up half his kingdom," because his fate is being decided in the war in Ukraine.
Earlier, Aleksey Arestovich, adviser to the Office of the President of Ukraine, said that Israel was conducting an examination of an Iranian drone shot down in Ukraine.
You may also be interested in the news: