Previously flooded wagons and an embankment are visible under the damaged part.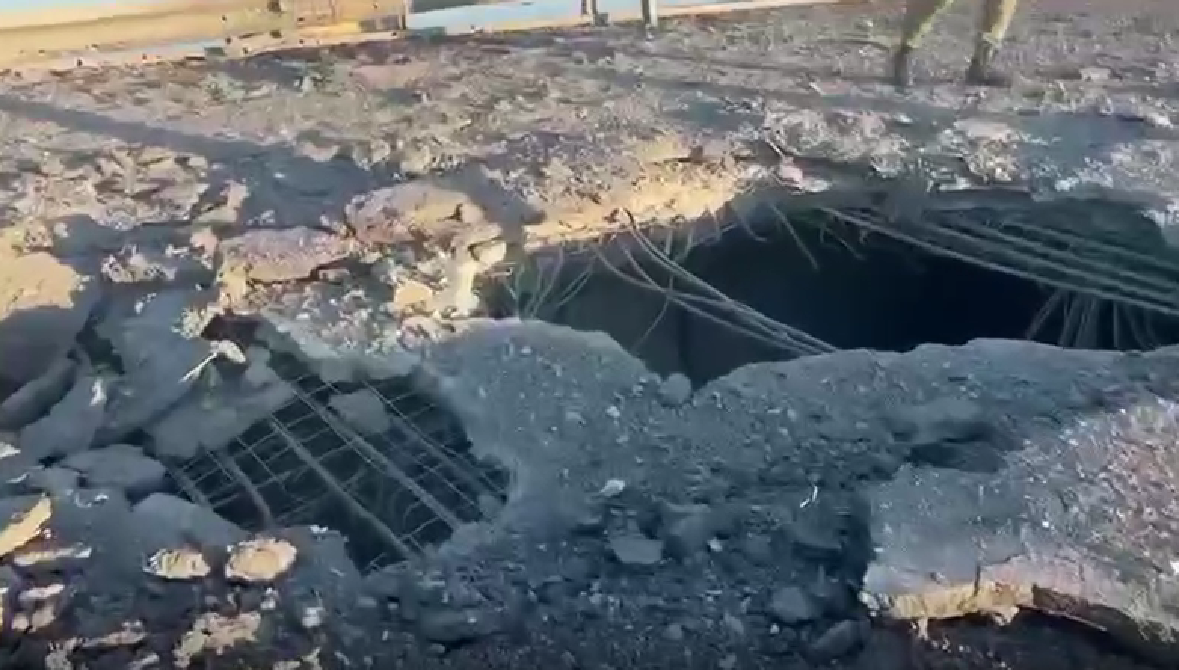 The Russian invaders are trying to repair the bridge near the Kakhovskaya hydroelectric power station in order to transfer forces to the right bank of the Dnieper. The enemy flooded the wagons and brought an embankment to restore the river crossing. And nearby Rashists built two small crossings.
This information was shared by journalists "Scheme" with reference to satellite imagery from Planet Labs.
The September 16 image shows the place where the occupiers flooded nine wagons. They were supposed to be the basis for repairing the bridge. And in the picture, dated two days later, a rather large embankment appeared under the damaged part of the crossing. It is too early to judge how successful the actions of the occupiers in restoring the crossing are. But the images show that the transition to the right bank has not been fully restored.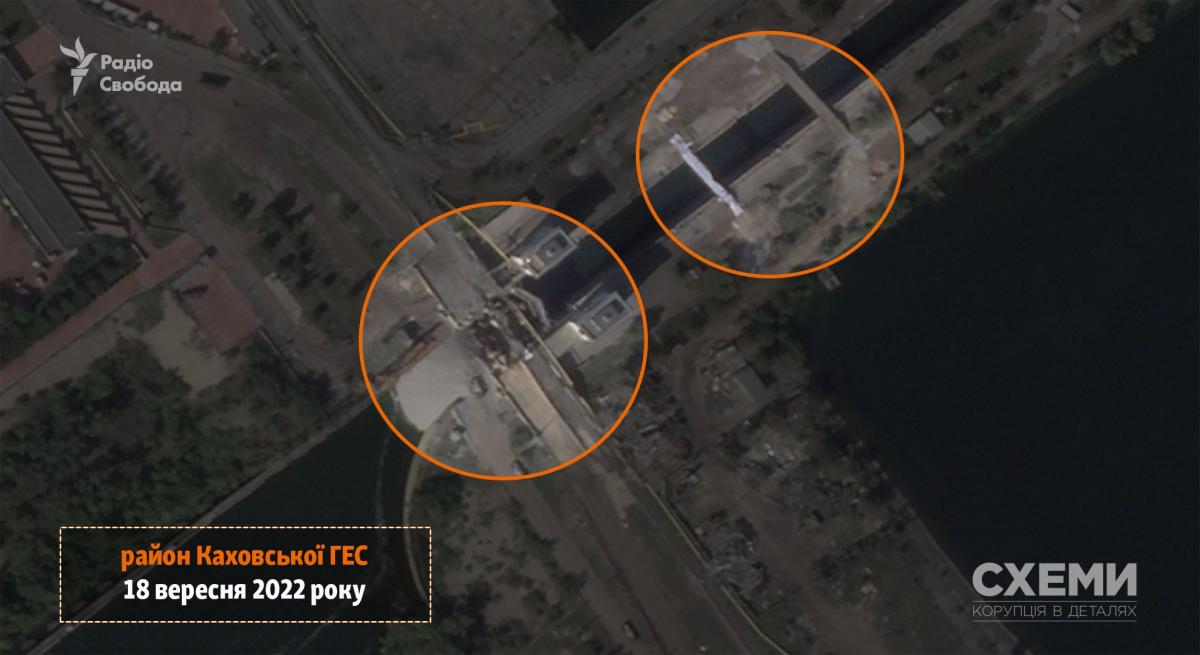 The September 16 image also includes two small crossings near the bridge. They were absent on satellite photos of two weeks ago, which means that the occupiers built them recently.
Recall that on September 17, the General Staff reported that the invaders flooded nine wagons in the area of ​​the Kakhovskaya hydroelectric power station for the further construction of the crossing.
Bridges across the Dnieper in southern Ukraine were put out of action at the end of August. It became impossible to transfer equipment over them as a result of numerous attacks by the Armed Forces of Ukraine. Since then, the bridges have been under the fire control of Ukrainian forces.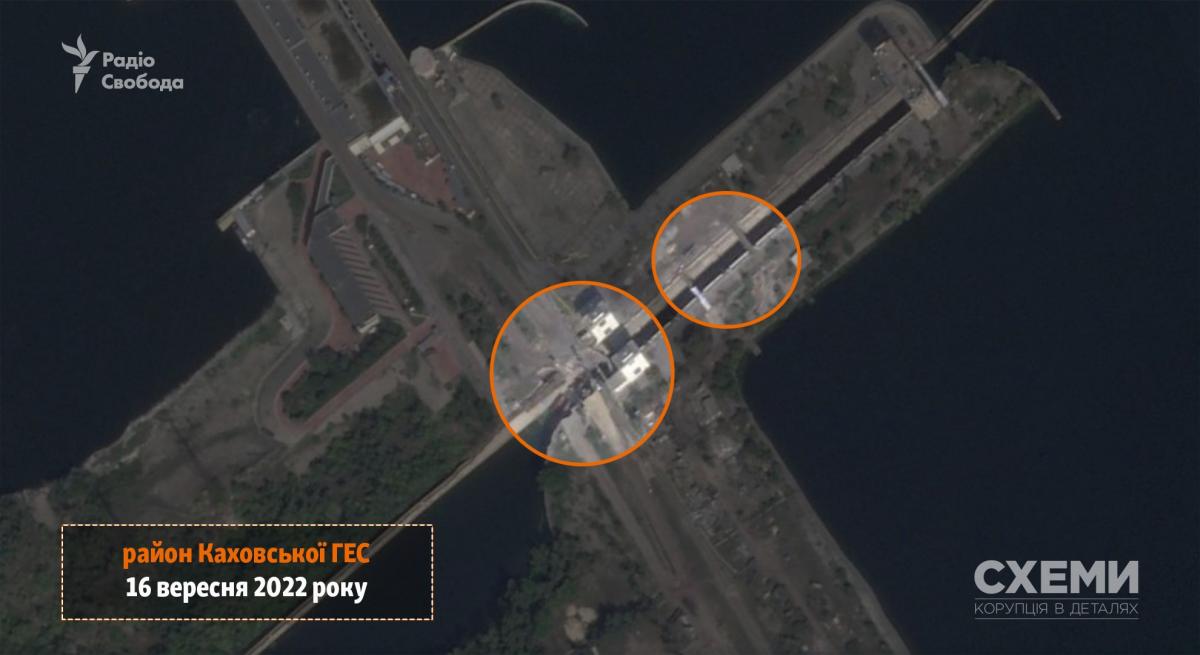 War of the Russian Federation against Ukraine
On February 24, the Russian Federation invaded independent Ukraine and caused a real collapse in the country. The invaders not only seize military units, airports and other strategic facilities, but also shoot at civilians and high-rise buildings of cities.
On February 27, 2022, information appeared that Belarus could declare war on Ukraine. There is no official confirmation of the invasion of her army into our territory yet.
You may also be interested in the news: