Local "deputies" are asking him to urgently hold.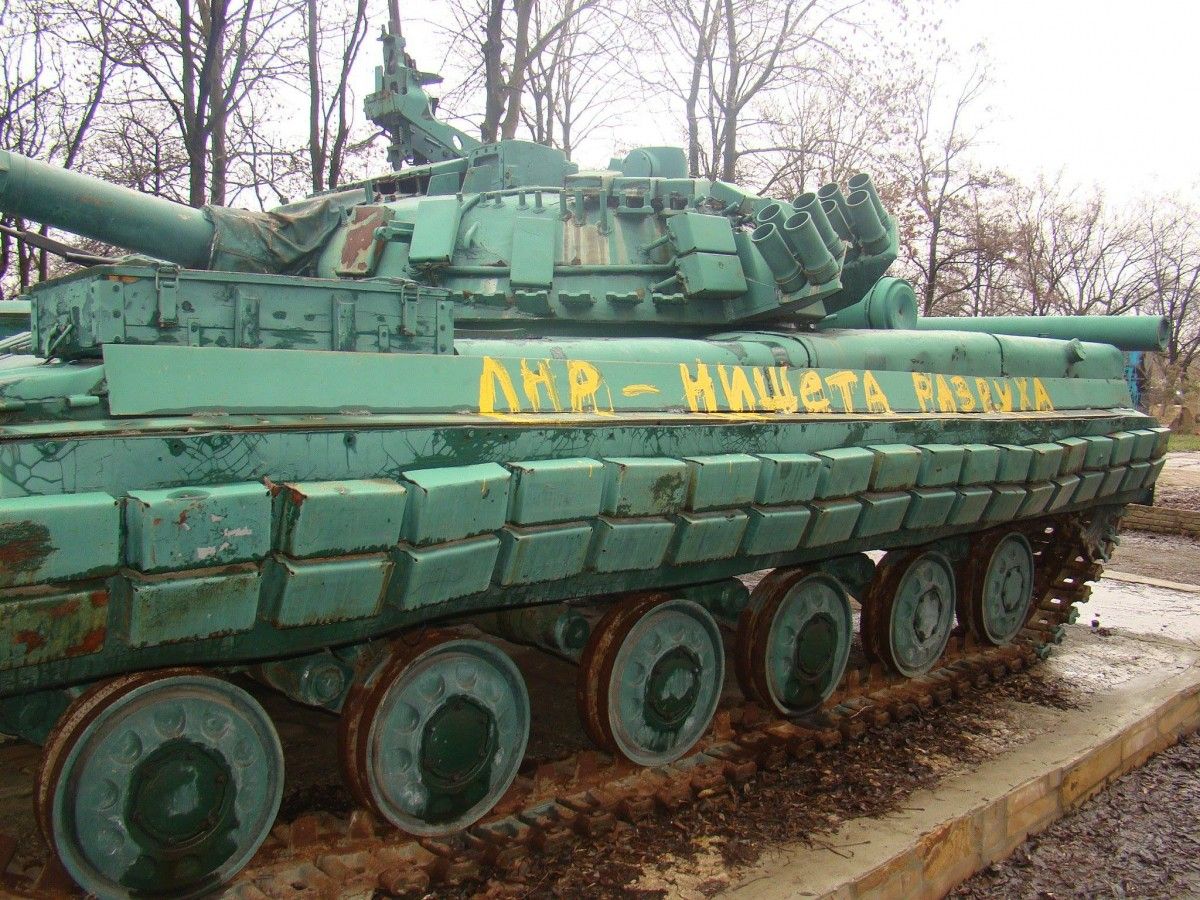 The so-called "public chamber" in the "LPR" appealed to the leader of the "republic" Leonid Pasechnik regarding holding a pseudo-referendum on joining Russia.
This is reported by the Russian propaganda media.
The "Public Chamber" asks Pasechnik to immediately hold a referendum on recognizing the republic as a subject of the Russian Federation. Allegedly, this will "secure the territory" and "open up new opportunities for its restoration."
Read also: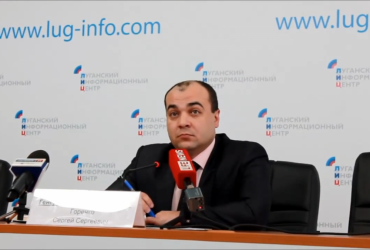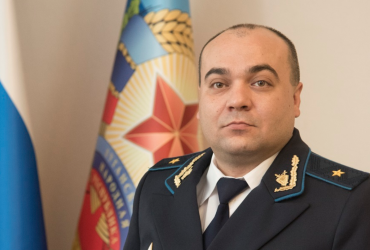 The head of the "public chamber" Alexei Karyakin said he believes in a quick response to the request for a referendum.
Although the deputies demand in their appeal to "immediately" hold a referendum," Karyakin admitted that it is too early to talk about the date of such a "referendum". According to him, this is "a question not of one day."
Earlier, the leader of the "LPR" Leonid Pasechnik said that the offensive of the Armed Forces of Ukraine is going on all fronts. However, according to him, "there are no grounds for panic."
Recall that earlier the Russian occupiers were preparing to hold "referendums" on the entry of the occupied territories of Ukraine in the Luhansk, Donetsk, Kherson and Zaporozhye regions. They talked about the date of September 11, but nothing happened on that day.
According to the mayor of Melitopol in the Zaporozhye region, Ivan Fedorov, at present the invaders have settled on the date of November 4, but he is sure that due to the success of the counter-offensive of the Armed Forces of Ukraine, the pseudo-referendum will not be held.
You may also be interested in the news: