According to Podolyak, there is absolutely no point in the negotiation process as such, and in the personal meeting of the presidents.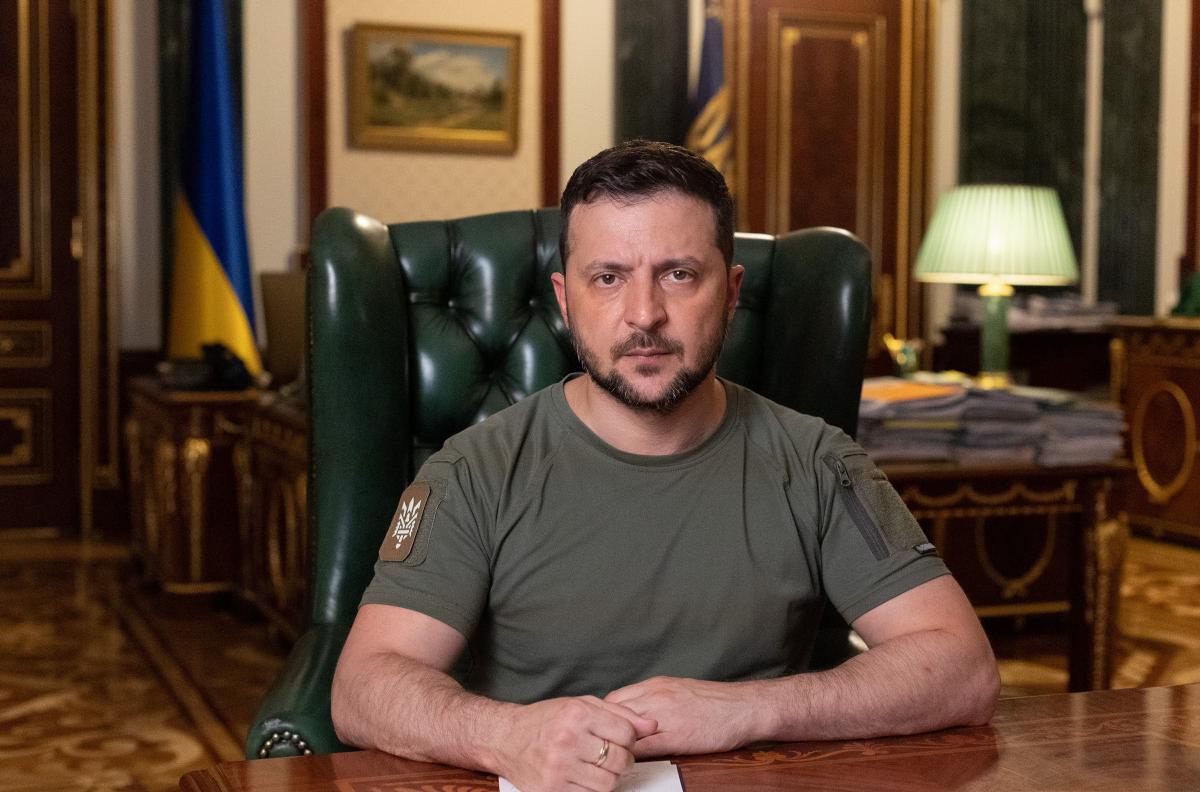 At present, there is no point in either negotiations or a meeting between the head of state, Vladimir Zelensky, and Russian President Vladimir Putin.
This opinion was expressed by adviser to the head of the Office of the President Mikhail Podolyak in a comment "Ukrainian truth".
"In short, there is absolutely no point in the negotiation process as such, and in a personal meeting of the presidents. Firstly, the Russian Federation still believes that it has enough resources to fix some results. Secondly, any the meeting today is purely a game of traditional Russian history: fixing the status quo, dancing "false Minsk dances", starting a new stage of escalation. An operational pause and more. And thirdly, Russia must answer for large-scale crimes and not hide behind impunity Therefore, the war must reach the only possible finale, no other way," Podolyak explained.
According to him, that is why the topic of a bilateral meeting is not on the agenda now. "Moreover, we are not at all interested in meetings for the sake of meetings or the same banal Russian negotiation "scenario". We are interested in the liberation of the occupied territories, significant tactical defeats of the Russian Federation, mandatory large-scale legal processes. Everything else is a derivative of this," Podolyak said.
At the same time, he stressed that the meeting of the presidents is possible if it is preceded by a complete withdrawal of Russian troops, and the subject of conversation will be "a discussion of post-war life, including the volume of reparations, compensation for losses and the extradition of criminals."
As UNIAN reported earlier, Ukraine dispelled the myth that the presence of enclaves would allow Russia to quickly seize sovereign states.
You may also be interested in the news: