Find out what Orthodox holiday believers celebrate on September 20 and what must be done on this date in the UNIAN material.
Sozontes was a shepherd, but was interested in Christianity and read the Holy Scriptures. Along with this, he enlightened other people and taught them the faith. Once he broke into a pagan temple, broke off the arm of a golden idol and broke it into several pieces. He gave the rest to the poor. Then he came to the ruler, declaring that he was convinced of the impotence of their god, because if he were strong, he would not allow himself to be humiliated like that. For this, Sozontes was tortured with iron whips for a long time, and then they were killed.
In honor of the holy martyr for the faith of Christ, a national holiday is celebrated today on September 20 – Sozont and Luke.
What is the church holiday today – the day of memory of St. John
From childhood, John was brought up in fear of the Lord, then he became a priest, but he was weary of such responsibility, so he took monastic tonsure and began to lead a closed lifestyle. After some time the bishop died, and the people desired that John should take his place.
When Prince Andrei Bogolyubsky attacked the city, Saint John prayed to the Most Holy Theotokos for protection, and she heard him. The enemy army lost strength, and the townspeople were able to defend their homes.
As a bishop, John helped the poor and the sick a lot, founded two monasteries and several churches. Even though he almost died at the hands of people for his love, John still continued to exude love and piety. Going on his last journey, he accepted the schema and died at an advanced age.
Feast of September 20 – Memorial Day of the Monk Martyr Macarius
The young guy grew up in a family of pious Christians, at a young age he entered a monastery, where he prayed a lot and read holy books. In 1557 he became the rector of the Ovruchevo monastery, he suffered many troubles from the Poles and Catholics. When they ruined his monastery, Macarius went to the Kyiv Lavra, then became the rector of the Konevsky monastery. He had the gift of predictions and miracles, was killed by the Turks.
Signs September 20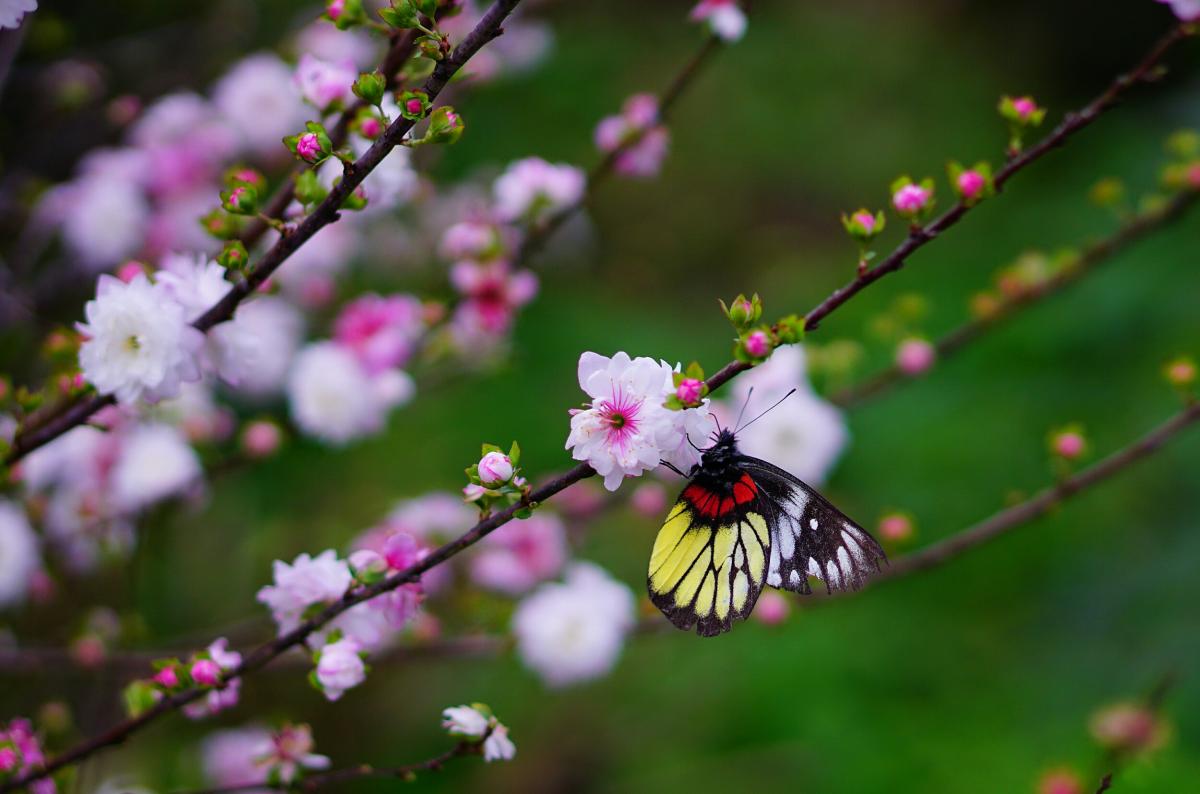 Signs of the weather on September 20 / Photo ua.depositphotos.com
cranes fly high and slowly – do not expect a warm autumn;
a lot of husks on onions – the winter will be frosty;
if in the evening a man enters the house last, then the whole family will not get sick for a whole year.
What not to do today
According to beliefs, on this day it is impossible to give gifts to children, especially dolls to girls. It is believed that such a gift can cause problems in personal life in the future. Marriage today is also undesirable, most likely, you will be refused.
What can you do on September 20
On the day of Sozontes and Luke, housewives prepare onion dishes and arrange family feasts. This tradition has been going on since ancient times. Our ancestors were sure that those who eat onions on September 20 will be healthy and strong all year.
The bow gives girls the power of predictions – they braided it into braids so that the fortune-telling and rituals performed on September 20 would come true.
You may also be interested in the news: