The offender refuses to let the women go, despite the fact that one of them became ill.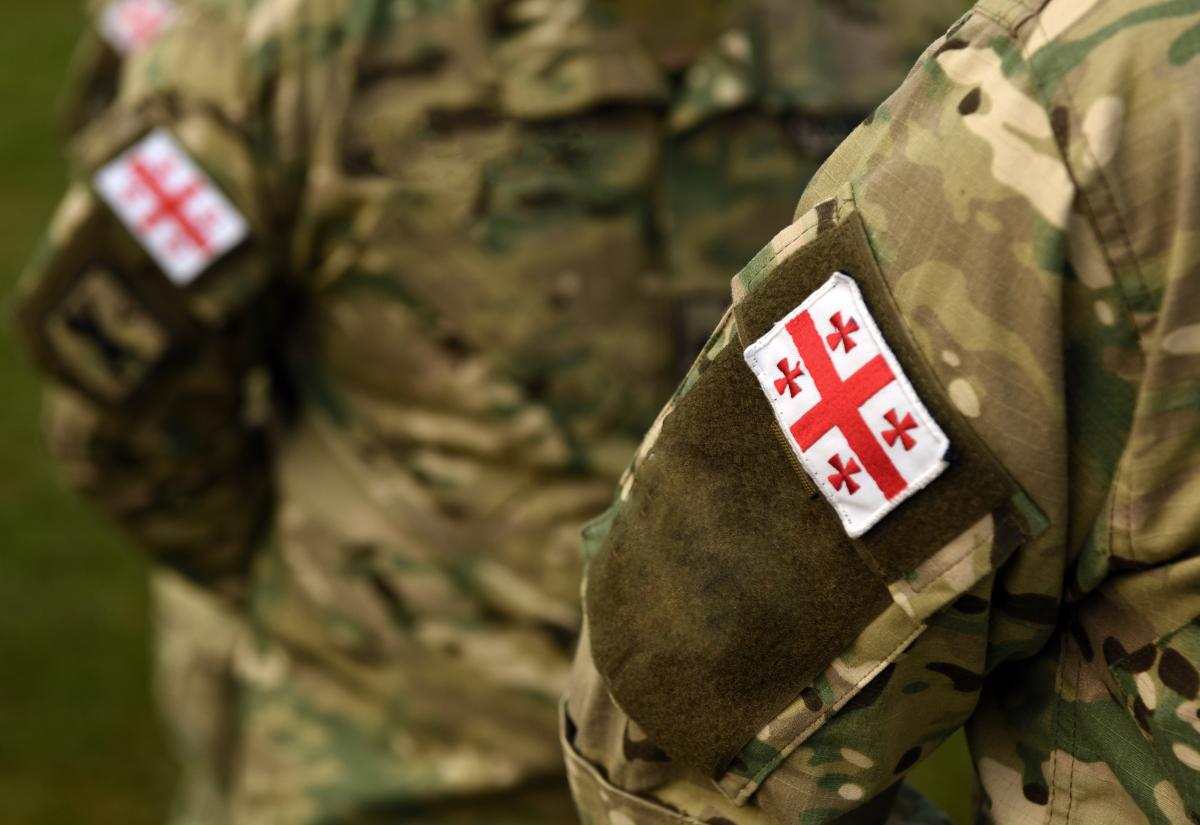 In the Georgian city of Kutaisi, an armed man in camouflage took 12 hostages in a branch of the Bank of Georgia. He has equipment on his body that looks like detonators. The robber demands $2 million, a minibus and a helicopter in which he will leave the territory, a Russian flag and, probably, a walkie-talkie.
This was reported by the publication "News-Georgia".
If his demands are not met or the police launch an assault, the perpetrator threatens to set off an explosive device.
A few hours ago, two helicopters landed near the bank. On one of them arrived the head of the Ministry of Internal Affairs of Georgia Vakhtang Gomelauri.
It is noted that one of the female hostages became ill due to a weak heart. The medicine for her was passed into the building through the window, after which the robber demanded to close it. The man refuses to let go or exchange women.
According to the publication, the police said that the money for the robber is on the way.
We will remind, in August, rescuers got the alleged bank robber from the tunnel under the Vatican.
You may also be interested in the news: