According to Vershbow, there is growing pressure on Putin from hardliners.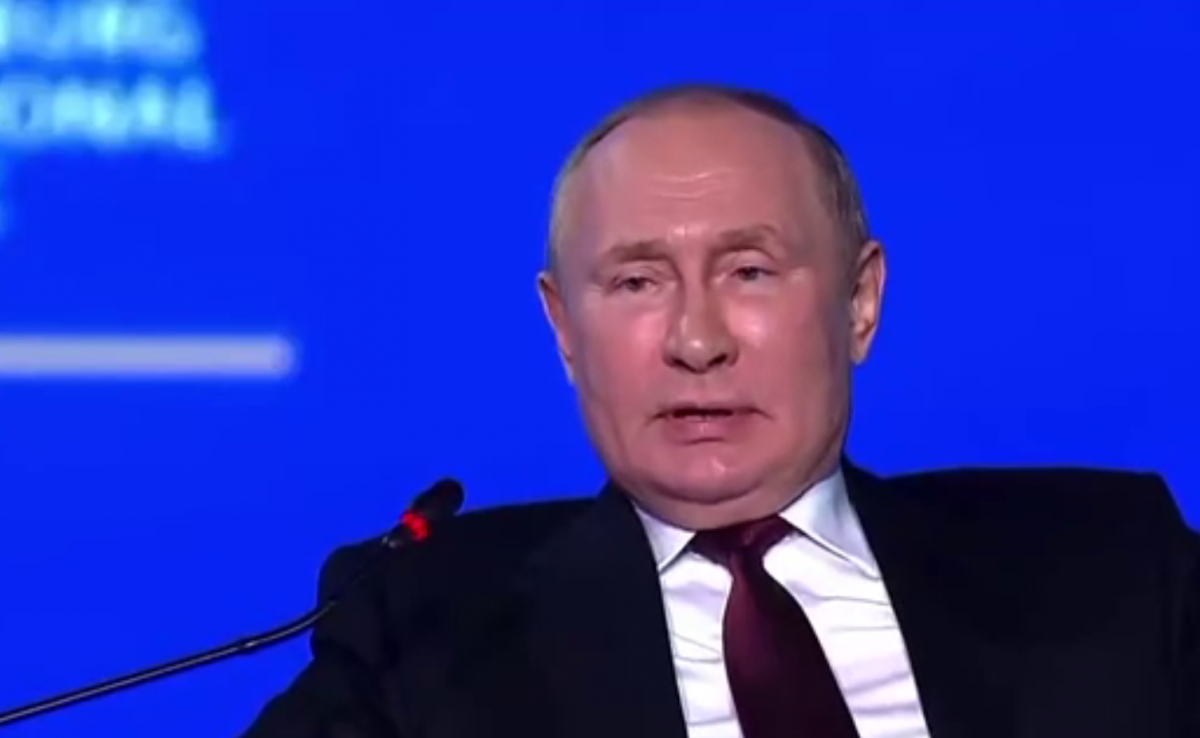 After the shameful defeat in the Kharkiv area, Russia is likely to regroup its forces in an attempt to undo at least some of the recent achievements of the Armed Forces of Ukraine and consolidate control over the Donbass.
About it in an interview TSN Alexander Vershbow, former Assistant Secretary of Defense for International Security Affairs and former NATO Deputy Secretary General, said.
"Putin is under increasing pressure from hardliners to escalate the conflict given the general mobilization," he stressed.
But Vershbow says Putin is unlikely to do so for fear of public opposition to the war and his own overthrow.
"Putin still hopes that Russian energy blackmail will undermine European support for sanctions as winter approaches, and that the US and its allies will tire of the burden of arming Ukraine in the face of Russian escalation threats," says the former NATO deputy secretary general.
Recall that the army of Ukraine gives a decent to the Russian invaders – at the end of August, our Armed Forces went on a counteroffensive. In the Kharkiv region, many settlements were liberated, the opponents fled and abandoned hundreds of pieces of military equipment.
You may also be interested in the news: