Petr Andryushchenko noted that for the sake of such Ukrainians it is worth fighting for the city.
Russian invaders in Mariupol arrested teenagers who sang the anthem of Ukraine. The children were threatened to "admit their guilt".
This was announced by the adviser to the mayor of Mariupol Petr Andryushchenko in your Telegram channel.
According to him, the children were handed over to the invaders by local residents.
"In Mariupol, teenagers who sang the Anthem of Ukraine were arrested. We are waiting. Including for this, they carried out a cleansing operation. It is sad that they were found because of the denunciations of their own citizens," the message says.
Read also: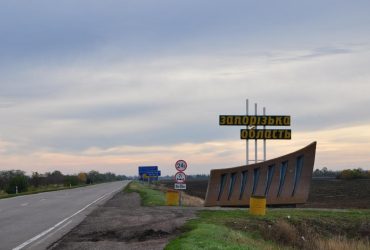 According to Andryushchenko, for the sake of such Ukrainians it is worth fighting for the city. He assured that there is no forgiveness for those who assist the occupier.
"And boys and girls – you are real. Real good fellows. We all understand how and who made you justify your act on camera. We are with you mentally and heartily. You are real!" – the adviser of the mayor emphasized.
The occupiers forced the children to "admit their guilt" with threats.
As UNIAN previously reported, in schools in the occupied Mariupol, teachers tell first-graders that they are "a part of Russia" and that Ukrainians are "a nation invented by the Nazis." In addition, the invaders removed all Ukrainian textbooks from local schools.
You may also be interested in the news: