The presentation of the devices will take place at the October event of Cupertino.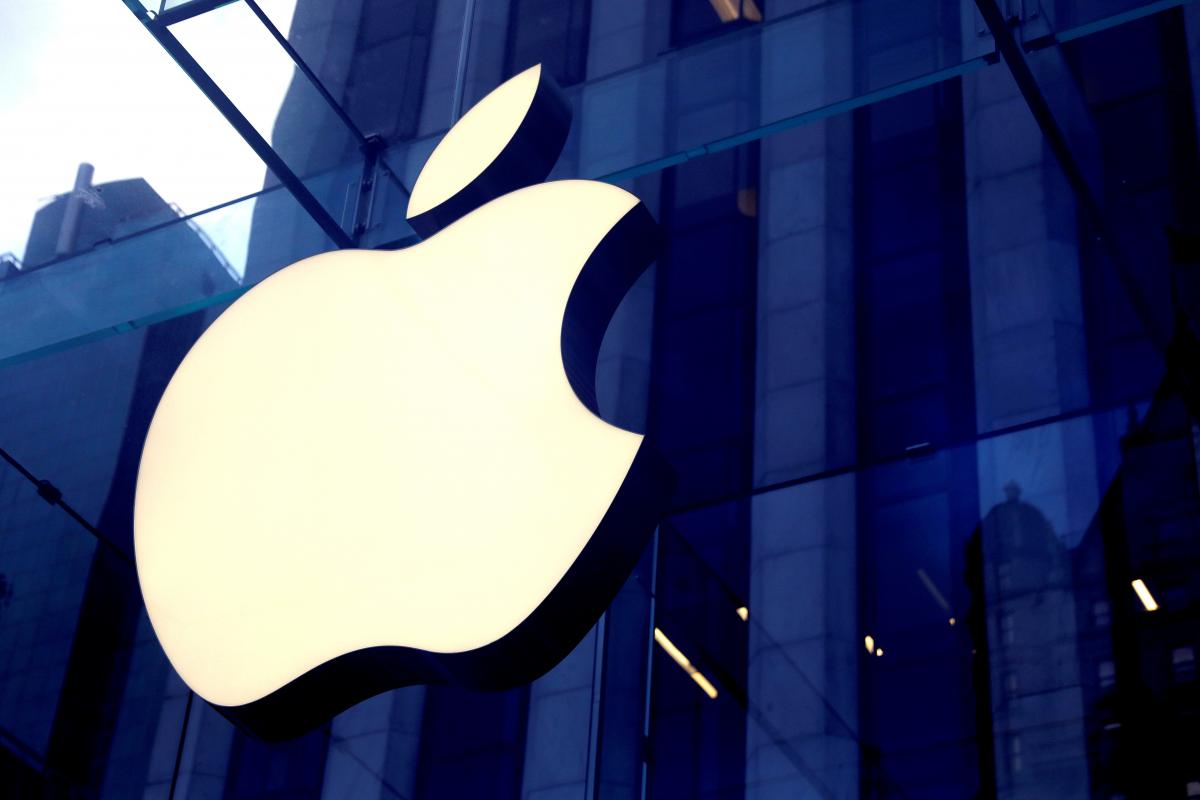 On the Logitech website page in the section of devices compatible with their Crayon stylus, information was found about two yet unannounced Apple gadgets, which are expected to premiere at the October Cupertino event.
How informs Portal 9to5Mac, we are talking about the 12.9-inch iPad Pro sixth generation and 11-inch iPad Pro fourth generation.
Apple has long worked closely with Logitech on the Crayon-branded stylus. It is the largest manufacturer of PC devices, which previously "waving the pen" to Russia, offers the only non-original device that includes the same options as the Apple Pencil accessory.
Unfortunately, there are no details about the new Apple tablets on the site, except for the message that they will be "on sale soon." Previously, Cupertino confirmed that the release of iPadOS 16.1 will take place in October, so the presentation of new iPads next month can be considered a constant.
Note that along with the iPad Pro 11″ 4th generation and iPad Pro 12.9″ 6th generation, Apple also plans to update the entry-level iPad, which will switch from Lightning to USB-C for charging. However, Logitech does not yet mention this model on its website.
According to rumors, the basic version will receive a serious redesign: the side edges will become flat, and slots for stereo speakers will appear on the top and bottom edges. At the same time, despite the transition to a more modern design, the physical Home button will not go anywhere.
You may also be interested in the news: