According to him, among the Russians, no one sees any point in this war.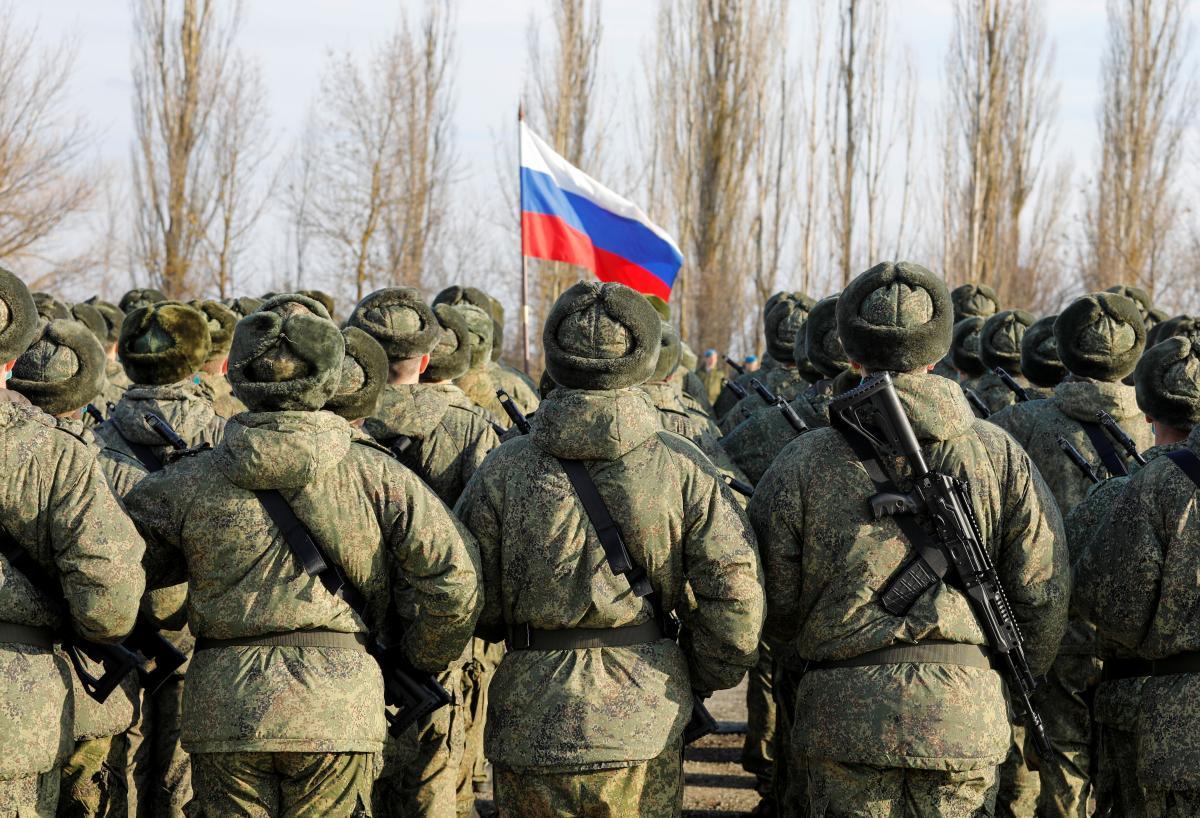 As Putin pretends that this is not a war with Ukraine, but a "special operation", most people pretend that they support the "special operation". But as soon as instead of supporting what they are shown on the screen, they are forced to go to Ukraine already with a machine gun in their hands, then nothing will remain of this support.
This opinion was expressed by the Russian opposition leader Gennady Gudkov in an interview. DWcommenting on the possible mobilization in the Russian Federation.
"It seems to me that, of course, they can take the path of mobilization, but the result will be exactly the opposite. I think that this will end in protests, because no one wants to fight for Putin," Gudkov says.
Moreover, according to him, among the Russians, no one sees any point in this war.
"Except for some very hawks, supporters of the empire. There are not many of them, I think, there are 10-12 percent of them in the country," the politician is sure.
He noted that one law or spells from the screen cannot correct the situation in the Russian Federation.
"If Putin thinks that he will suddenly fix everything now with spells from screens or some kind of laws, this only means that he does not adequately perceive the situation at all. He has been building a corrupt criminal regime for 22 years and thinks that he is now everything "He will fix it. It won't fix anything. It's just tightening the screws. It just gives someone a reason to go to jail, not even for looting, most likely for not following orders. That means they don't want to follow orders. And why don't they want to follow orders? Because, firstly, ", they are criminal. Secondly, these orders will simply lead you to the next world. When you are sent just like cannon fodder against a professionally trained army with normal precision weapons. You do not follow the order because you will be killed," Gudkov said.
As previously reported, Russia does not have enough people to send to war, and therefore they are conducting "internal self-mobilization" there.
And today the State Duma has introduced the concept of "mobilization", "martial law" and "wartime" into the Criminal Code.
At the same time, as UNIAN wrote, mobilization for the war against Ukraine begins in the Russian capital. Residents of Moscow will begin to issue subpoenas.
Today, the so-called "People's Council" of the pseudo-republic "LPR" voted for holding a "referendum" on joining the Russian Federation. The same intentions were reported by collaborators in the occupied Kherson and Zaporozhye region.
According to Sergei Gaidai, chairman of the Lugansk regional military administration, if Russia organizes and holds a "referendum" in the occupied territories, this will pave the way for a general mobilization in Russia.
You may also be interested in the news: