The game will take place in Glasgow.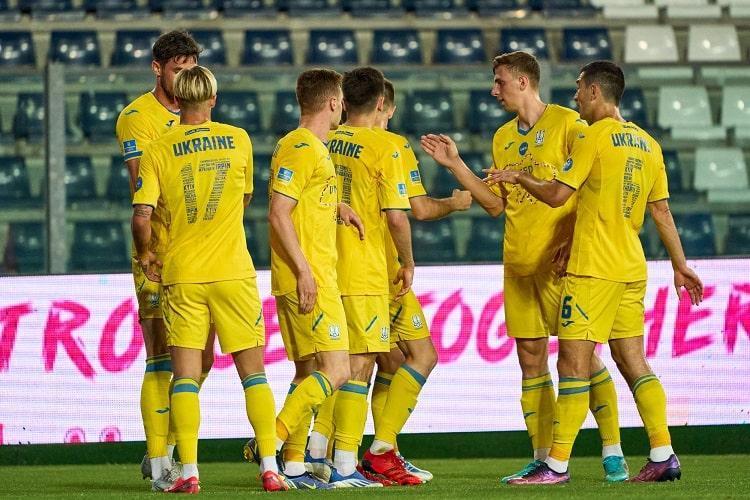 On Wednesday, September 21, the Ukrainian national football team will play its fourth match in the group stage of the UEFA Nations League.
In Division 1 Group B, the Yellow-Blues will visit Scotland. The game will take place in Glasgow. The starting whistle is at 21:45 Kyiv time.
Scotland – Ukraine: bookmakers' forecast for the match
Bookmakers consider the Scottish national team to be the favorites of the upcoming confrontation.
Bets are accepted on the team of Alexander Petrakov with a coefficient of 3.02, on a draw – 3.13, and on the victory of Scotland – 2.47.
We add that the Ukrainian national team has serious personnel losses: due to injuries, the Yellow-Blues will not be helped by Oleksandr Zinchenko, Mykola Shaparenko, Eduard Sobol and Georgy Bushchan.
Recall that on June 1, the Ukrainian national team beat Scotland in the semifinals of the 2022 World Cup qualifiers with a score of 3:1.
Team of Ukraine in the League of Nations