It is noted that the "new system" of the invaders will begin to operate from October.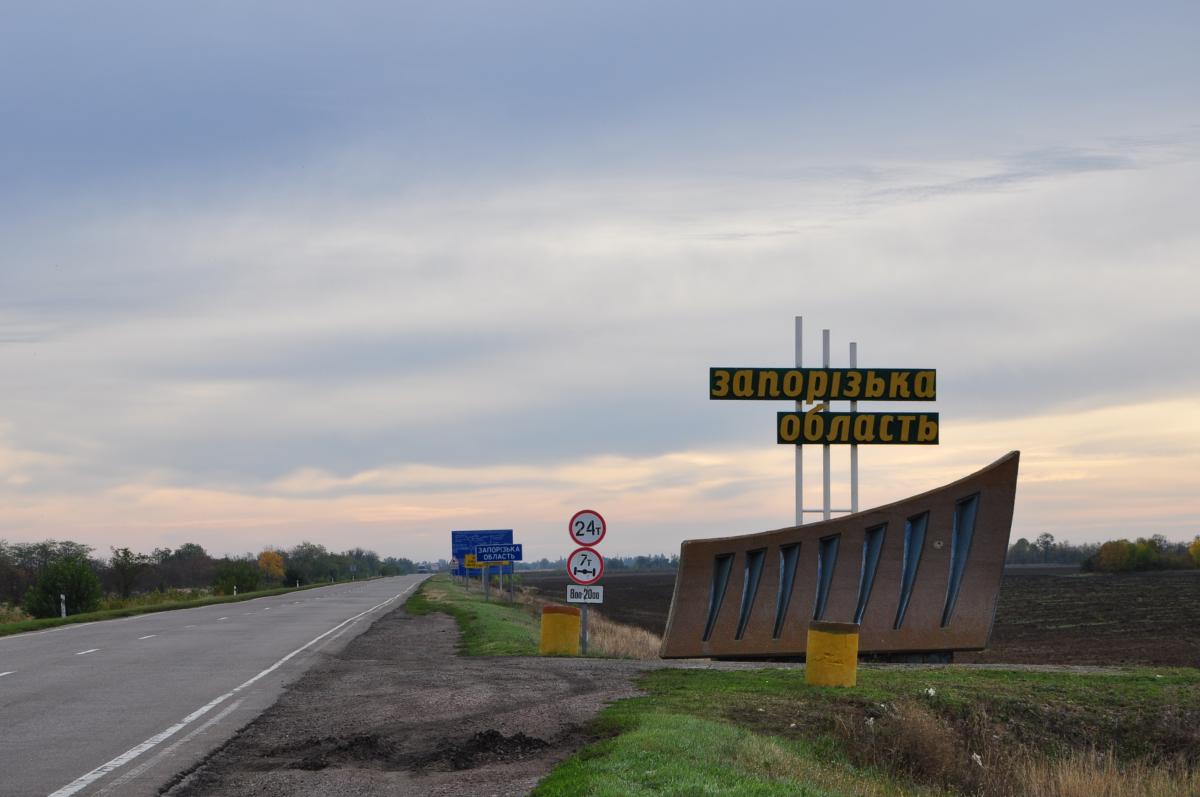 Russian invaders in the occupied part of the Zaporozhye region introduce mandatory passes. The new "system" of the invaders will begin to operate from the beginning of October.
This was announced by the head of the occupation administration of the region Evgeny Balitsky in your Telegram channel.
"October 1, 2022, all movements through the Vasilyevka checkpoint are carried out exclusively with passes, which are issued upon a written application," the collaborator said in a statement.
At the same time, he stated that an application for issuing an exit pass is submitted personally and an application for issuing an entry pass is submitted by the receiving party.
Read also: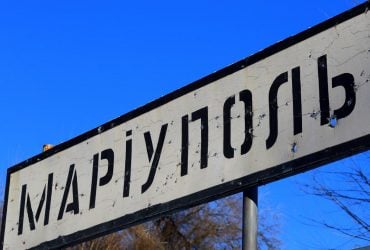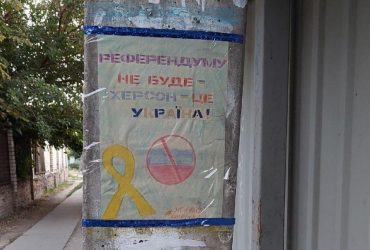 As UNIAN previously reported, Mayor of Melitopol Ivan Fedorov said that the Russian invaders and collaborators postponed the date of the pseudo-referendum in the occupied territories of Kherson and Zaporozhye regions from September 11 to November 4.
At the same time, the Ministry of Internal Affairs reported that in one of the villages, more than 20 possible accomplices of the Russian occupiers or spotters of fire were installed in the police. As a result of working out, the police checked about 790 people and 22 cars.
You may also be interested in the news: