Opponents terrorized the Nikopol region with shelling all night, the Dnepropetrovsk Regional Military District noted.
The Russian invaders fired more than 100 shells at the settlements of the Nikopol region.
This was announced by the head of the Dnepropetrovsk regional military administration Valentin Reznichenko in Telegram.
"The Russians terrorized the Nikopol region with shelling all night … they covered three communities with Grads and heavy artillery – Nikopol, Marganetskaya and Krasnogrigorovskaya," the chairman of the UVA said.
"The enemy hit them 5 times. Fired over 100 shells at towns and villages," Reznichenko said.
In particular, according to preliminary data, people were not injured.
"The scale of the destruction is being specified. Rescuers and the police are working on the spot," he added.
Read also: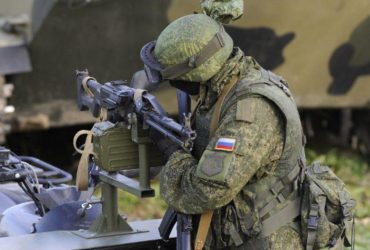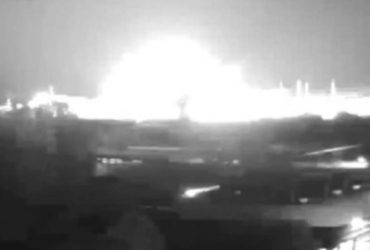 Recall that the Russian invaders invaded Ukraine early in the morning on February 24. Opponents have fired on the masses of the Dnepropetrovsk region more than once, there is destruction, casualties and victims.
On September 19, it became known that the enemy shelled the region again, in Nikopol and on its outskirts, enemy "arrivals" mangled the water supply and power lines, and 10 houses were also damaged.
You may also be interested in the news: