The new law is allegedly adopted not for the war in Ukraine.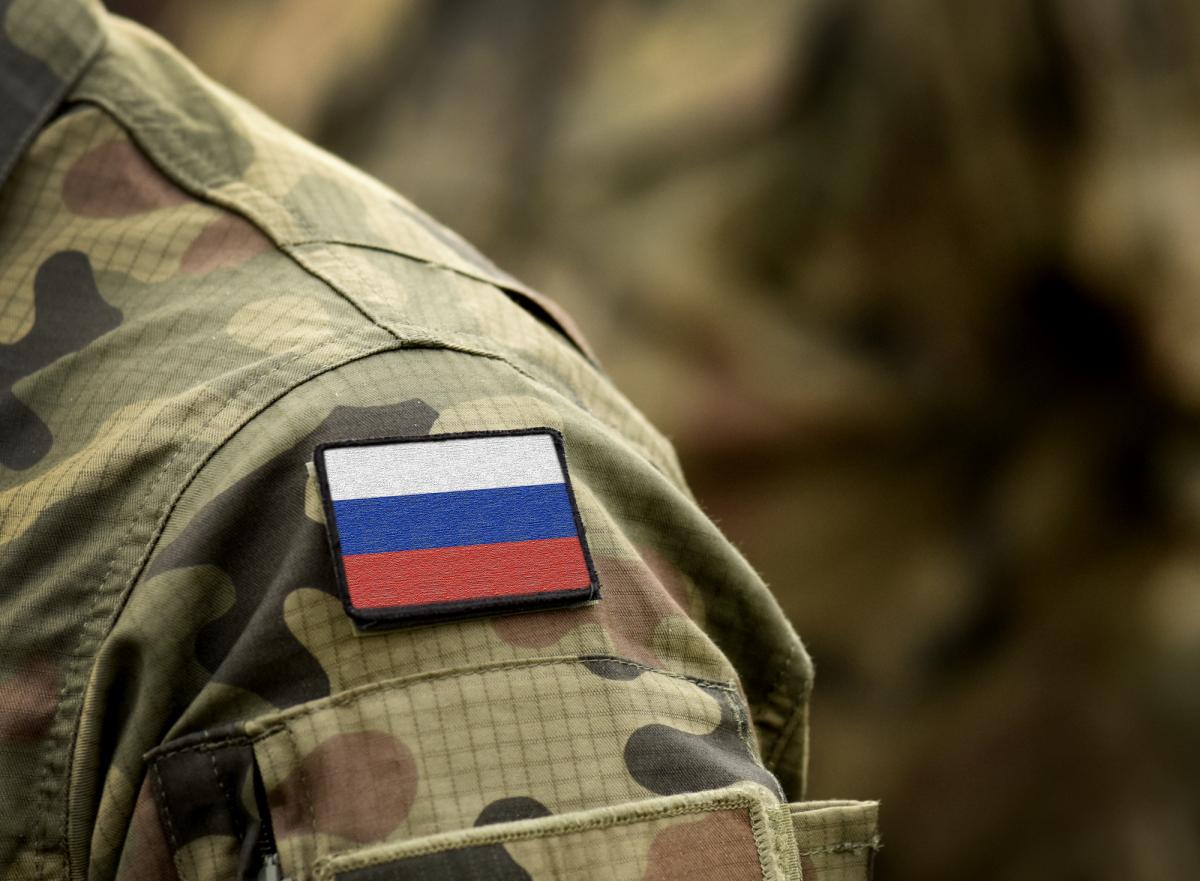 The State Duma of the Russian Federation announced that there would be no general mobilization in the country.
Andrey Kartapolov, head of the Duma Defense Committee, said this in an interview. "Parliamentary newspaper".
According to him, the law introducing the concept of "mobilization" into the Criminal Code of the Russian Federation does not mean general mobilization.
"There will be no general mobilization. The president has spoken about this more than once and is directly speaking through his press secretary Dmitry Peskov and many other politicians at the federal level. "Law" is not the same as "mobilization." It is not adopted specifically for a special military operation, it is adopted, to fulfill it for a long time, at least until the time comes when it is no longer needed," he said.
As UNIAN reported earlier, the State Duma introduced the concepts of "mobilization", "martial law" and "wartime" into the Criminal Code of the Russian Federation.
The deputies approved a package of amendments to the draft law on amendments to the Criminal Code of the Russian Federation, which introduced several new articles: "Voluntary surrender" and "Looting."
For surrender, one faces from 3 to 10 years in prison, and for looting – up to 15 years in a colony.
You may also be interested in the news: