The State Duma deputy of the Russian Federation is convinced that the use of nuclear weapons by Moscow will not provoke a nuclear war.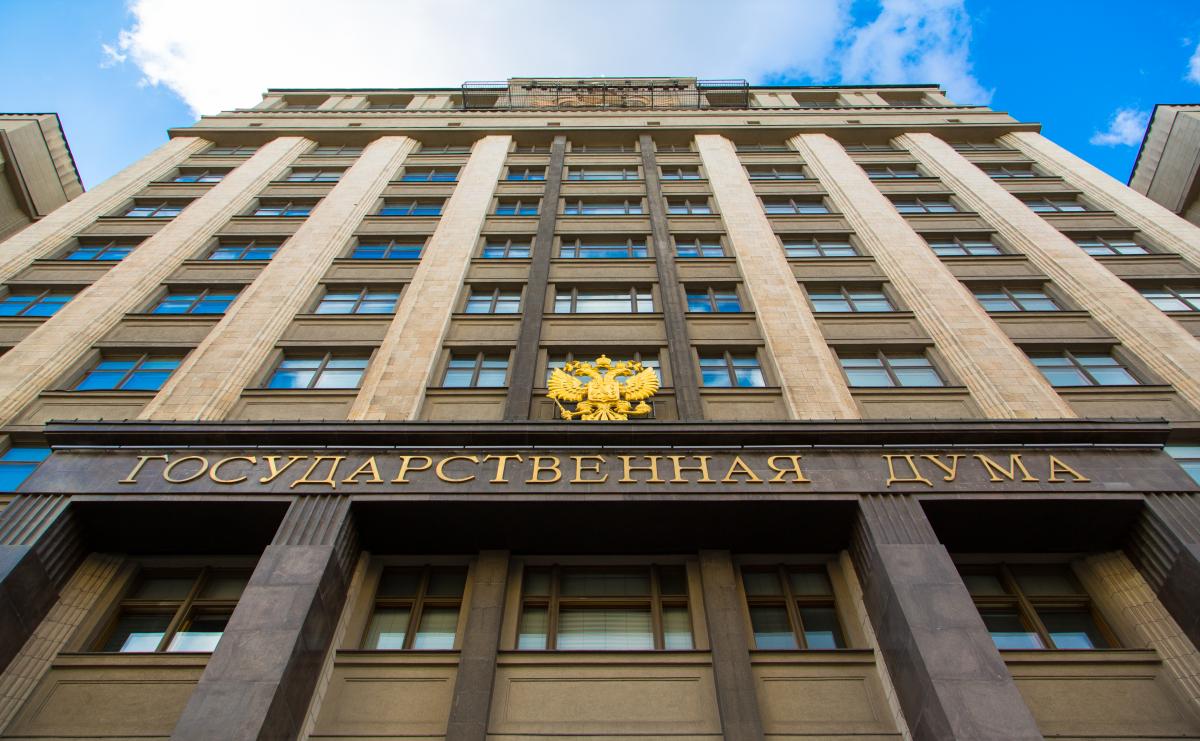 The target for Russian nuclear strikes will not be Ukraine, but Germany and the UK.
Such threats were written by a close associate of Putin, a deputy of the State Duma of the Russian Federation Andrei Gurulev in his office. Telegram.
According to him, Moscow is "not interested" in using nuclear weapons against Ukraine. Because the Russians came up with the idea that "they will live here."
"Biden talks about our use of nuclear weapons, talks about the consequences for Russia. They seem to have good analysts, but what do they say that we will use nuclear weapons on Ukraine? Ukraine is not interesting here, we still live there, there will be completely different goals," Gurulev wrote.
According to him, the target for the Kremlin will be the territories of Germany and Great Britain, which the Russian deputy threatens to turn into a "Martian desert."
"A satisfied, well-fed German burgher, whose ass is already starting to freeze, must clearly understand that if Berlin is hit, it will cause complete chaos in the entire state and its death. If Biden talks about the consequences, what will they be when we Will we turn the British Isles into a Martian desert with tactical operational weapons without a nuclear potential? How will they accept their Article 5 if there is nothing left of the state that needs to be protected?" Gurulev stated his nonsense.
The representative of the aggressor country also clarifiedthat the real target for a nuclear strike by the Russian Federation is allegedly the Ramstein base in Germany.
At the same time, Gurulev believes that the use of nuclear weapons by Russia, if its territories are under threat, will not provoke a nuclear war.
"We use operational nuclear weapons, which are on Calibers, Iskanders, bombs on planes. The target will be Britain, and when the Martian desert is left of it, then for whom to use Article 5 of NATO? Our strategic potential can not be used, left in reserve," – writes a State Duma deputy.
Recall that Andrei Gurulev said earlier that the Russian Federation would "start" not from Warsaw, Paris or Berlin, but from London, which would be the first city to be bombed in the event of a new world war.
He also threatened to destroy the entire constellation of enemy space satellites "during the first air operation" and "100% weaken the entire missile defense system."
It should be noted that the leadership of Great Britain actively supports Ukraine in the fight against Russian aggression, helping, including with weapons. Germany also declares support for Ukraine. And at the German air base "Ramstein" meetings of defense ministers of about 40 countries are regularly held, where issues of military support for Ukraine are resolved.
You may also be interested in the news: