It is noted that the United States wants to "avoid undesirable consequences" of any new status for Russia.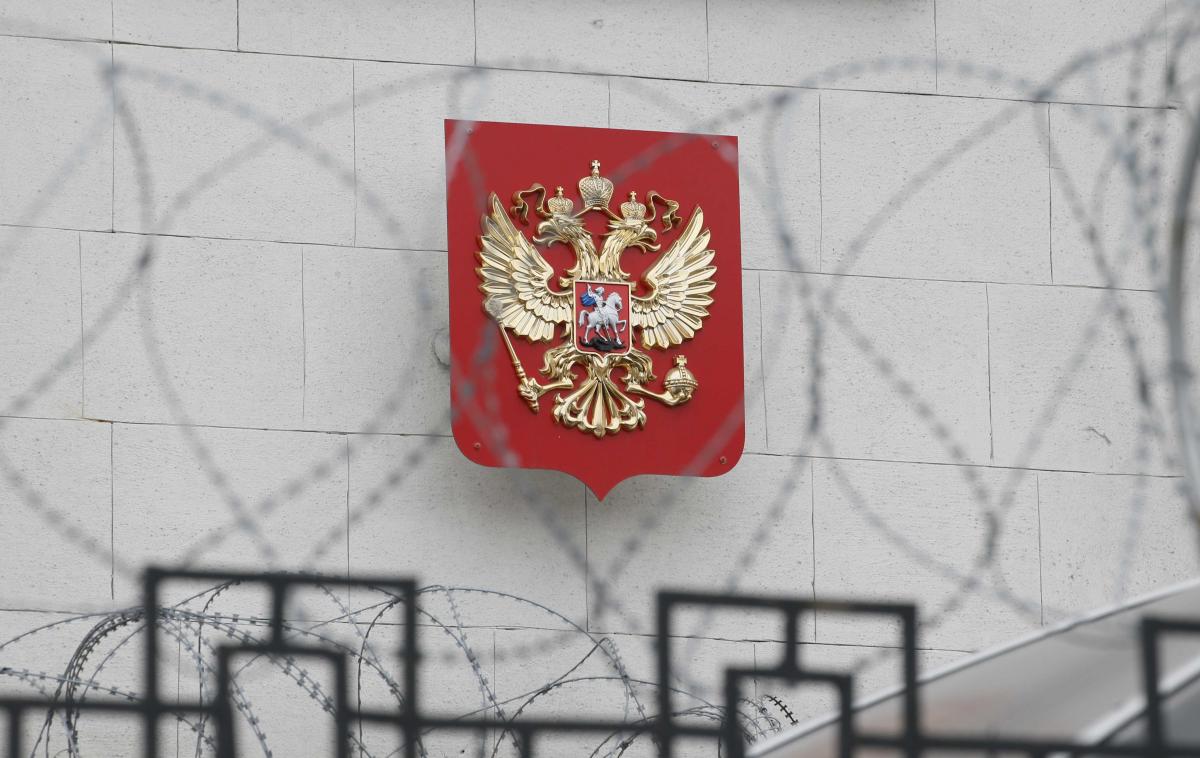 The United States is carefully studying the possibility of recognizing Russia as a state sponsor of terrorism.
About it in an interview "European Truth" U.S. Ambassador to Ukraine Bridget Brink said.
"Our government is carefully considering this possibility, weighing it, so I can't go into details. We are also talking about this with Congress. But we want to avoid undesirable consequences of any new status for Russia. We want to support Ukraine, but we want support to be from us and from the rest of the world," said Brink.
At the same time, according to her, what the United States has already done (in particular, on the issue of imposing sanctions against Russians and Russian companies) coincides "to a large extent with what would happen if Russia were recognized as a state sponsor of terrorism" .
As UNIAN reported earlier, Ukraine demands from Washington to recognize the Russian Federation as a country sponsoring terrorism.
On September 7, US President Joe Biden said that his administration does not plan to include Russia on the list of state sponsors of terrorism. White House officials do not see this measure as the most effective way to hold Russia accountable, and that such a move could hinder the delivery of humanitarian aid to Ukraine.
You may also be interested in the news: