The growth occurred against the backdrop of a fall in Gazprom shares after the announcement of partial mobilization in the Russian Federation for the war in Ukraine.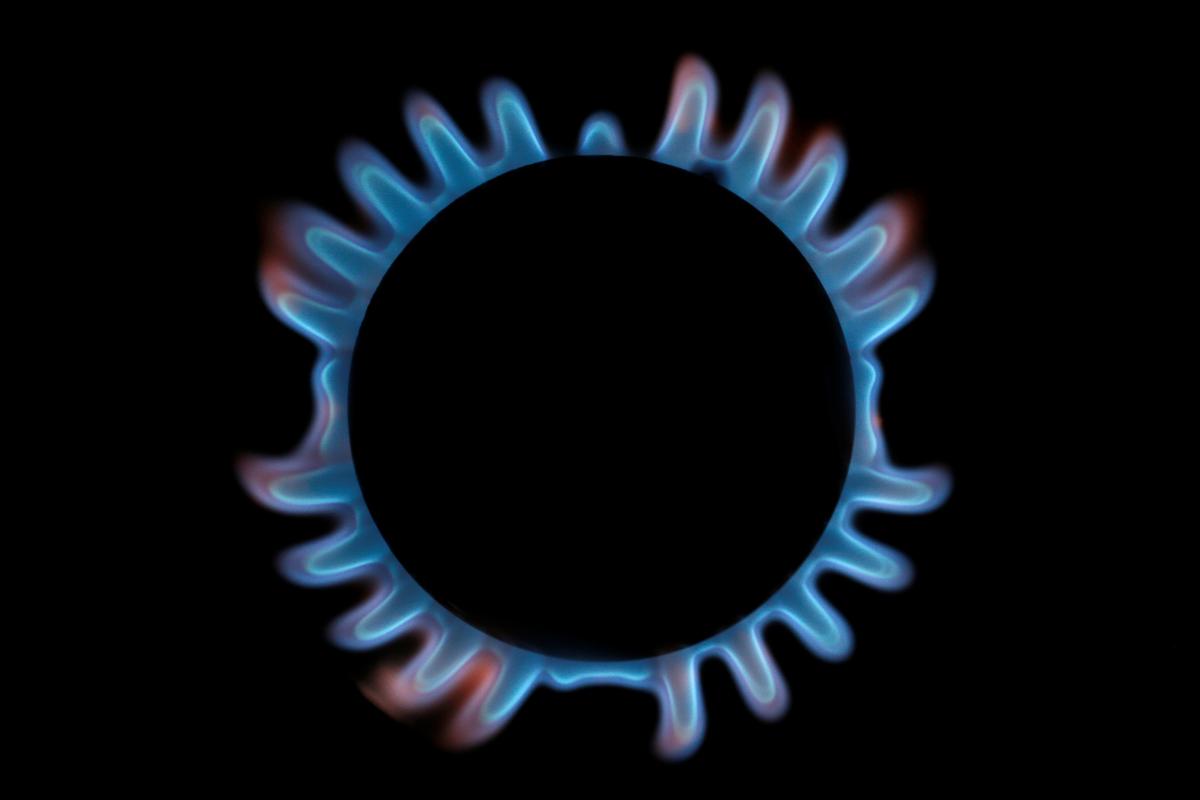 Spot gas prices in Europe have risen by almost 10% to 209 euros per MWh – more than 2,190 dollars per thousand cubic meters.
This is evidenced by the data on the stock exchange. ICE Futures.
On Wednesday afternoon, the price of the nearest (October) futures on the TTF hub reached $2,190/ths. cube m, while on Tuesday trading on the TTF closed at $2,000.
It is noted that gas prices in Europe rose against the backdrop of a fall in the shares of large Russian energy companies, in particular Gazprom, after the announcement today, September 21, by Russian President Vladimir Putin of partial mobilization for war against Ukraine.
Putin announced mobilization: what is known
Recall that the President of the Russian Federation Vladimir Putin on September 21 announced a partial mobilization in Russia.
In his address, Putin also cynically threatened the whole world with nuclear weapons:
"Anyone who tries to blackmail us in this way should know that the wind rose can turn in their direction."
The day before, on September 20, the occupiers announced the holding of fake "referendums" from September 23 to 27 on the issue of joining the territories of the "LPR", "DPR", Kherson and Zaporozhye regions of Ukraine to Russia.