Alisher Usmanov is considered one of the richest Russians and a friend of Putin.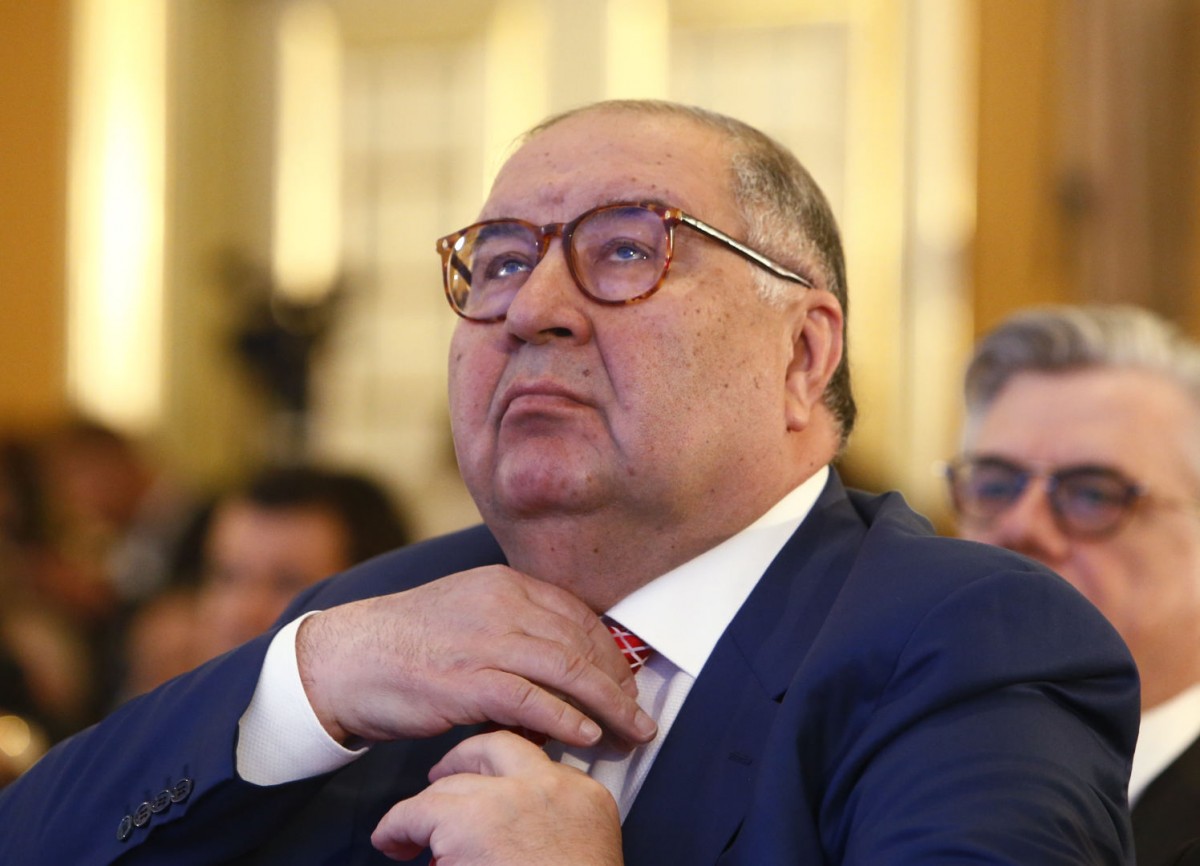 German law enforcement officers came with searches at facilities associated with the Russian sub-sanctioned oligarch Alisher Usmanov. He is suspected of violating sanctions.
Writes about it Spiegel.
Two dozen sites in Bavaria, Baden-Württemberg, Schleswig-Holstein and Hamburg are being searched, according to a statement from the Munich prosecutor's office. They are associated with Usmanov. Hundreds of employees of various tax and police departments are involved.
It is noted that Usmanov is suspected of violating sanctions because he paid security officers to look after a luxury complex in Bavaria. The employees are also under investigation.
Read also: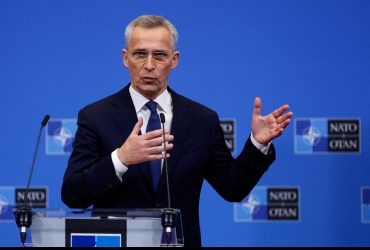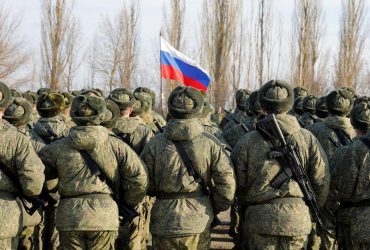 Usmanov, 69, owns a large stake in USM, a Russian investment group that owns shares in Metalloinvest, one of the world's largest iron ore producers, and telecommunications company MegaFon. His fortune, according to some sources, is estimated at 17.8 billion dollars.
As UNIAN previously reported, German authorities confiscated Usmanov's superyacht Dilbar after they established that it legally belongs to his sister Gulbahor Ismailova, who is also under sanctions due to the war in Ukraine. In April, he appealed the European Union sanctions to the EU General Court.
The Dilbar yacht is valued at $600 million. Usmanov bought her in 2016 from the German shipbuilder Lürssen, who built the yacht to order over a period of 52 months.
It is the largest motor yacht in terms of displacement, with a crew of 96 and a vessel length of 156 m. On board is a 25-meter swimming pool, which is the largest pool ever installed on a yacht.
Another sister of the metallurgical magnate, Saodat Narziev, was removed from the sanctions list after a trial.
You may also be interested in the news: