He called on Russians outside the Russian Federation to help "those who are in trouble."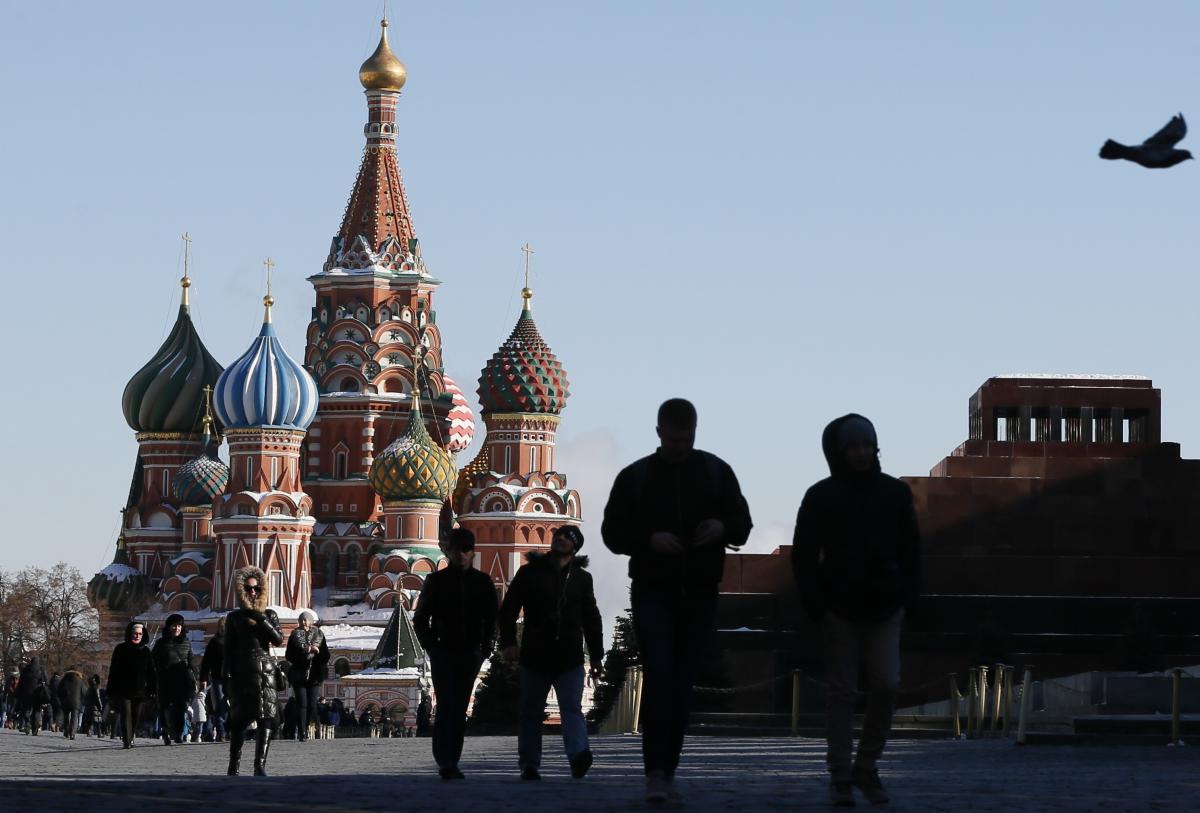 On September 21, 2022, the Russian Federation descended another flight of stairs leading to the underworld. The previous one was completed on February 24th.
This was stated by the Russian writer Boris Akunin in his Telegramreacting to the partial mobilization in the Russian Federation.
According to him, on the new "floor" the conditions of existence will change again.
"It will become much more terrible. And I don't mean that sons, husbands, brothers, fathers will be sent to die and be killed in the name of preserving the Putin regime, but that mobilization can only be carried out when the mechanism of repression is turned on at full capacity. With total intimidation , mass arrests, demonstration executions and the complete closure of the country. This will not happen at once, but rather quickly. It cannot be otherwise, alas," the writer wrote.
The main thing during difficult trials, according to Akunin, is not to lose yourself.
"And remember the old truth: the night is blackest before dawn. Those who left, we are preparing to help those who are in trouble," he urged, turning to Russians outside the Russian Federation.
Putin announced partial mobilization in Russia
On September 21, Russian President Vladimir Putin announced the start of partial mobilization in the country. According to the Russian leadership, first of all, citizens with combat experience of up to 300,000 people will be involved in the war against Ukraine.
Putin's statement is consistent with the analysis of many Western experts that Russia is in need of human resources to continue the war, and Putin himself does not abandon the original intention to occupy the entire territory of Ukraine. In parallel, the leader of the Wagner PMC is recruiting prisoners.
At the same time, in Moscow – against the background of the first successes of the counter-offensive of the Armed Forces of Ukraine in the Kharkiv region – they announced the urgent holding of "referendums" in the occupied regions in the east and south of Ukraine. A number of Western countries have already stated that they do not recognize the results of their implementation. The United States separately noted that Russia "will pay for this."
Also in Russia, on the eve of Putin's speech, the penalties for surrender and desertion were significantly toughened.
In Kyiv, the beginning of mobilization in the Russian Federation was called Putin's plan for the disposal of Russians. Zelensky stressed that it is Ukraine that currently holds the initiative at the forefront.
Since the beginning of the full-scale war, the Armed Forces of Ukraine have already eliminated about 55,110 invaders and thousands of enemy equipment.