Dmitry Kuleba stressed that Russia has always been and remains an aggressor state.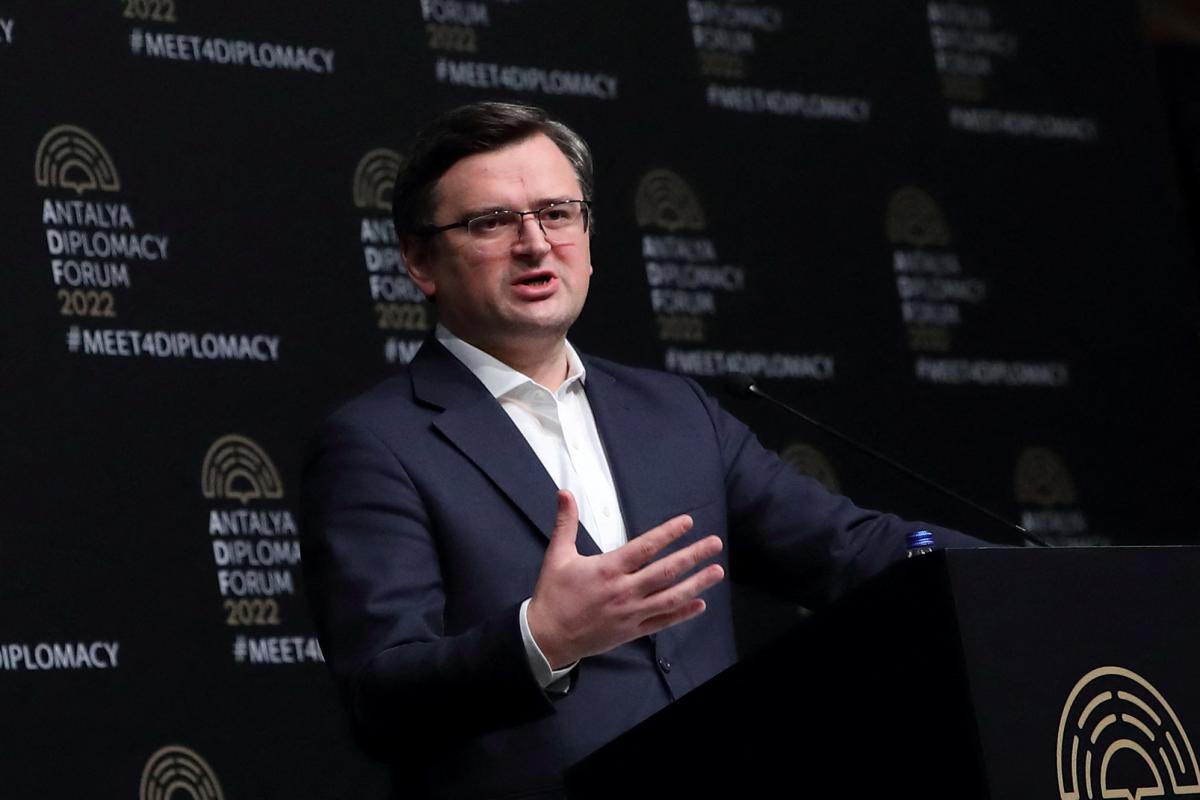 Foreign Minister Dmitry Kuleba commented on the separatists' intentions to hold so-called "referendums" in the occupied territories of Luhansk, Donetsk, Kherson and Zaporozhye regions.
He wrote about this in his Twitter.
"Neither fake "referenda" nor hybrid "mobilization" will change anything. Russia, as it was and remains, is an aggressor state that illegally occupies part of Ukrainian land. Ukraine has every right to liberate its territories and will continue to liberate them in order to they didn't speak it in Russia," Kuleba wrote.
As UNIAN reported earlier, the so-called "People's Council" of the pseudo-republic of the "LPR" voted to hold a "referendum" on joining the Russian Federation from 23 to 27 September. DPR leader Denis Pushilin said they would hold their own "referendum" in the same period.
Also in the Kherson region, the invaders also announced a "referendum" on joining the Russian Federation.
You may also be interested in the news:
More than 90% of citizens do not want to participate in "referendums" of the occupiers – mayor of Melitopol
Parade of "referendums" in the occupied territories: Zelensky called the reason
"Referendum in the LDNR": Gaidai explained why the occupiers are in a hurry to hold them