The state expects the number of visa applications to rise when the recruiting campaign is in full swing.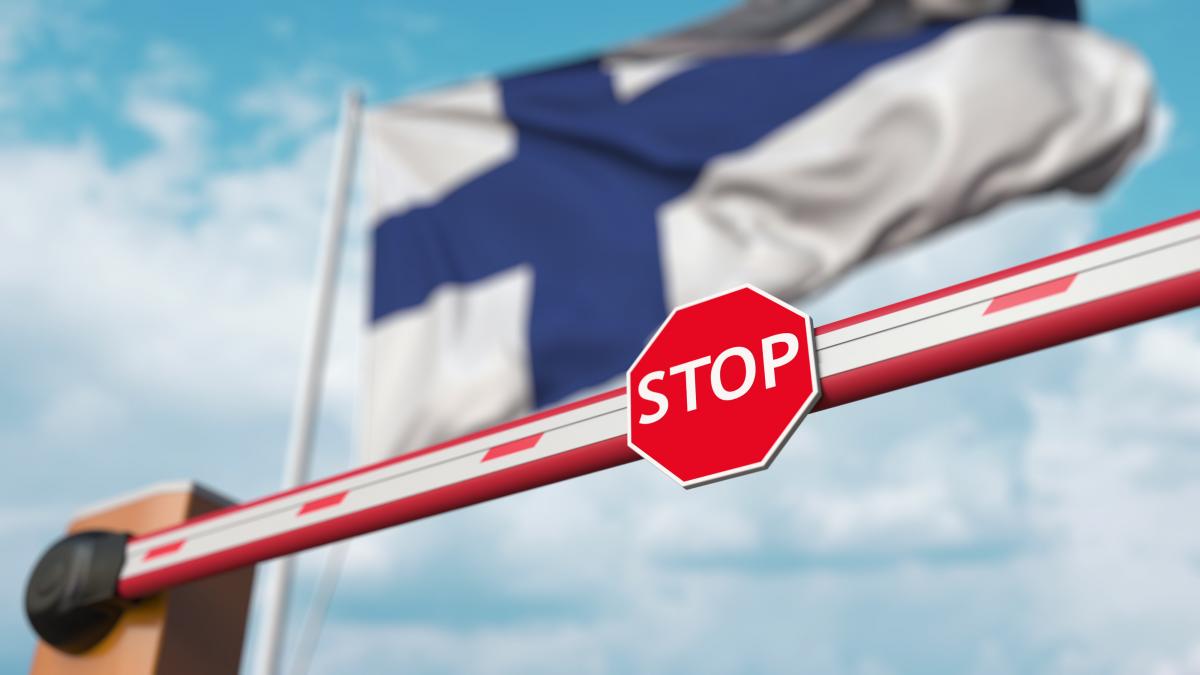 After the announcement of partial mobilization, men of military age began to leave Russia for Finland more often. The Scandinavian state expects the number of visa applications to rise once the army selection mechanism is fully operational.
About this in the comments to the portal Helsingin sanomat newspaper said Jussi Tanner, head of the consular department of the Ministry of Foreign Affairs of Finland.
"It (the number of visitors – UNIAN) has increased significantly. There are applications indicating that there is a desire to leave Russia, but the conditions for returning are not met. Then the decision to issue a visa is negative," Tanner said.
According to the representative of the Foreign Ministry, in the near future it is expected that the number of Russians wishing to leave the country will increase. The flow of visa applications will increase when the mobilization mechanism in Russia is fully operational.
Recall that earlier the writer Boris Akunin reported that living in Russia would become even more terrible. To mobilize 300 thousand people, the government will have to spin the flywheel of repression to the limit.
Mobilization in Russia: what is known
Today, September 21, Russian President Putin announced a partial mobilization in Russia. In his address, he also threatened the whole world with nuclear weapons: "Everyone who tries to blackmail us in this way should know that the wind rose can turn in their direction."
According to the Ministry of Internal Affairs of Ukraine, Russia will be able to call in the first wave of approximately 40-50 thousand reservists.
The United States, the Netherlands and Great Britain commented on the order of the Russian President. Most of Ukraine's allies describe such a move as an admission of defeat.
Earlier, information appeared that the occupiers were going to arrange fake "referendums" on joining Russia on the territory of the "LPR", "DPR", Kherson and Zaporozhye regions of Ukraine from September 23 to 27.
Kremlin officials said the official results of the pseudo-votes would be made public on September 28 or 29, "after which the DNR and LNR will be able to send an official request to join Russia."
You may also be interested in the news: