The pontiff thinks that even thinking about such a thing is madness.
Pope Francis reacted to the statement of the President of the Russian Federation Vladimir Putin about the possible use of nuclear weapons. The pontiff said that even thinking about it is "madness."
The agency reported Reuters.
The Pope discussed his trip to Kazakhstan during an audience in St. Peter's Square. He praised the Central Asian country for giving up nuclear weapons after declaring independence in 1991.
"It was courageous. While in this tragic war, some people think about nuclear weapons, which is just crazy, this country initially said no to nuclear weapons," Francis said.
Read also:
At the same time, the pontiff did not name either Russia or Putin.
In addition, Pope Francis spoke about a conversation with Cardinal Konrad Kraevsky, head of a charitable organization that delivers aid to Ukraine. During his visit to Ukraine, the cardinal visited mass graves in Izyum.
"He (Kraevsky – UNIAN) told me about the pain of these people, wild actions, horrors, tortured bodies that they find. Let's unite with these people, so noble and tormented," the pontiff said.
Read also: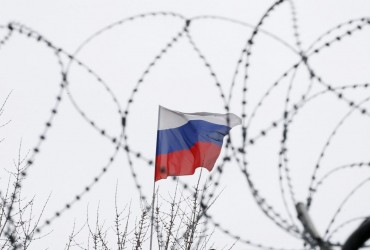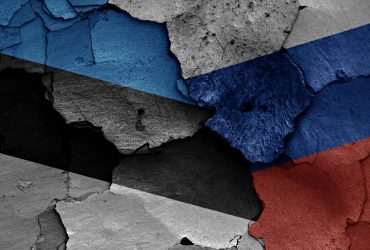 As UNIAN previously reported, Cardinal Konrad Kraevsky, the envoy of the Pope, came under fire from Russian invaders during a trip to the Zaporozhye region. The minibus brought help to the residents of villages near the front line, where only the military comes. The humanitarian cargo was successfully delivered to the first point on the route, but near the second it came under fire.
On September 21, Russian President Vladimir Putin addressed the Russians. In it, he not only announced a partial mobilization in Russia, but also threatened the whole world with nuclear weapons.
In his turn, the representative of the European Commission on foreign policy, Peter Stano, said that the Russian president is playing a very "dangerous nuclear adventure." He uses nuclear weapons as part of his terror. Such rhetoric is unacceptable for the European Union.
At the same time, Secretary General of the North Atlantic Treaty Organization Jens Stoltenberg said that Putin's threat to use nuclear weapons was "dangerous and reckless rhetoric."
You may also be interested in the news: