According to her, this surgical intervention cost her about 40 thousand hryvnias.
The well-known Ukrainian blogger and presenter Ramina Eskhakzai underwent septoplasty, an operation to straighten the nasal septum.
She shared this news and a photo from the operation on her Instagram page.
"In simple words, I straightened the nasal septum in order to breathe well. They also removed the cyst. I did not change the shape of the nose. This operation is in order to breathe normally," wrote Ramina.
According to her, she did the operation in Kyiv, now she feels fine.
"Regarding the price, together with tests, taxis, medicines, I got about 40 thousand hryvnias. But I had 3 manipulations. If only a partition, it's cheaper," the blogger added.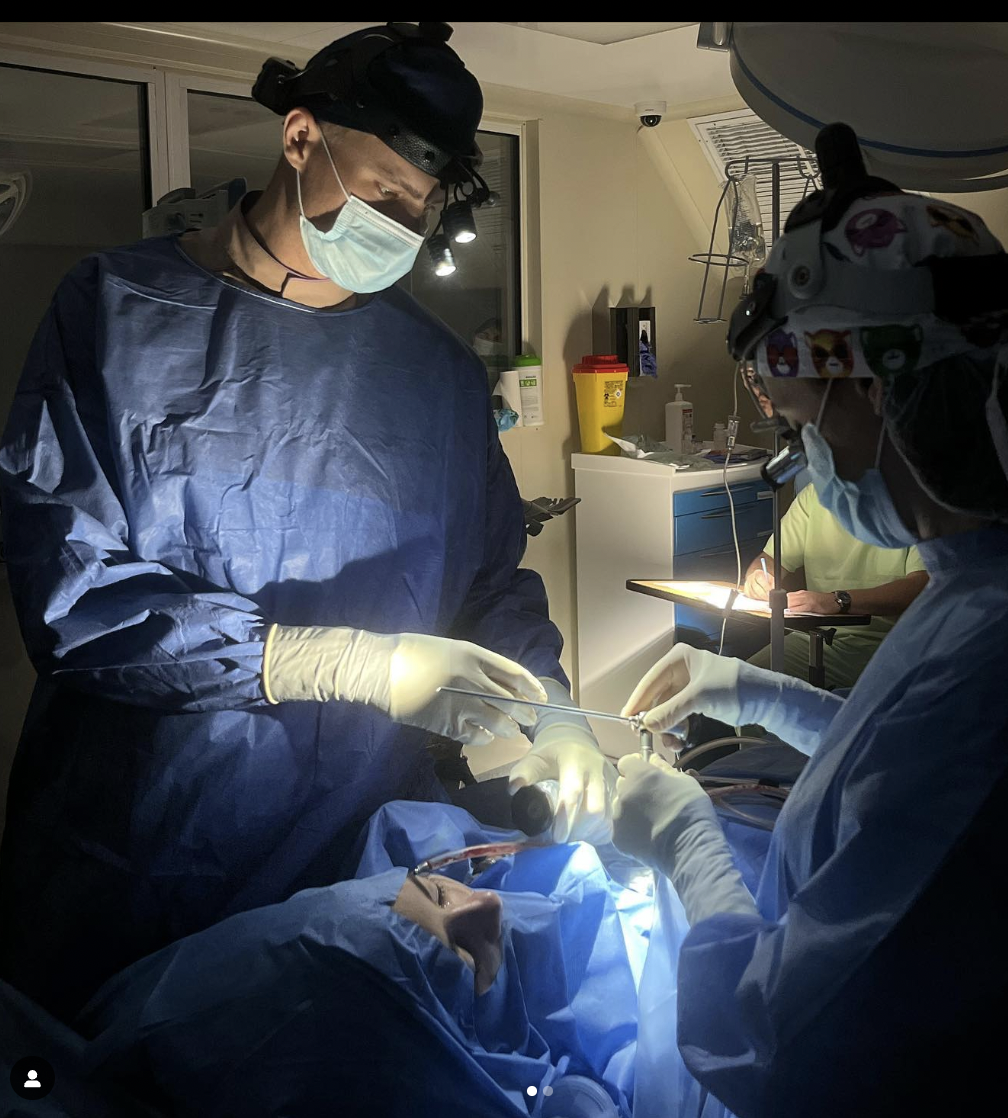 Earlier, the Ukrainian presenter and author of the YouTube channel "There are Rumors" Ramina Eshakzai urged not to divide Ukrainians into Ukrainian-speaking and Russian-speaking. According to the celebrity, patriotism is not measured by words in a particular language.
You may also be interested in the news: