The President of the Russian Federation realized that the Armed Forces of Ukraine are a strong army.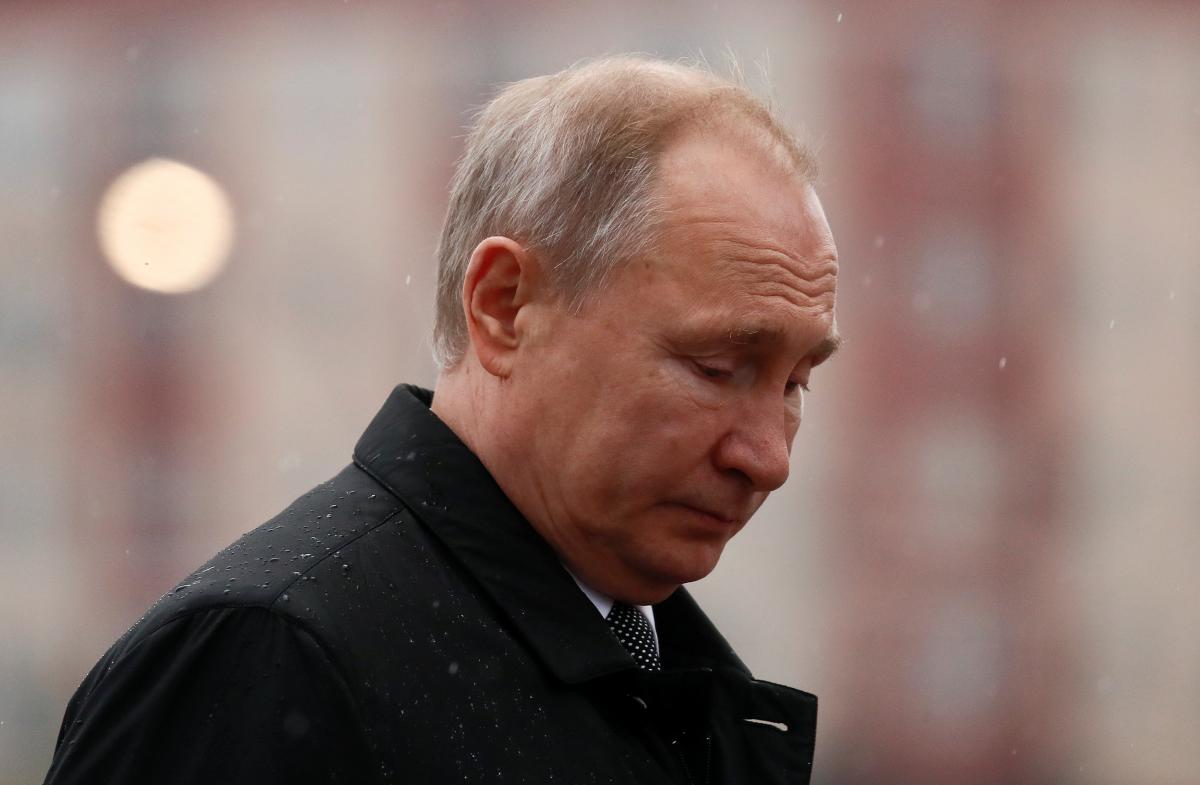 The signing of the decree on partial mobilization in Russia indicates that Russian President Vladimir Putin has realized that the Armed Forces of Ukraine are a strong army.
Such an opinion expressed diplomat and ex-ambassador Andrei Veselovsky.
"Finally, it dawned on him (Putin – UNIAN) that the Armed Forces of Ukraine are not 'gangs of Nazis', that the Ukrainian people are not the masses drugged by Western propaganda," he said.
"He kept believing in the papers that the FSB slipped him that they would be "greeted with flowers", we know these stories. We know that in the first groups of the aggressor who attacked Ukraine on February 24-25, there was also a dress uniform for to walk along Khreshchatyk. Apparently, now all this has finally cleared up for the Russian leader, and therefore he realized that it is necessary to introduce mobilization," the expert added.
Another reason Veselovsky called pressure on Putin by the so-called "patriotic lower classes" of the Russian Federation:
"In Russia there is a rather strong group of adventurers and aggressors who need this war for simple material reasons, for profit."
In addition, Russians should be kept away from prices through propaganda, the ex-ambassador added:
"This is the double task that Putin is now performing, who was forced to do this by the unity of Ukraine in front of the aggressor."
Recall that on September 21, Russian President Putin announced a partial mobilization in Russia. In his address, he also threatened the whole world with nuclear weapons.
You may also be interested in the news: