Also, a 55-year-old woman was wounded in the village of Streleche, Kharkov region.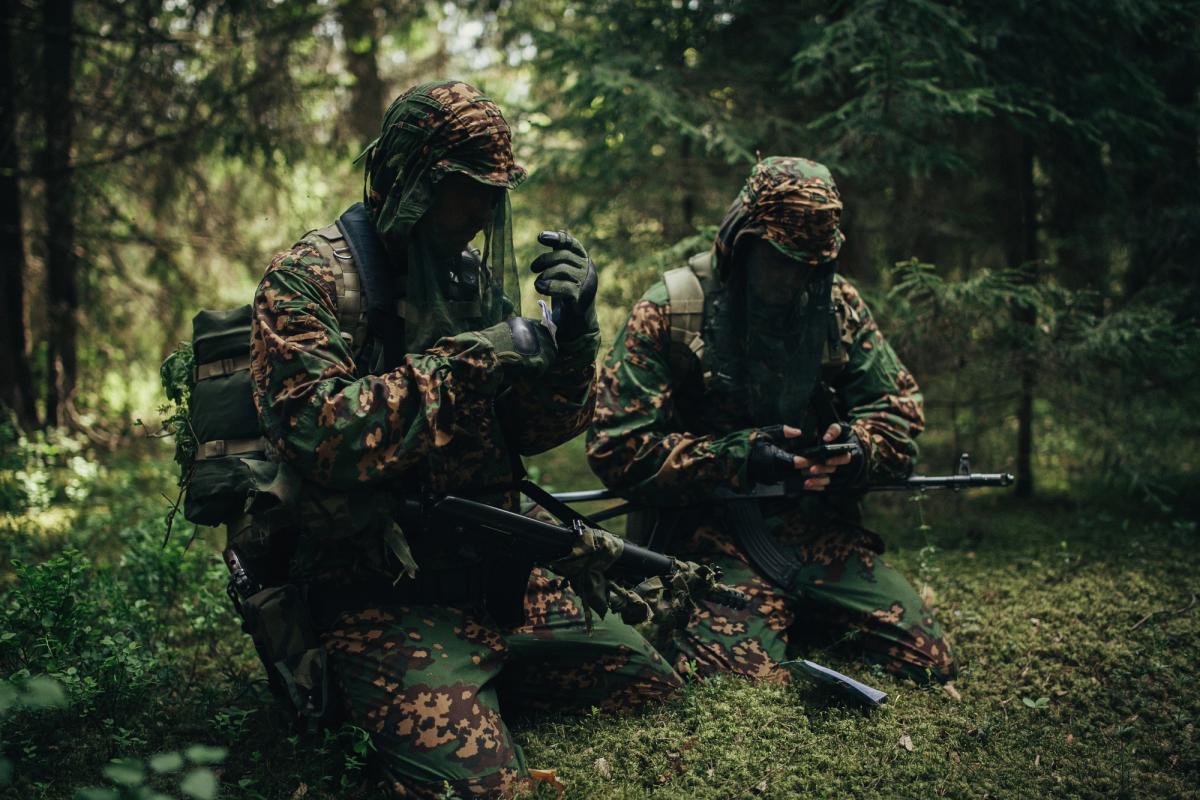 In Kupyansk, as a result of enemy shelling, 5 people were injured, including a 13-year-old boy
This was announced by the chairman of the Kharkiv regional military administration Oleg Sinegubov in Telegram.
He noted that the enemy continues to terrorize the Kharkiv region with shelling, as a result of the actions of the invaders, children suffer.
"Today, during the enemy shelling of Kupyansk, 5 people were injured, including a 13-year-old boy. The rest of the victims are men of 36, 47 and 63 years old and an 83-year-old woman," Sinegubov wrote.
In addition, according to his information, as a result of shelling with. Strelechye, Kharkov region, a 55-year-old woman was wounded.
All victims have been hospitalized and are receiving medical attention.
War in Ukraine: current data
The counter-offensive of the Armed Forces of Ukraine continues in the south and east. Zelensky said that the initiative on the front line is still with Ukraine.
Despite the success of the beginning of the offensive operation of the defenders, the enemy does not give up its intentions to capture the Donbass. The invaders are suffering significant losses in the Bakhmut and Avdeevsky directions.
During the day, the Armed Forces of Ukraine repelled enemy attacks in the areas of the settlements of Veseleye, Kurdyumovka, Nikolaevka Vtoraya, Bakhmutskoye, Zaitsevo, Mayorsk, Pervomayskoye, Maryinka and Novomikhailovka.
Ukrainian aviation delivered more than 20 strikes on enemy positions. The defeat of 19 areas of concentration of manpower and military equipment of the enemy and two positions of anti-aircraft missile systems was confirmed. In addition, air defense units destroyed one SU-25 and four enemy UAVs.
In response to the success of the advancement of Ukrainian forces in Russia, they announced the holding of "referendums" in the occupied territories, as well as partial mobilization. The attempts of the Russian Federation to hit critical infrastructure facilities continued.
Now Russia is able to mobilize up to 50,000 reservists in order to contain the counteroffensive of the Armed Forces of Ukraine, Vadim Denisenko, an adviser to the head of the Ministry of Internal Affairs, believes.
You may also be interested in the news: