The Russian Federation hides its real losses, but for some reason decided to announce a "partial" mobilization.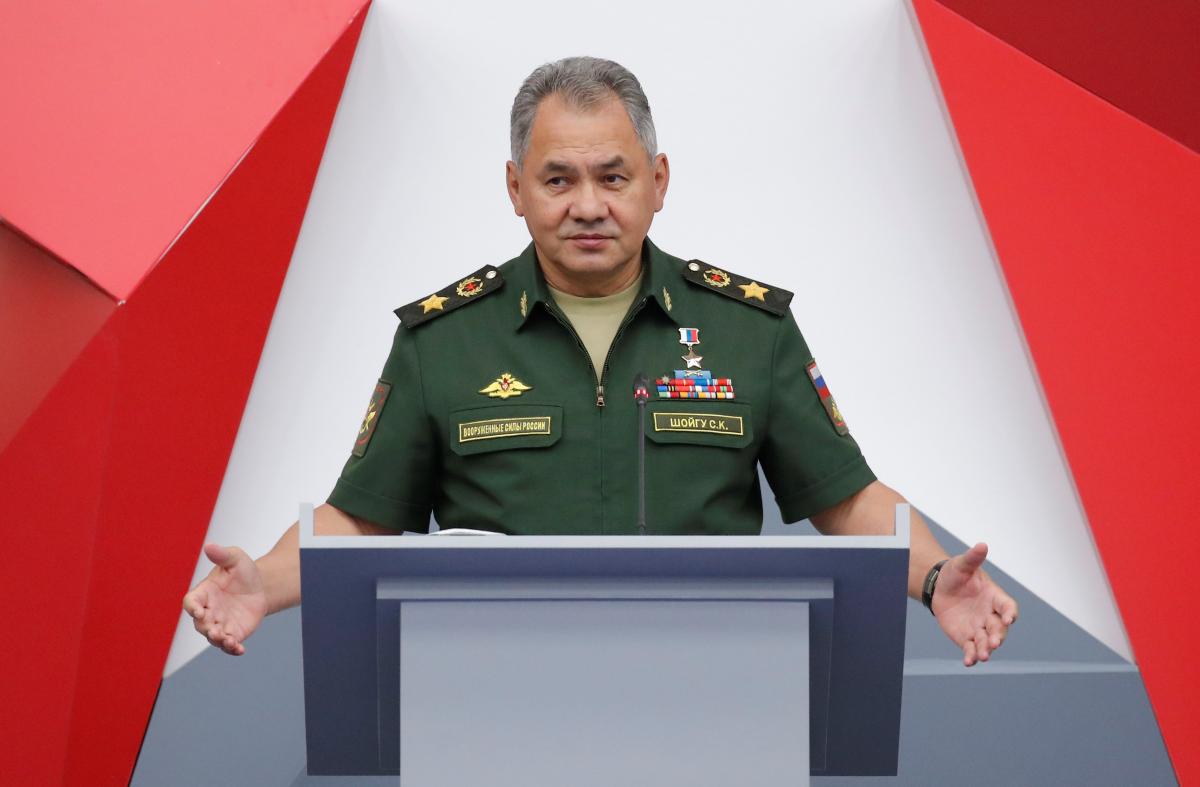 Defense Minister Sergei Shoigu announced Russia's "official" losses in the war in Ukraine. According to the Kremlin, since February 24 (since the beginning of the full-scale invasion of the aggressor country), only about 6,000 rashists have been "denazified".
Shoigu stated this during his address.
So, in the Russian Federation, the real statistics of losses were reduced by almost 10 times. Today, the General Staff of the Armed Forces of Ukraine reported that the aggressor has already lost more than 55,000 invaders. However, the Kremlin stubbornly denies its losses.
"The losses of the Russian Federation amount to 5,937 people who died," Shoigu said.
If the losses of the aggressor country would have been so small, then Putin would hardly have announced "partial mobilization. However, the bloody dictator continues to lie to the citizens of the Russian Federation and tries to inspire them with the ideas of the" Russian world ".
Recall that today Putin announced a partial mobilization in the Russian Federation. According to him, only those citizens who are in the reserve and, above all, those who served in the ranks of the armed forces of the Russian Federation, have certain military specialties and relevant experience, will be subject to military service.
You may also be interested in the news: