The project is still at an early stage of development.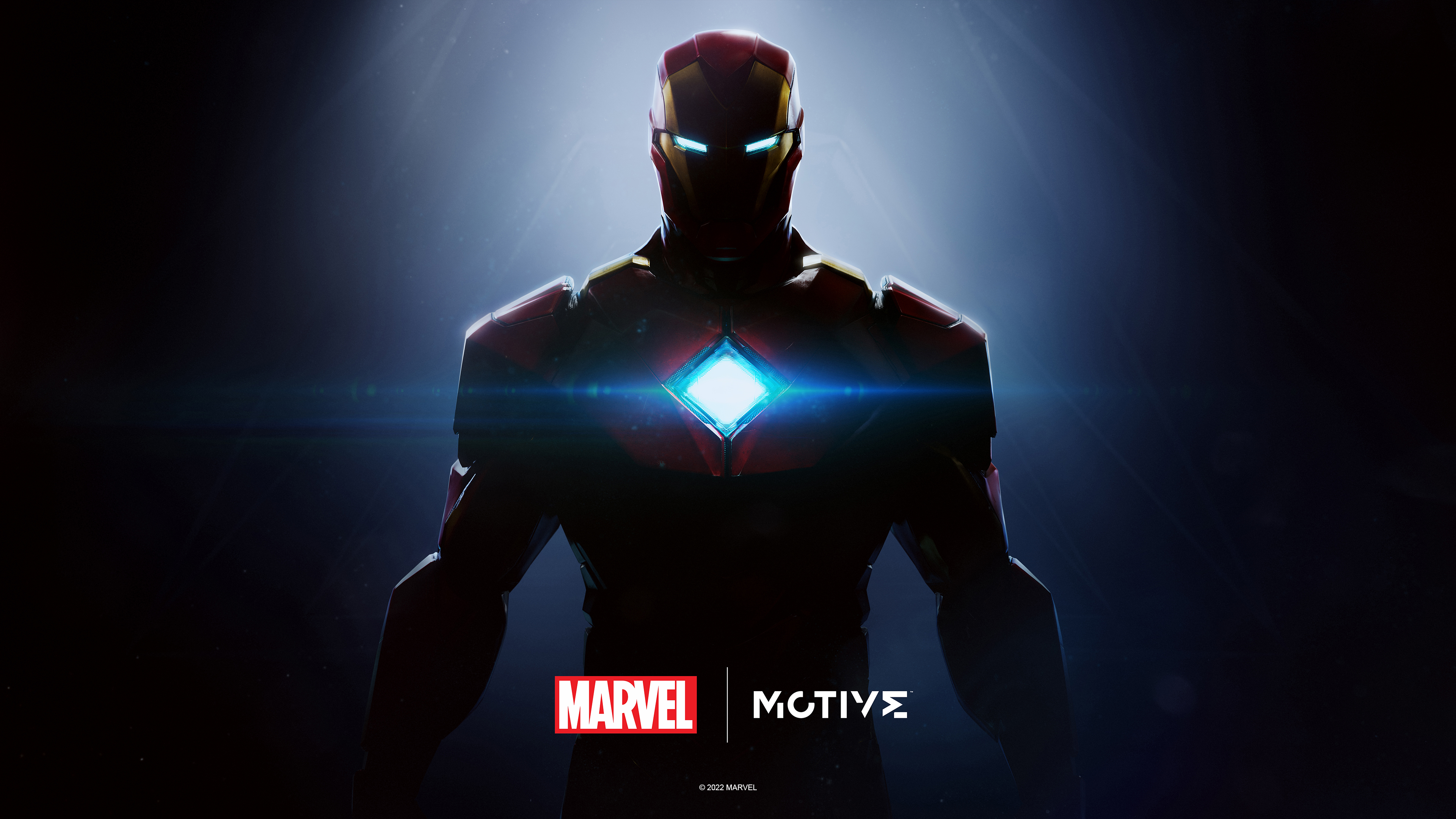 Venture Beat insider and editor Jeff Grubb is right again. In early September, he reported that Motive and Electronic Arts were creating an Iron Man game. And recently the leak was officially confirmed.
The developers made a small announcement in Twitter. Studio Motive admitted that they are really working on a story-driven game about Iron Man. True, the team did not share the details, and it is not worth waiting for them in the near future, since the project is at an early stage.
"We couldn't be more excited to partner with Marvel Games on an all-new single-player Iron Man adventure game. While we're in the early stages of development, this is an exciting new adventure for our studio," Motive said in a statement.
Now the main project of the studio is a remake of Dead Space. It will be released on January 27, 2023 on PC, PlayStation 5, Xbox Series X and Series S. Apparently, the full production of the Iron Man game will begin only after the release of the horror.
Information about other projects about superheroes
Skydance New Media creates a game about Captain America and Black Panther in the entourage of World War II. It will be an adventure action in the spirit of Uncharted.
Firaxis Games and 2K Games are set to release Marvel's Midnight Suns, a turn-based tactics game with card game elements about the Sons of Midnight's battle with Lilith and Hydra.
Gotham Knights is due out next month, a co-op action game from WB Games Montreal and Warner Bros. Interactive Entertainment about the struggle of the pupils of Batman with the organization "Court of Owls".
Rocksteady Studios and Warner Bros. Interactive Entertainment is working on Suicide Squad: Kill the Justice League. This is an open-world action game about the confrontation between members of the Suicide Squad and superheroes from the Justice League under the control of Brainiac.
You may also be interested in the news: