According to the expert, there is very little time left before Russia finally falls and Ukraine gets stronger.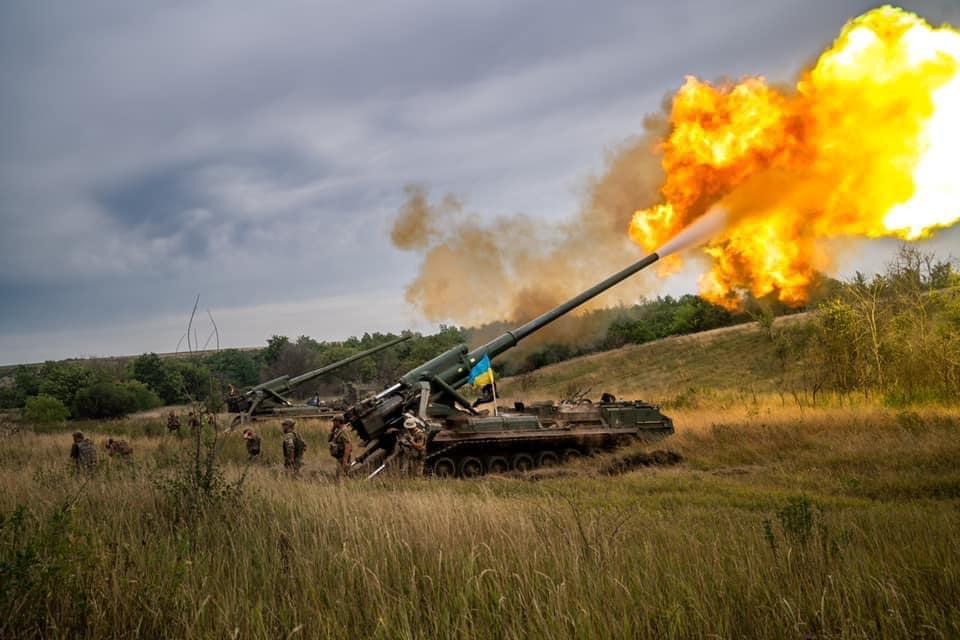 Psychic Anna Efremova said that the Russians will pay for all the harm they caused to the Ukrainians and the world. According to the expert, terrible consequences await the aggressor country.
The most terrible thing in their future is that if the inhabitants do not take everything into their own hands in time, then some people will flee the country in horror, and some will forever remain "with nothing". Efremova shared the details in her Telegram channel.
"He (Putin – ed.) will not back down as long as he is in power. Russians, do not miss your chance. In the near future you will have a good chance to resolve your issue. Then do not complain," Efremova said in the video.
Note that earlier the psychic said that the beginning of 2023 will be a turning point for Russia.
"If no one hears and says "Stop", starting in 2023 Russia will experience something that it could not even think of in the last 100 years," the psychic predicts.
But Ukraine, according to its forecast, will stand and get stronger.
Recall that psychic Max Gordeev answered when the East of Ukraine was completely liberated.
You may also be interested in the news: